Gemini Classic Reviews
Gemini Classic has been on Macs since 2012, and people who use it can't praise it enough. This is what they have to say.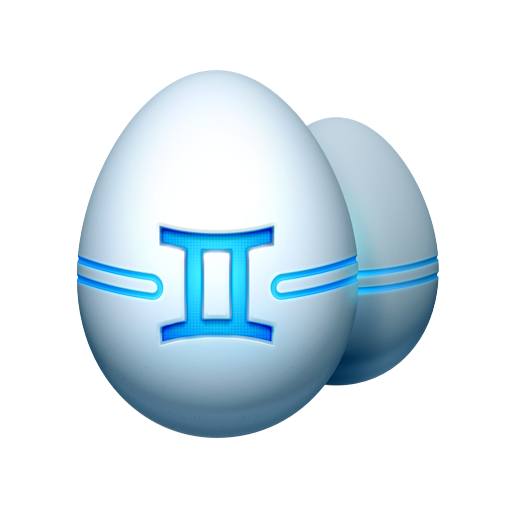 Mac industry experts talk about Gemini Classic
Our users speak volumes about us
Last week I actually used up all 500 gigabytes on my Mac hard drive! Gemini app was a revelation.
It's perfect solution to keep only needed copy, I'm running it every 2 weeks on home server shares as my family is duplicating items
Discovered Gemini from @MacPaw, a great tool to find & delete a MAC's duplicate files, and recovered 35 gigs.
The best duplicate cleaner ever! I'm consolidating years of files from two computers into one and need to eliminate a lot of duplicates. Gemini saved me literally days of agonizing drudgery. The interface is simple, amusing, and intuitive, and it's also so fast! I am stunned.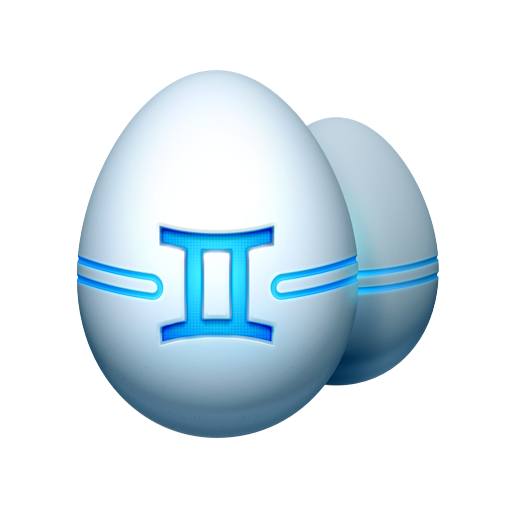 Gemini Classic
Best of 2012, according to Apple
Apple named Gemini Classic among the best Mac apps of 2012. Years later, it's every bit as good! Download Gemini Classic for your older Mac and see for yourself.
*4.8 - rating for all versions, based on 1084 user reviews.
Subscribe to know first
Our delivery owl will bring you our best deals and news about MacPaw apps.
Thanks for signing up!
You're almost done. Now, please check your email.