Hider 2 Reviews
A revolutionary app for privacy right from the start, Hider has been reviewed and talked about for years. See what experts and users have to say.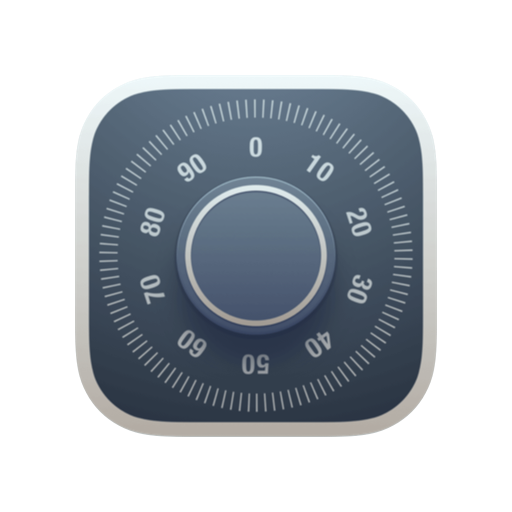 Mac industry experts talk about Hider 2
CleanMyMac X vs other Mac cleaners
Our users speak volumes about us
Love #Hider2 by @MacPaw. Coolest interaction and some delicate touches to their desktop UI. Love it!
Meet #Hider2! It's safe, secure, and incredibly easy to use! Check it out now!
Hey you will see guys Hider 2 is a great application! I have it and I'm happy!
Yeaahh!! 'Hider2' by @macpaw, Hide and encrypt private data on your Mac!! Amazing, Awesome, Coolest Application!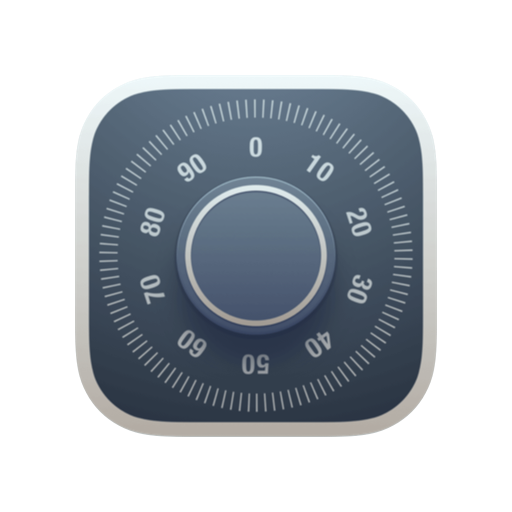 Hider 2
Your data needs privacy too
In one click, all your private information is locked up behind the top-grade encryption and secured with a password only you know.
System Requirements:
macOS 10.8 and higher, 15 MB
*4 - rating for all versions, based on 216 user reviews.
Subscribe to know first
Our delivery owl will bring you our best deals and news about MacPaw apps.
Thanks for signing up!
You're almost done. Now, please check your email.