How to activate CleanMyMac 3
To activate a full version of CleanMyMac 3, you must purchase it at MacPaw Store. After purchasing, take the activation number you received in a confirmation email and follow these steps:
1. Launch CleanMyMac 3.
2. Click "Unlock Full Version" in the upper left corner.
3. Paste your activation number into the dialog that appears.
4. Voila, your CleanMyMac 3 is activated!
Doing your first scan with CleanMyMac 3
Once you've finished activating CleanMyMac 3, it's time to scan your Mac with the Smart Cleanup module:
1. Click Smart Cleanup in the upper left of the application.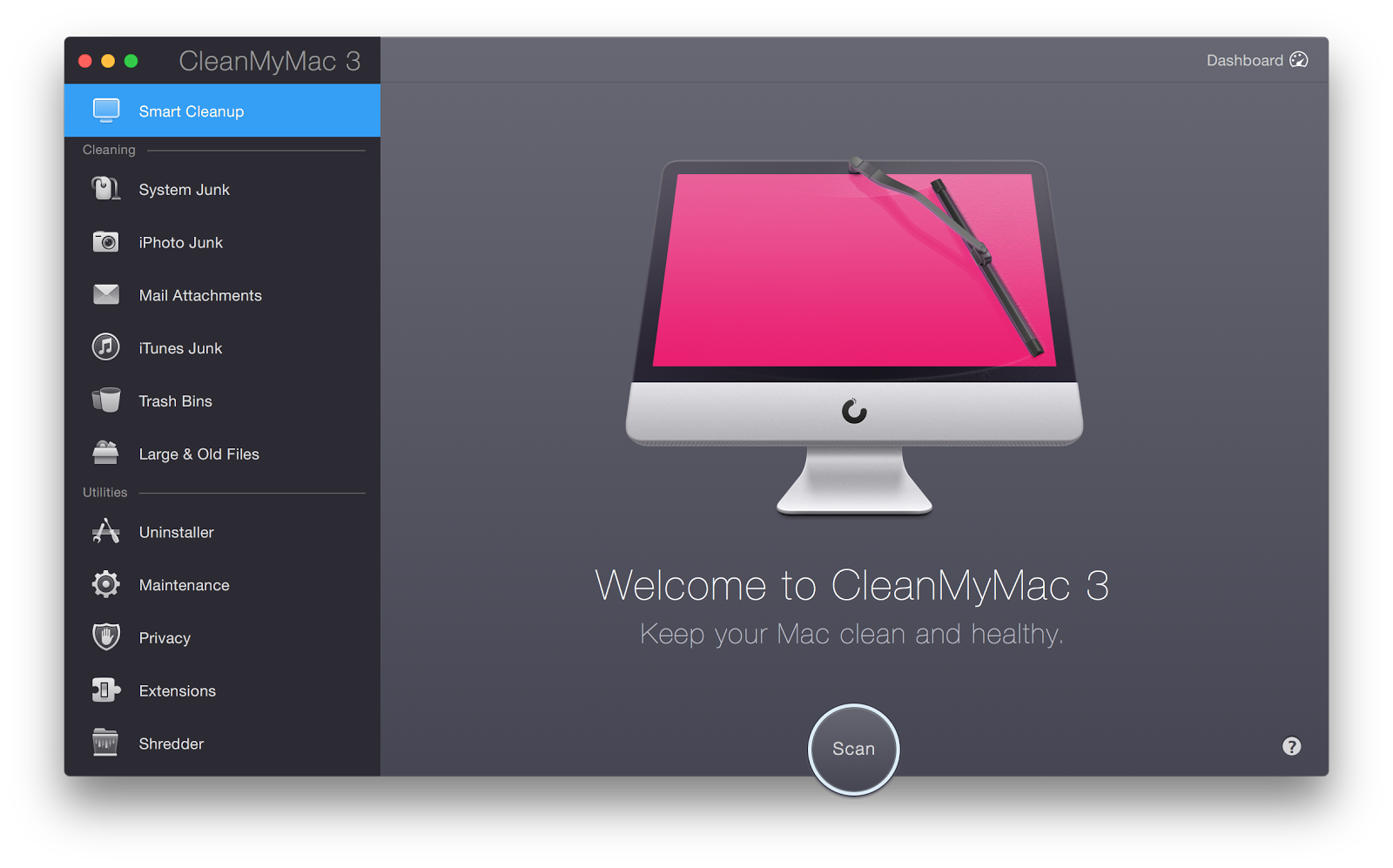 2. Click Scan at the bottom of the application.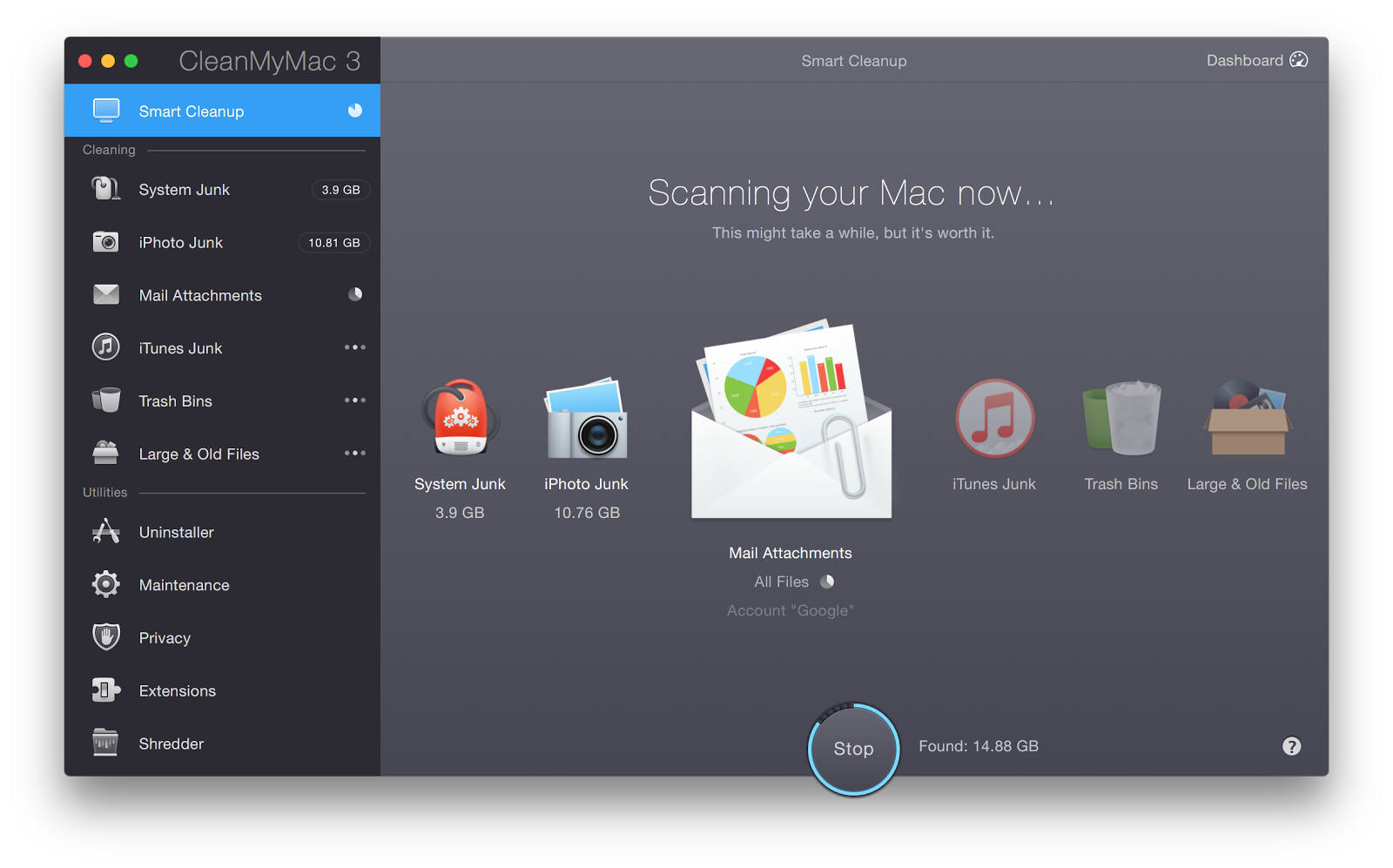 3. Once it's finished scanning, click Clean.
And it's not just Smart Cleanup that works this way, but nearly all of the CleanMyMac 3 modules.
If you're looking for more information on how to use CleanMyMac 3, check out our video tutorials and FAQs. If you're still having trouble and the links below don't help, contact our support team via this form.