Among other useful features and improvements, Gemini 2 also obtained the capability to restore a previous session with saved scan results. So, now if you need to make a pause in reviewing duplicates or don't want to check the scan results immediately, you can simply quit Gemini using the Command - Q shortcut to continue with it later. Next time you open Gemini 2, it returns you to the same place where you have left the app, with all results and choices saved.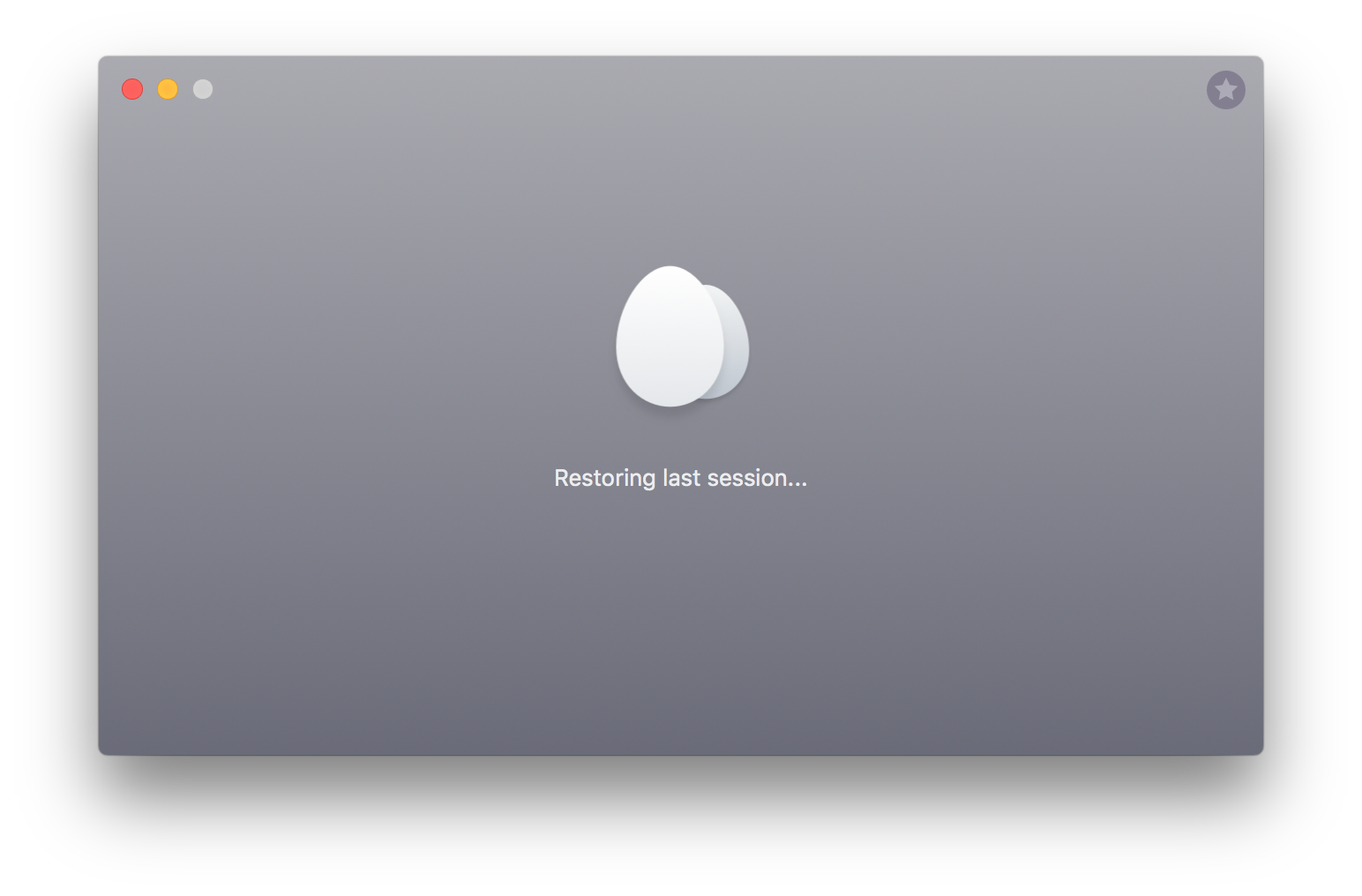 For your convenience, Gemini now gives you two view options: list and grid view. By default, Gemini organizes found items as a list, but you may prefer to switch to the grid view, especially when reviewing images or videos:
To take a closer look, just double-click a set of duplicates in the grid view — Gemini 2 will show you all items of the set side-by-side in a separate window.