– State Restoration:
Gemini 2 now has the additional feature of state restoration. This means that the user is able to close a Gemini scanning session (even if the session review hasn't been completed) and resume where the application left off next time the application is opened. This allows the users additional flexibility to close the app when needed and resume the session later at a more convenient time.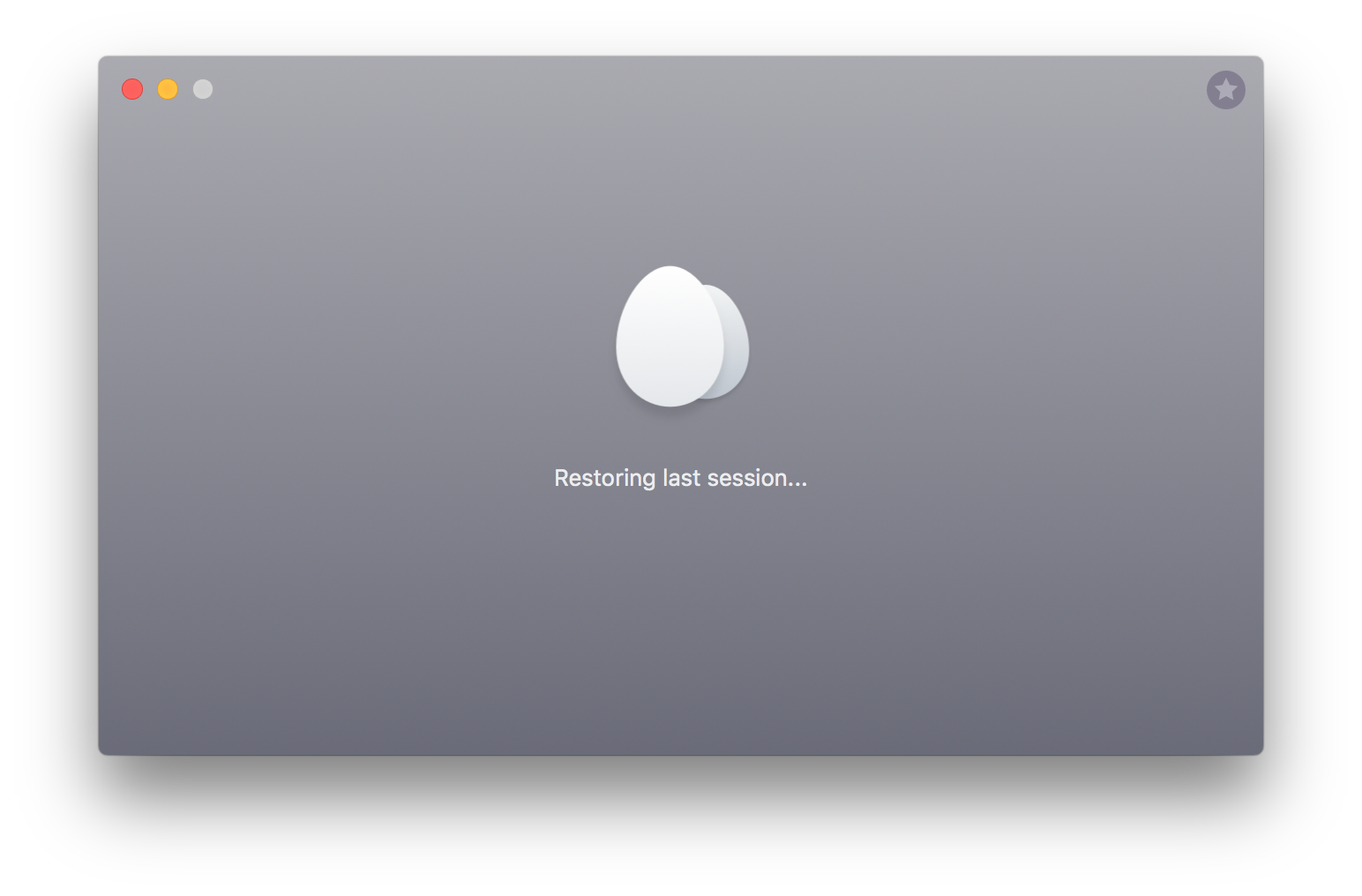 – Different Views:
Gemini 2 now has optional separate views to make file review even easier and more intuitive. Users can now take advantage of the Grid view in Gemini 2 to easily compare similar images or videos from the larger Grid view preview for comparison. Users can continue to use the list view to easily and quickly compare audio and other files which don't require a visual preview.