CleanMyMac X versus MacCleanse: What are their pros and cons
CleanMyMac X and MacCleanse have different cleaning algorithms. MacCleanse is more tilted toward internet security whereas CleanMyMac X performs a system-wide Mac cleanup. Both apps will help you declutter your Mac from files you've long forgotten. Take a closer look at their features so you can choose the cleaner that best suits your needs.
Key features
CleanMyMac X
MacCleanse 7
System junk removal
Uninstaller
Removal of blacklisted files
Duplicate file removal
Malware removal
macOS speedup tools
Space visualization
Application Updater
Personalized cleanup tips
System health monitors
Heavy memory consumers
Disable Hung Apps
Price* When comparing, please note that
products differ in functionality.
Notarization


Apple Notarization process confirms that an app is free from malicious files and is therefore safe to use.

Interface
Reasons to choose
Free trial
$34.95
Massive amounts of space reclaimed, Mac speedup tools.
Free trial
$49.00
N/A
Duplicate file removal, easy scheduler.
CleanMyMac X and MacCleanse have many tools in common: junk cleanup, deletion of app leftovers, unnecessary extensions etc. CleanMyMac X stands out in its design with beautiful icons and helpful animations. On the other hand, MacCleanse has a special tab to remove your duplicate files. One more point to consider, CleanMyMac X includes a handful of tools to speed up your Mac, like RAM free up and controls for your memory-wasting apps.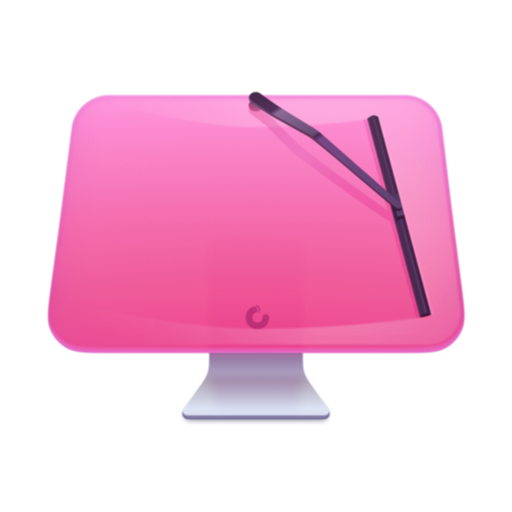 CleanMyMac X
Make your Mac as good as new
Get CleanMyMac X to do helpful things on your Mac. It deals with storage, speed, and malware issues. It even turns junk into free space. Run it once, never part with it.
Using an alternative app?
Get a competitor discount
If you use other Mac cleaner or antivirus, you can get CleanMyMac X at 40% off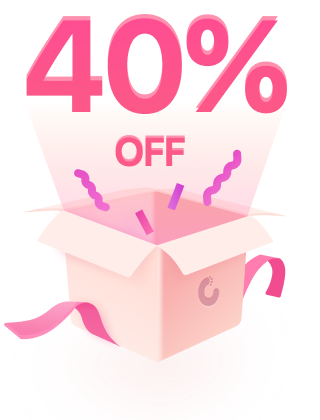 System Requirements:
macOS 10.13 and higher, 210 MB
*4.9 - rating for all versions, based on 539 user reviews.
Subscribe to know first
Our mail pigeon will bring you our best deals and news about MacPaw apps.
Thanks for signing up!
You're almost done. Now, please check your email.