CleanMyMac X Reviews
Check out what the leading tech magazines like Cult of Mac and TechCrunch think about CleanMyMac. Below we've collected the excerpts from the latest CleanMyMac mentions — read and form your own opinion.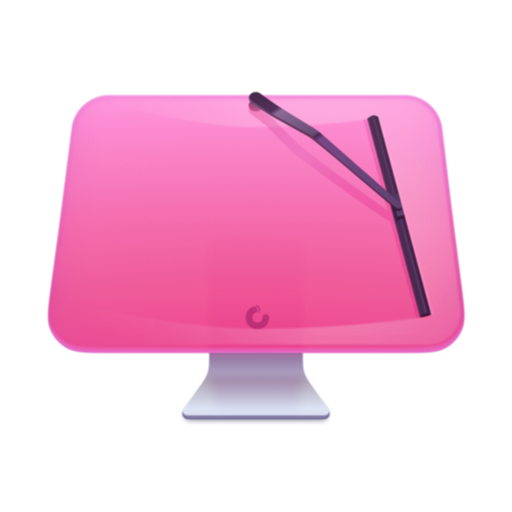 Mac industry experts talk about CleanMyMac X
CleanMyMac X vs other Mac cleaners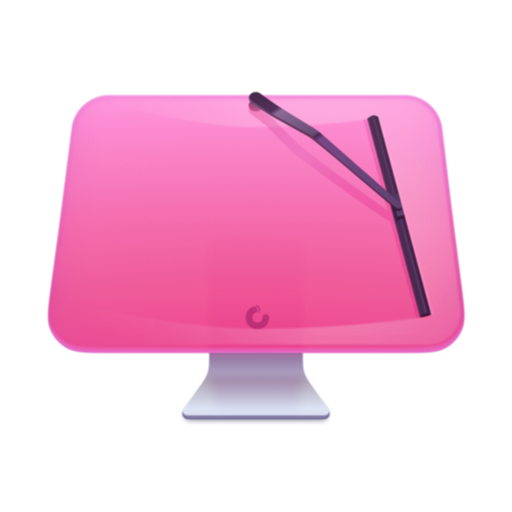 CleanMyMac X
See it in action on your Mac
Make CleanMyMac X work for your computer. Download free trial to scan your Mac for hidden files and malware. Explore Uninstaller, Large & Old files, Updater and tons more tools to make the most out of your Mac.
System Requirements:
macOS 10.13 and higher, 210 MB
*4.9 - rating for all versions, based on 539 user reviews.
Subscribe to know first
Our mail pigeon will bring you our best deals and news about MacPaw apps.
Thanks for signing up!
You're almost done. Now, please check your email.