The MacPaw Universe
We breathe Apple dust and sculpt applications that leak magic at the seams. It's an honor to make software signed MacPaw. Welcome to your tour behind the screens.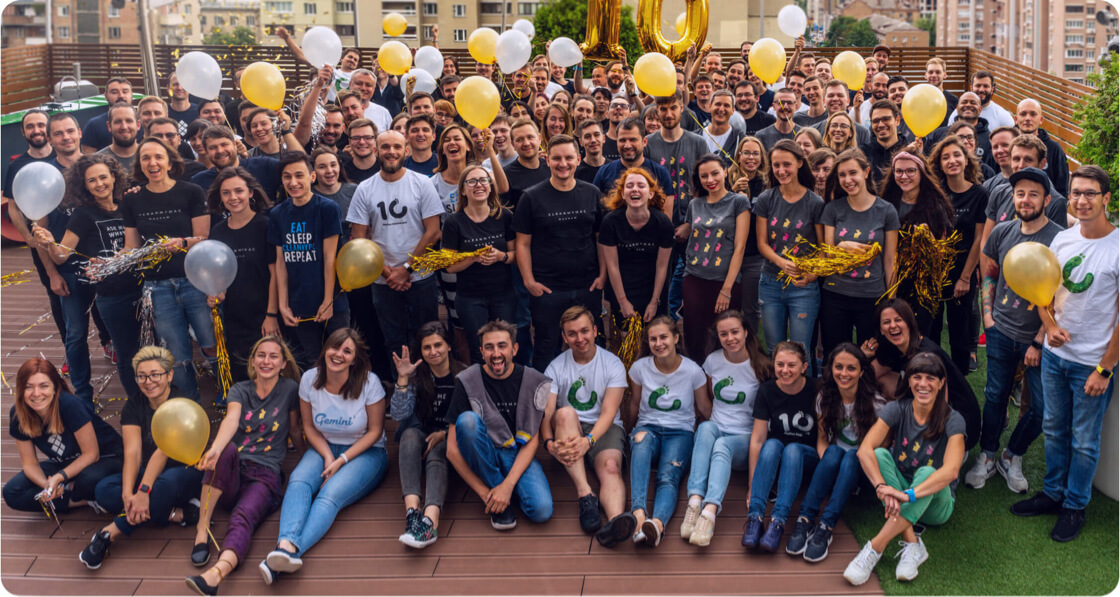 Our core values
We voted and agreed on them as cornerstones of what we do and how we do it.
Creative Kindred
Here's a story of what it's like to be one of us.
We consider design done when it's better than anything we've ever seen. We made planting Easter eggs into art. We're software madmen in the best possible meaning of the term: obsessive, whimsical, and really keen on animations.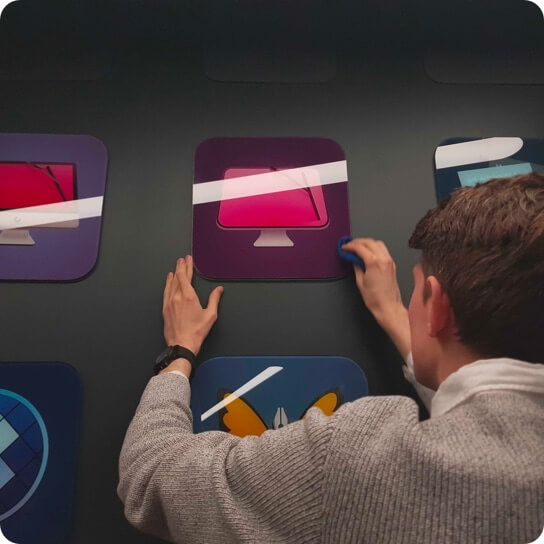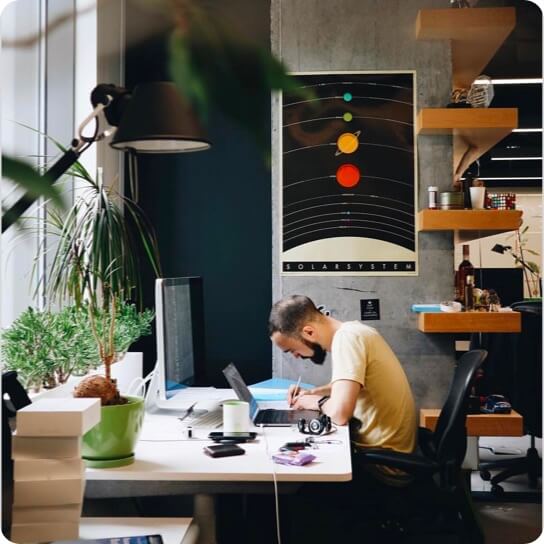 There are two kinds of people: those who feel responsible for the quality of their work and those who couldn't care less. We don't invite the latter to MacPaw and everyone agrees it's a fine arrangement.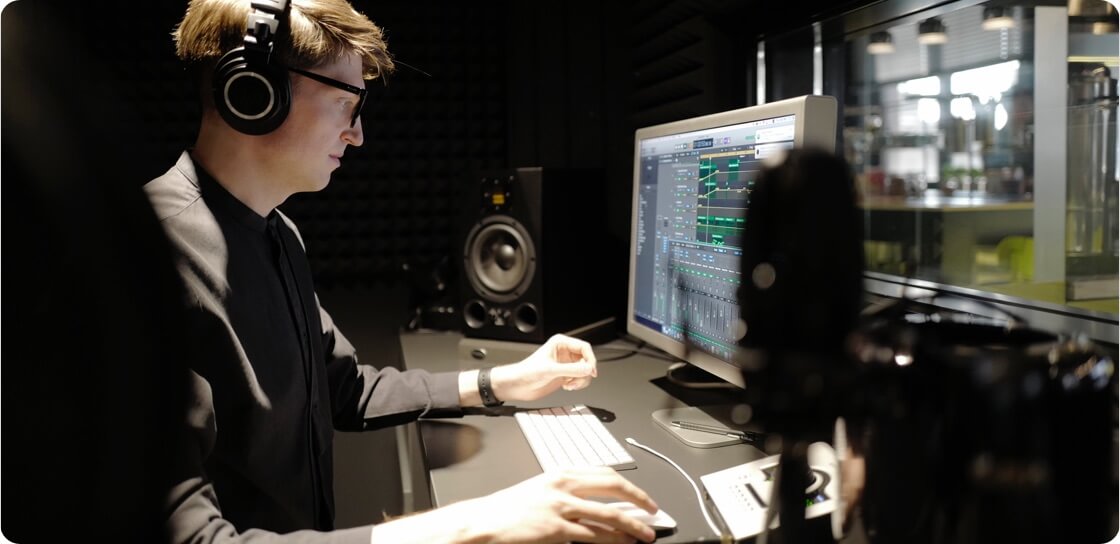 The only ultimate goal of our every keystroke is a person on the other end of the app, completing their tasks with its help and going "I LIKE THIS. A LOT."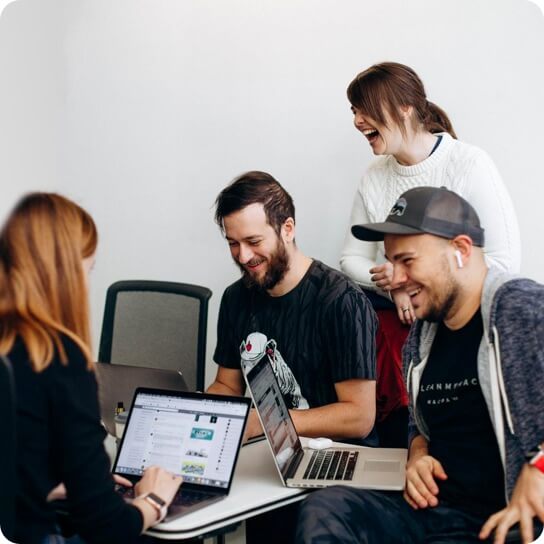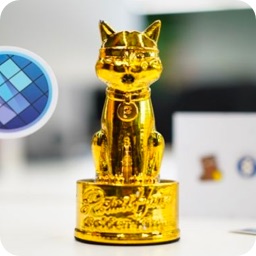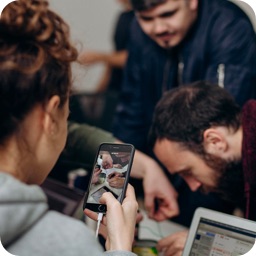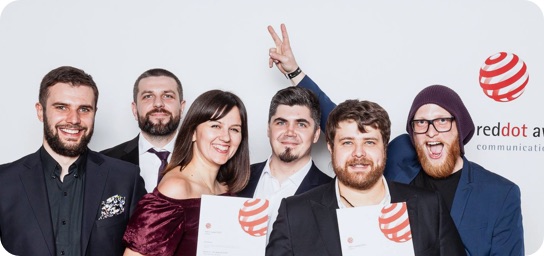 Ask for help and help when asked. We agreed to treat each other as family and we mean every ounce of it. Nothing at MacPaw is someone else's problem.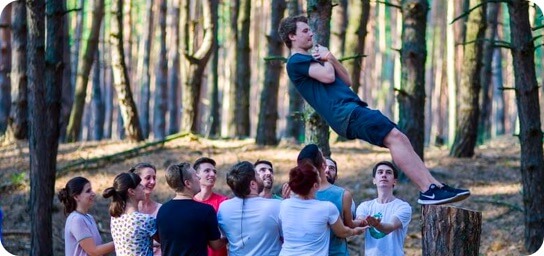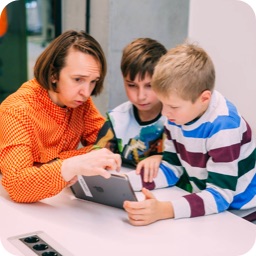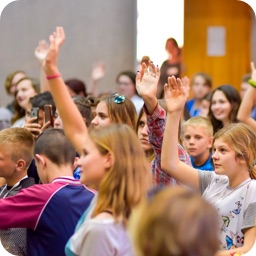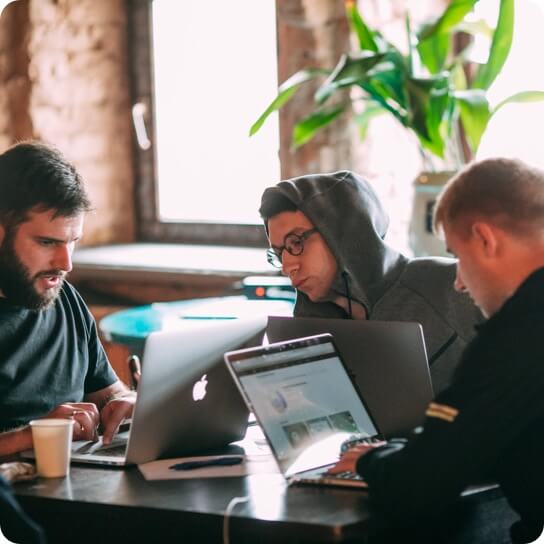 We like things fair. It means clean marketing and clear management. It also means being honest yet benevolent in teamwork. It's not always easy and we don't always agree but Slack is our witness, we try.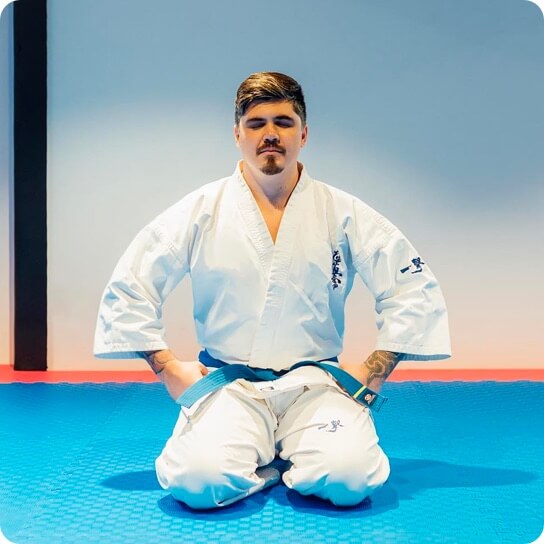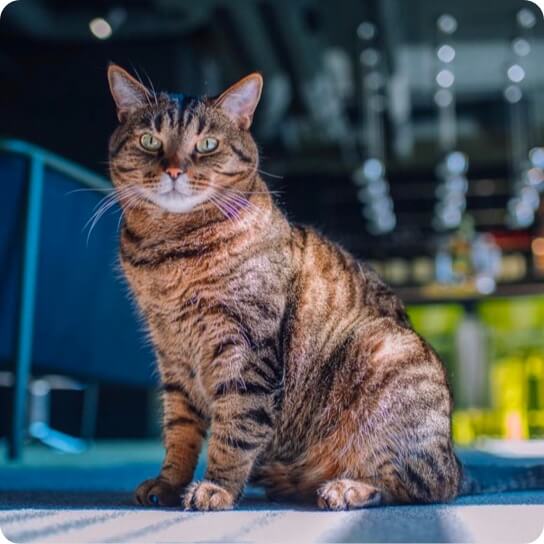 We're not just ahead of the curve, the curve is a dot to us. We've seen Mars terraformed and C-beams glitter in the dark. We never stop, never hit limits, never feel content with our knowledge. When you're at MacPaw, the only way is up.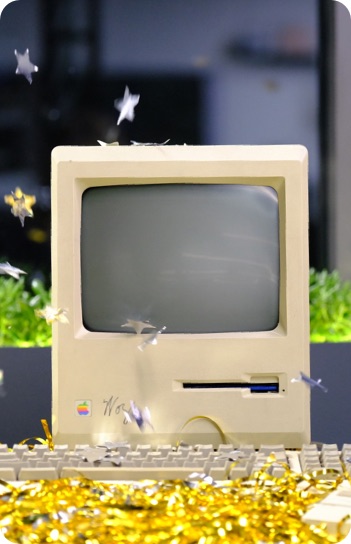 Meet MacPawians
We love showing off our ridiculously talented team.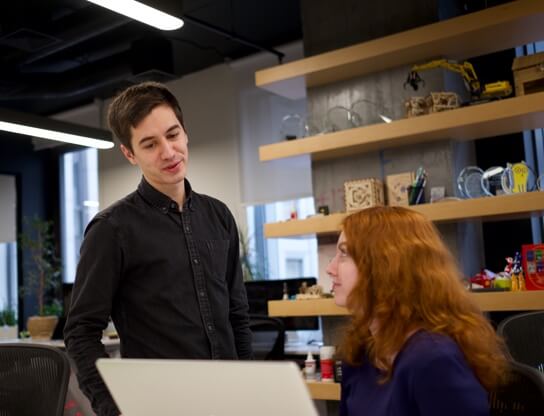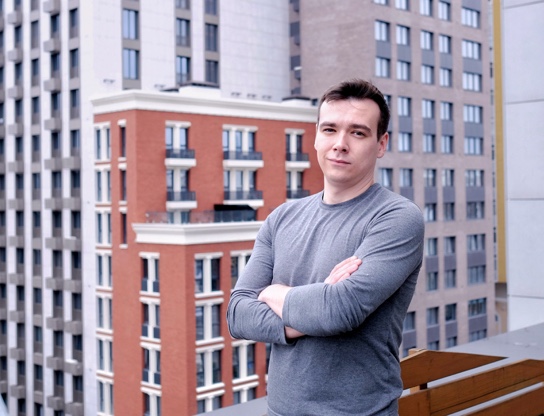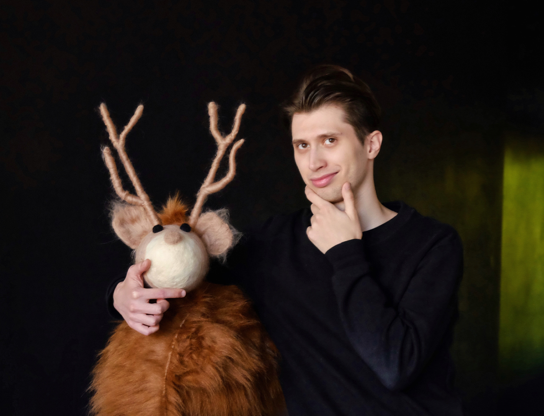 Meet Sergey, iOS developer in the past, macOS dev at Setapp and Tech Talks speaker now. Have you seen his performance?
Read more on Instagram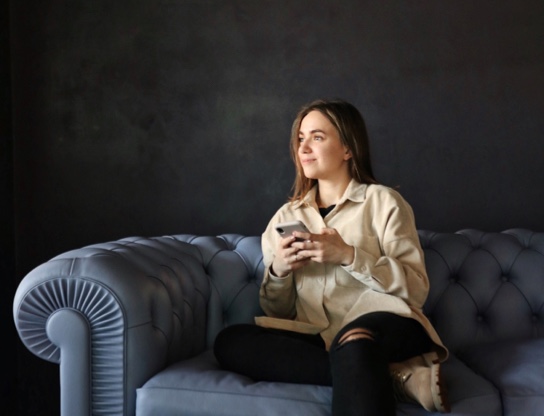 How can office managers cope with 100500 tasks a day? Let's find out from the experience of Iryna!
Read more on Instagram
Become a part of MacPaw
We have 11 open positions right now
Bring value
Create products that are loved and used by millions of people. Partake in our social projects or start your own.
Enjoy every work day
Cozy up in a fantastic smart house office in downtown Kyiv or work remotely whenever you need.
Feel cared for
Make use of A-level insurance coverage, private gym, paid sick and maternity leaves. We'll always have your back.
MacPaw is You
There is no better way to put it. Burning the midnight oil fixing bugs and perfecting our app designs—it's all for you.
Let everyone know you're a part of the MacPaw Family and stock up on our lovable, custom-made merch.
Shop Now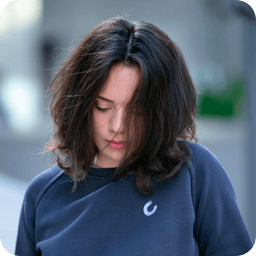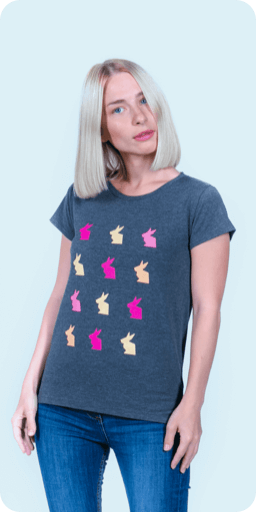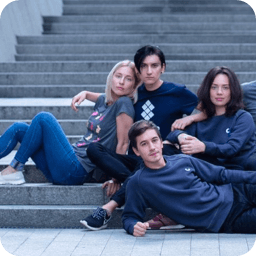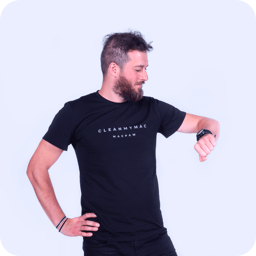 Talk to us
We like strangers.
Massachusetts
10 Canal Park,
Suite 201, Cambridge,
MA 02141
+1 (877) 562 - 2729
Kyiv
Velyka Vasylkivska St, 100,
Kyiv, Kyivska oblast
Ukraine, 03150
Limassol
6 Maximou Michailidi Str,
Maximos Plaza Tower 3,
4th floor, Flat/Office 401,
3106, Limassol, Cyprus