Desktop images in HD quality and endless quantity
There's nothing more disappointing than a blurry background on a crisp Retina display. That's why Wallpaper Wizard 2 includes only HD pictures. With some 25,000 images and new collections monthly, you won't run out of HD backgrounds even if you set a fresh one daily.
4K wallpapers
Retina-ready
25,000 images
updated monthly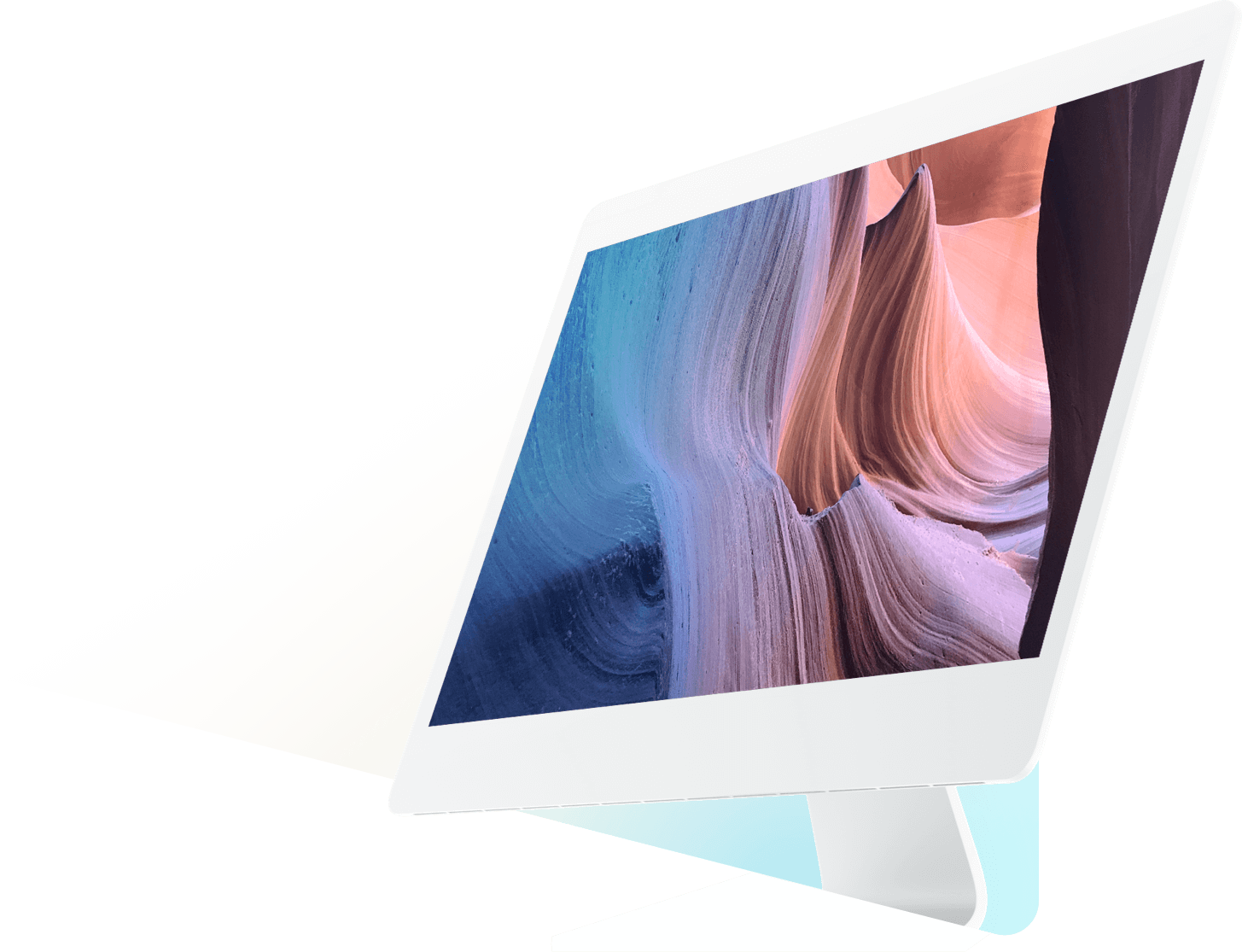 There's a wallpaper of anything, and it's easy to find
Whether you like dramatic sea views, subtle textures, or Instagram-y still life, Wallpaper Wizard has got your background. You can spare yourself the Google search — just open the app and pick a collection that catches your eye, or find the perfect eye candy by categories and keywords.
https://cdn2.macpaw.com/images/products/wallwiz/categories/category1.png?id=abe85e831a1a1c9e5a97c51dda85288c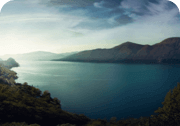 Mountain lakes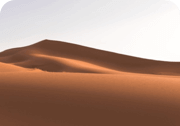 Desert sand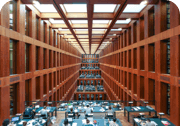 Berlin library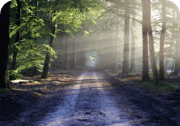 Forest road
Beach & ocean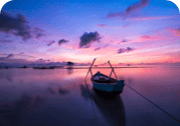 Old boat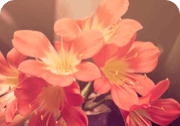 Red flowers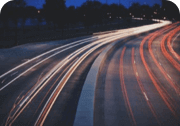 Long exposure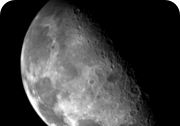 The Moon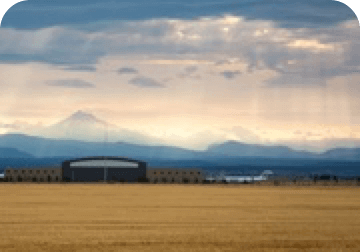 Colors
An all-new desktop as often as you please
See a new desktop wallpaper whenever you look at your Mac without even having to open the app. Wallpaper Wizard is like your wallpaper playlist: just add all pictures you like to Roll, choose how often you'd like a new one, and enjoy the non-stop flow of beautiful imagery.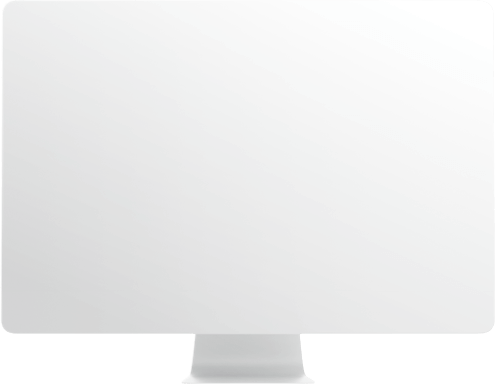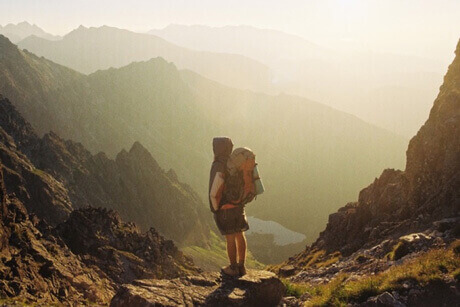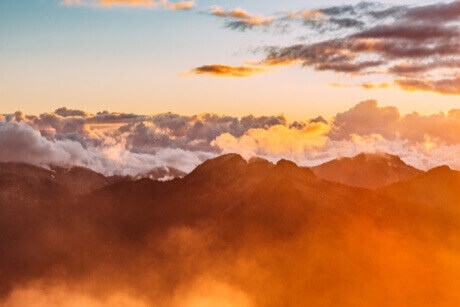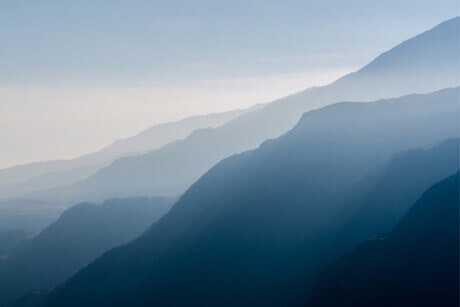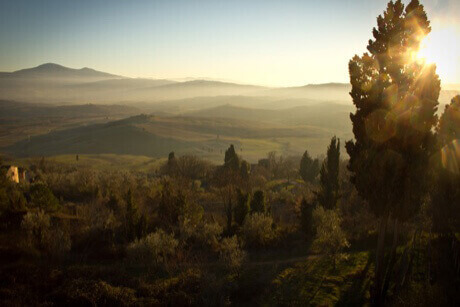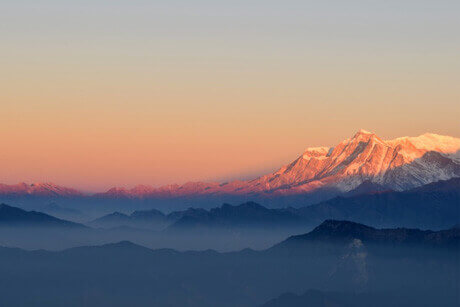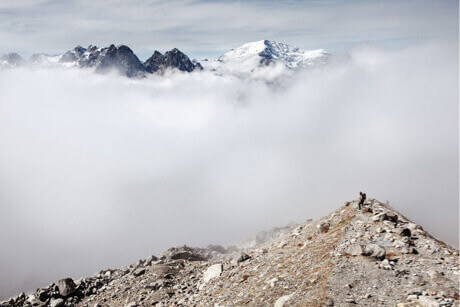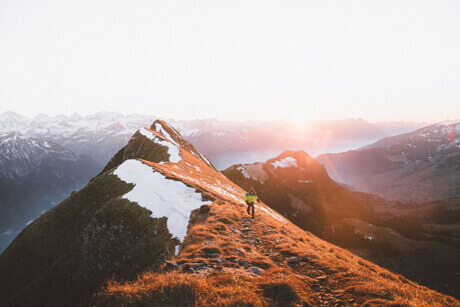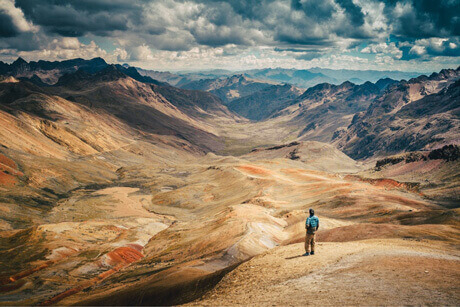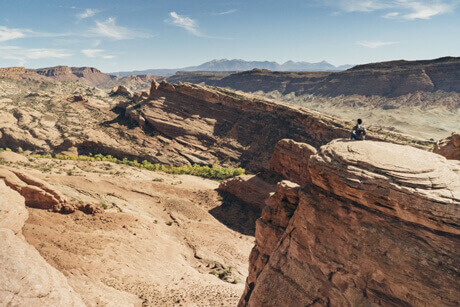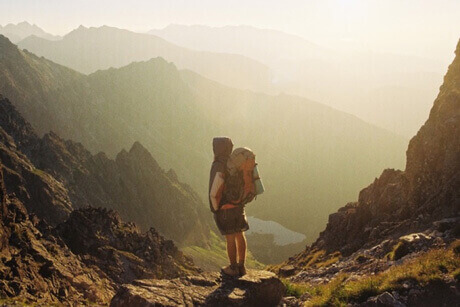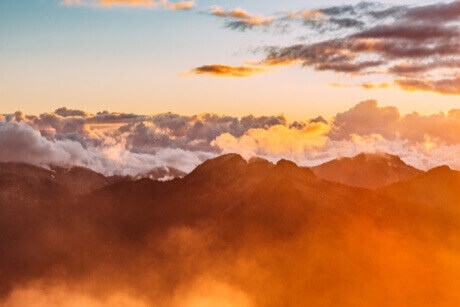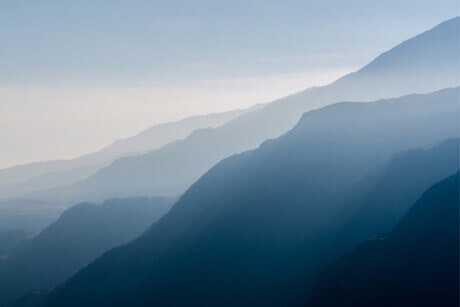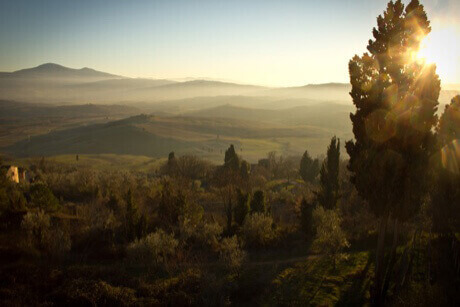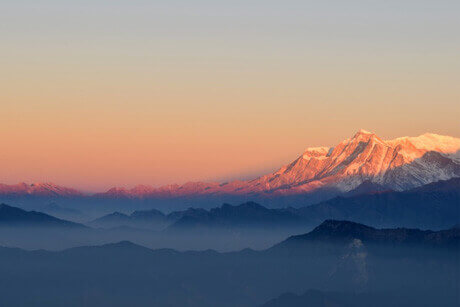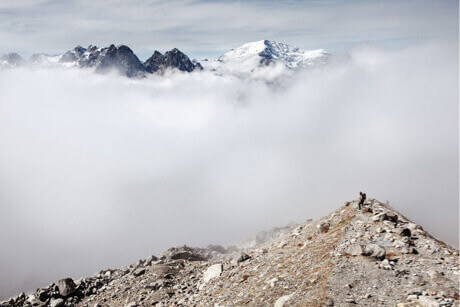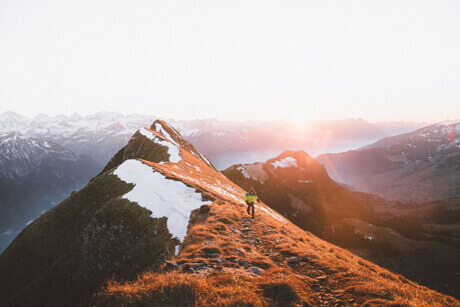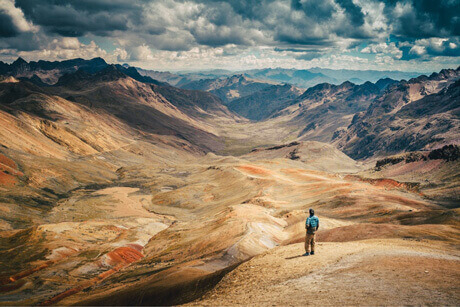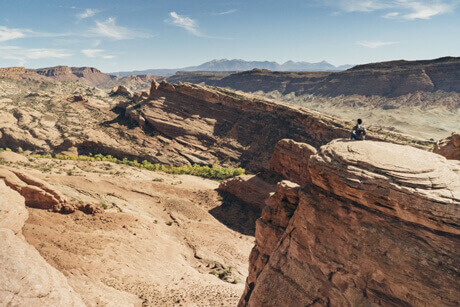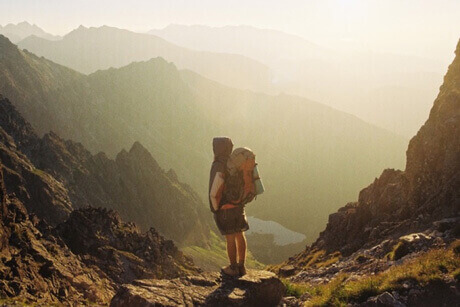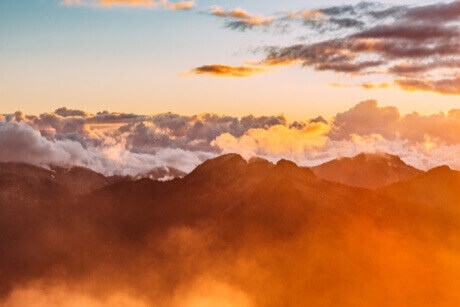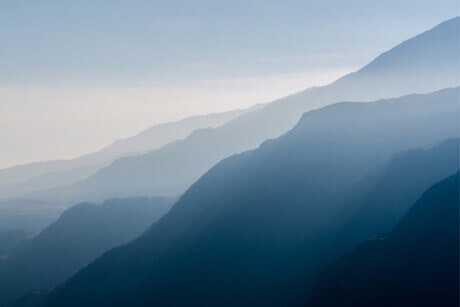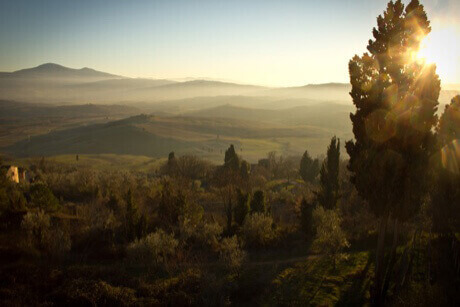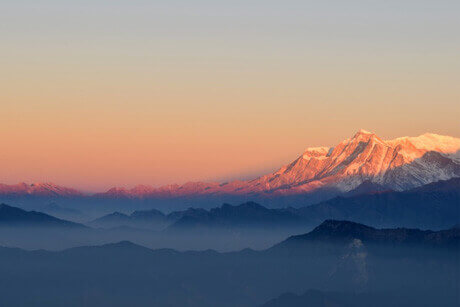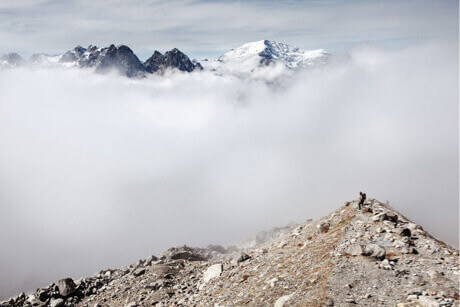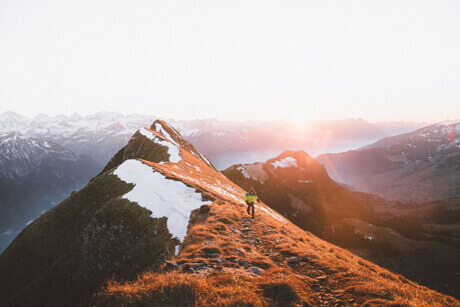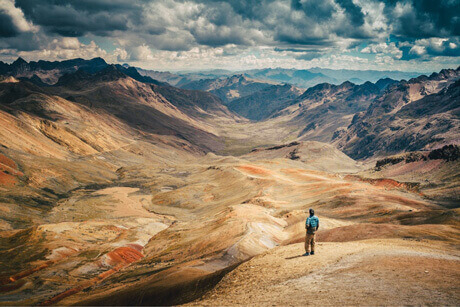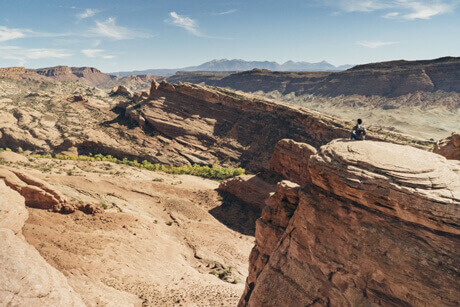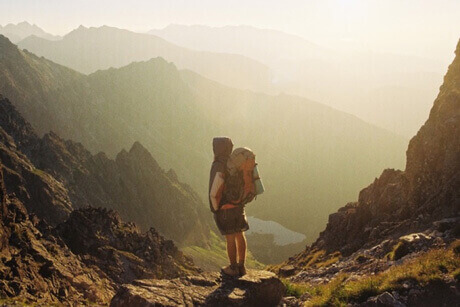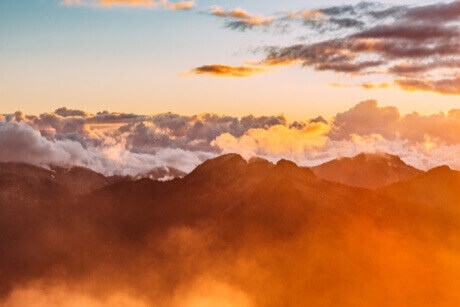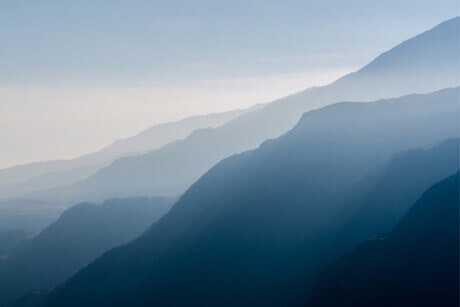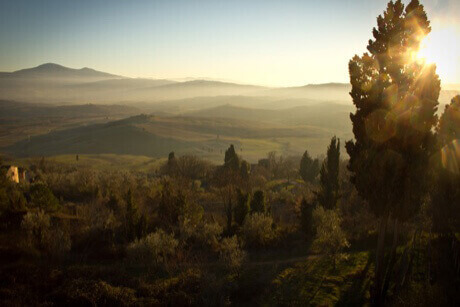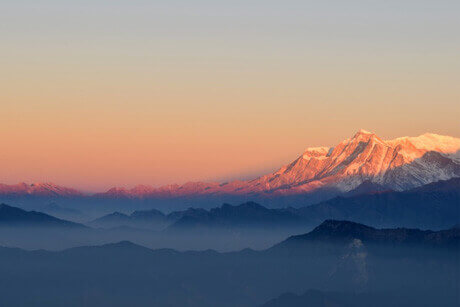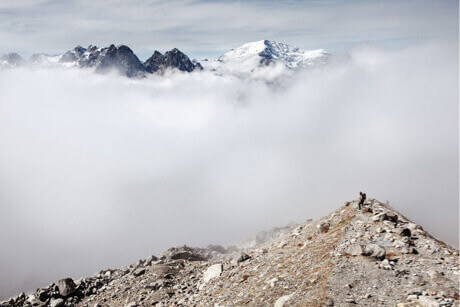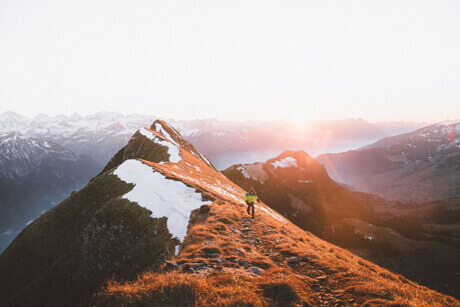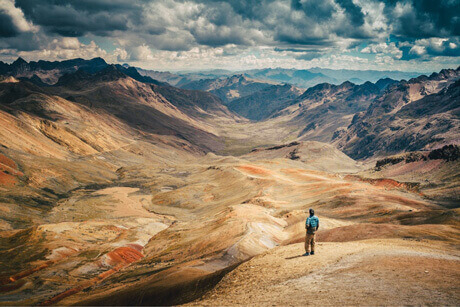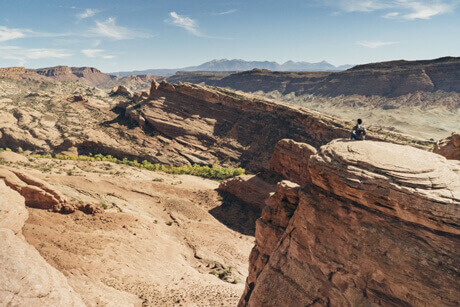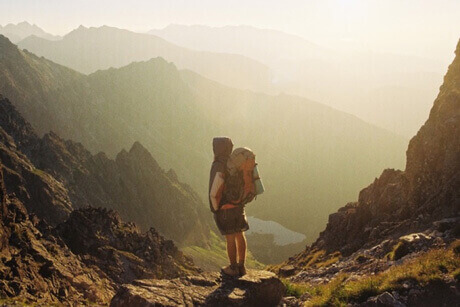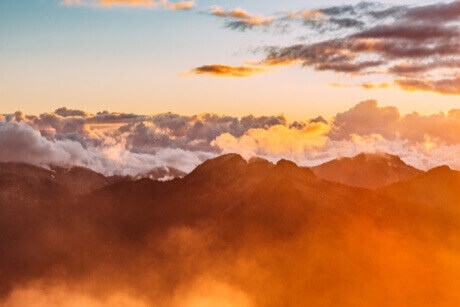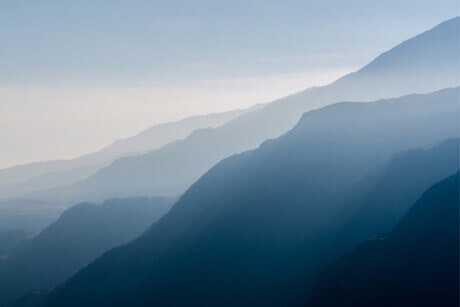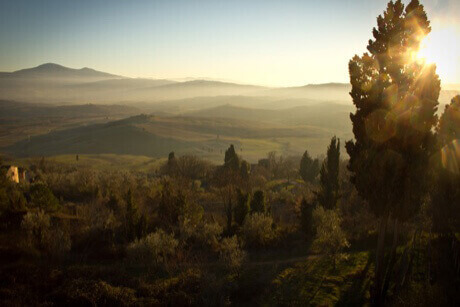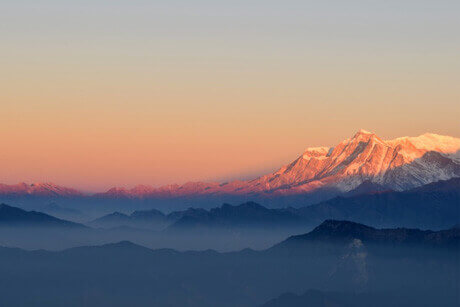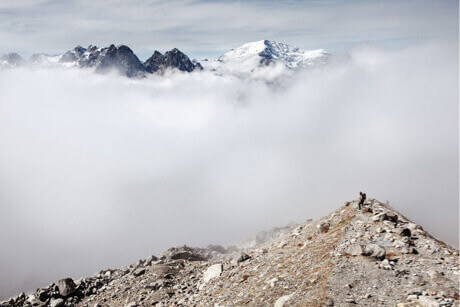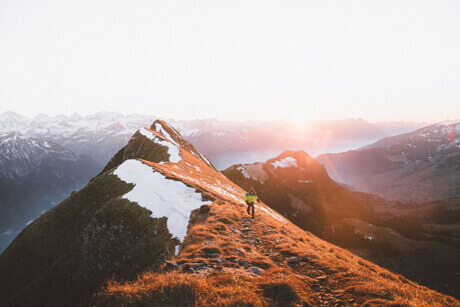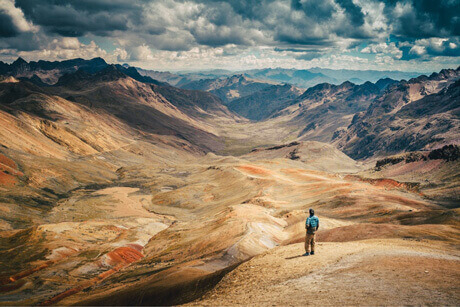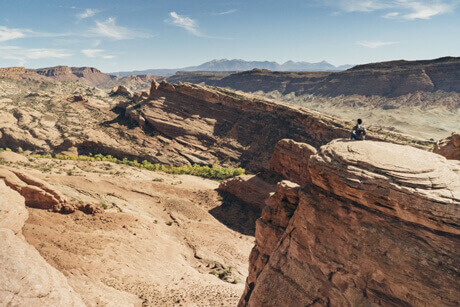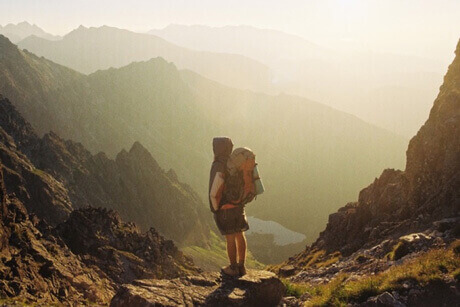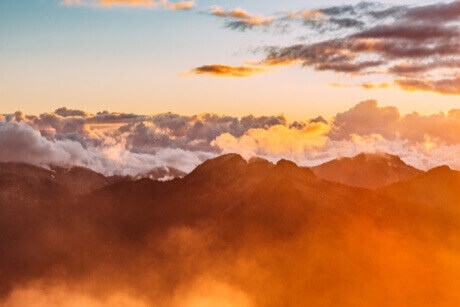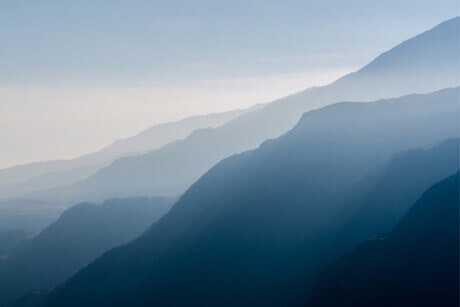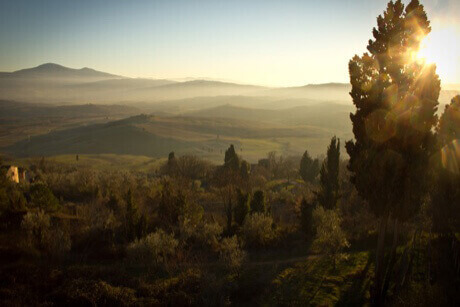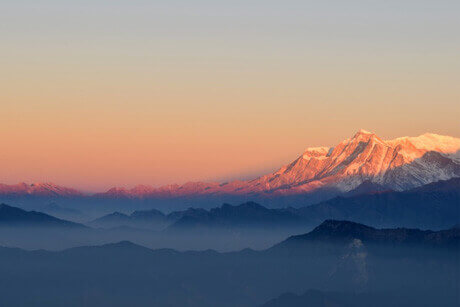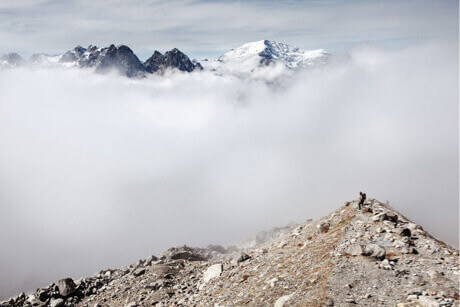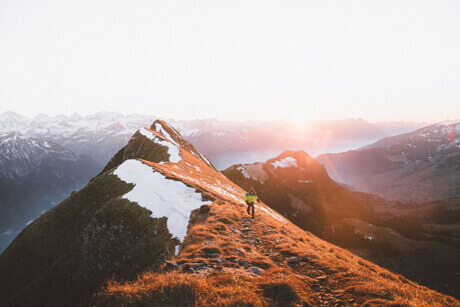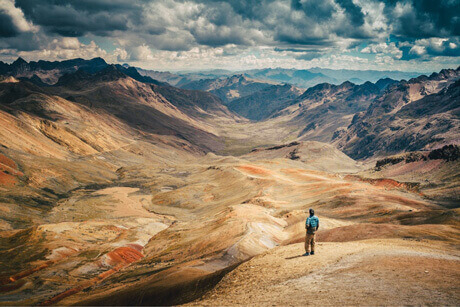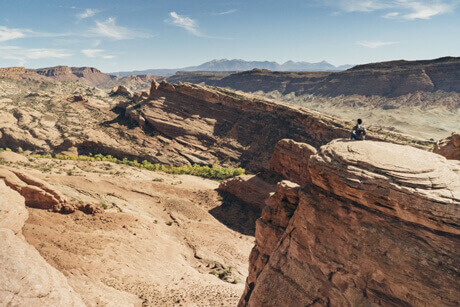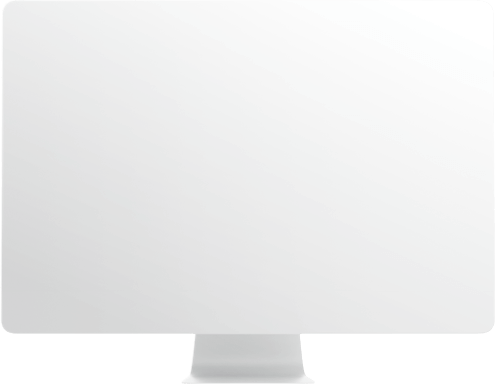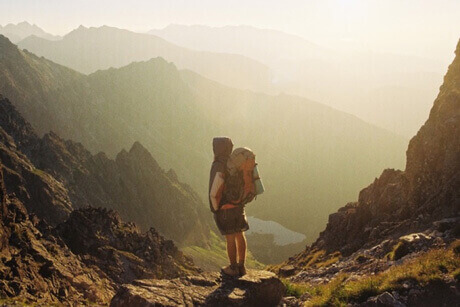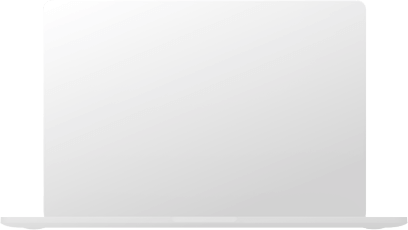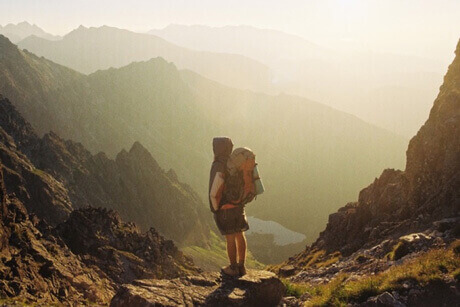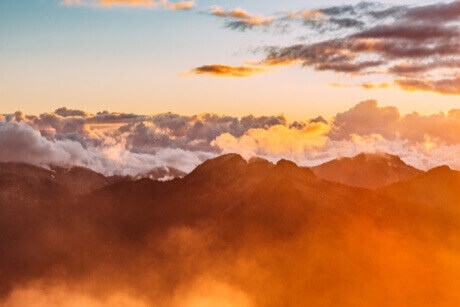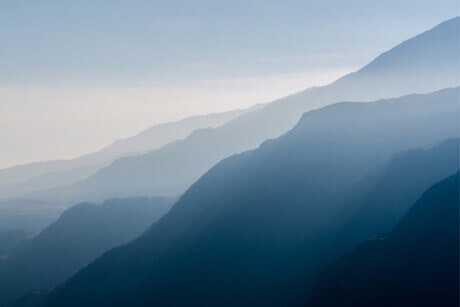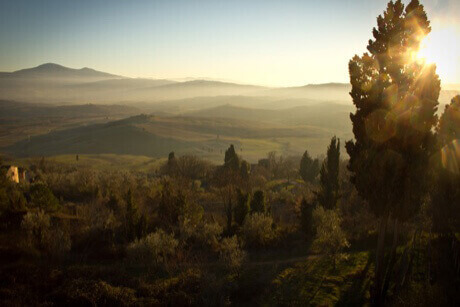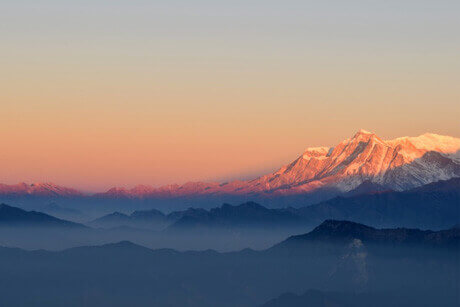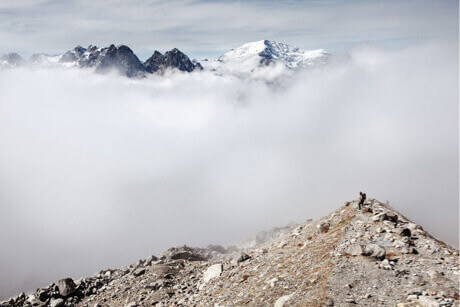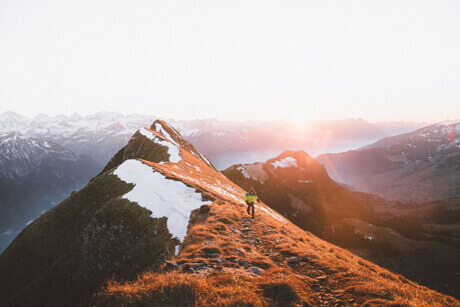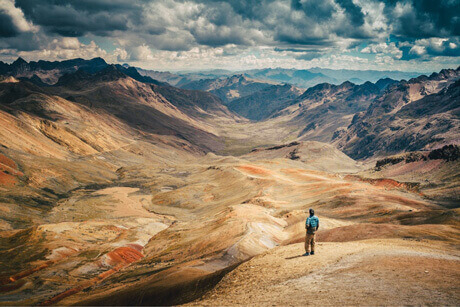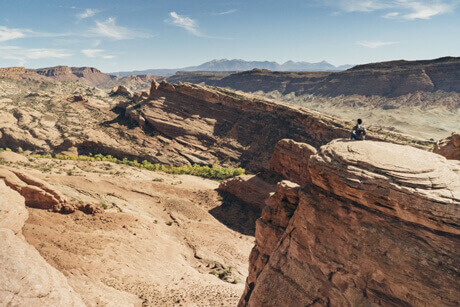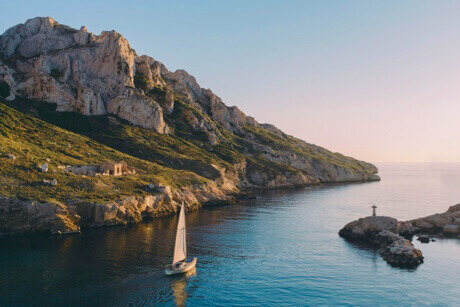 Beauty for all your displays
A 13-inch display on your MacBook Air or three 4K monitors connected to an iMac? No matter how many displays you've got, Wallpaper Wizard will give them a new background. Different for each or the same for all, and always a feast for the eyes.
Don't take our word for it
An amazing app for people who care as much about aesthetics as I do... This app is amazing for anyone who likes having unique, amazingly aestetic backgrounds for their Macs... I continue to recommend it to all my friends.
I am really enjoying this app. I love change and that includes my desktop pictures. At first, I found just a few themes that I liked, but over the last two months, they have outdone themselves with new themes and images... Highly recommend this app.
Easy to use and beautiful photographs... I really like the way the pics look both on my 15" MacBook Pro and how they look just as good when I hook up to my 27" Apple Thunderbolt Display.
The photos are beautiful, it includes a fairly wide variety of HD photos and you can rotate them in various ways. I like the app and think it's well worth the $10 I paid.
Industry experts talk about Wallpaper Wizard 2
It has a solid set of features, a great interface and a truly astounding collection of generally awesome wallpapers.
It's developed to give your Mac's display changing, fresh looks from a curated collection of hand-picked HD photos. Wallpaper Wizard 2 makes it easy to find good-looking screen images from a huge (25,000) collection of handpicked wallpapers and backgrounds.
Wallpaper Wizard is a funky application for sure, and it turns managing your wallpaper collection (and finding new ones) into a really enjoyable task.
System Requirements:
macOS 10.11 and higher, 200 MB
*4.5 - rating for all versions, based on 135 user reviews.
Subscribe to know first
Our mail pigeon will bring you our best deals and news about MacPaw apps.
Thanks for signing up!
You're almost done. Now, please check your email.