Press Room
Let's make friends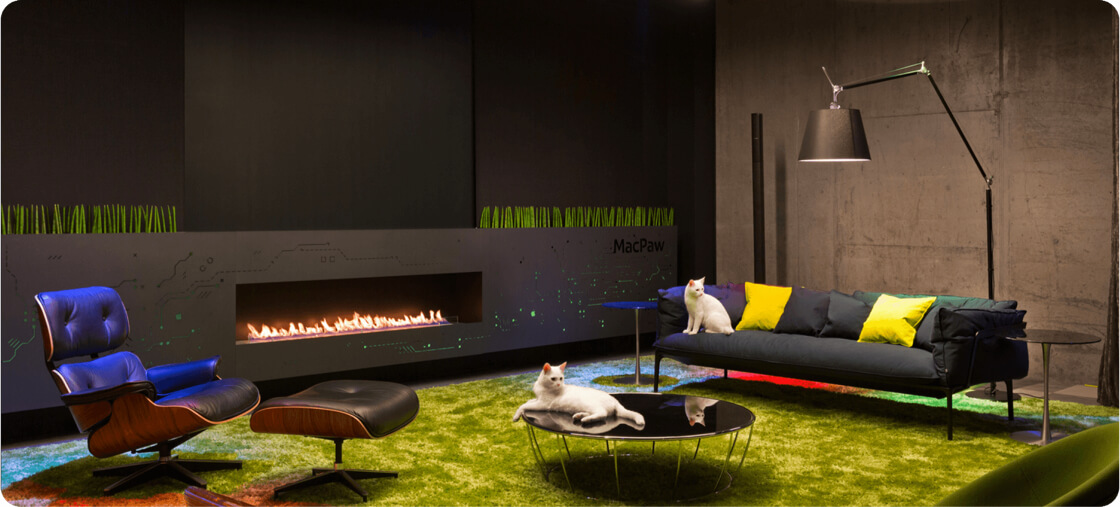 Welcome to MacPaw press page. We made sure you have all the info to compose a whole book about us if you feel like it.
You'll find the main facts and visuals in our In case you still desire more details, our dedicated PR people and will be happy to provide them. Peruse, download, and make yourself at home.
MacPaw Highlights
Founded in 2008
MacPaw is a bootstrapped company started in 2008 by a 21yo student, Oleksandr Kosovan.
Headline app CleanMyMac
MacPaw's first and most popular app. Boasts more than 5 million of users, cleans terabytes of junk daily.
30, 000, 000 users worldwide
MacPaw's active user base exceeds 30 mln worldwide. Every 5th Mac on Earth has at least 1 app by MacPaw.
Merged Devmate with Paddle
In 2017 an ecommerce platform Paddle merged with MacPaw's DevMate, a software kit for developers.
Aсquired the Unarchiver app
In 2017, MacPaw purchased the Unarchiver application and it's now a part of our portfolio.
Setapp subscription launch
In 2017, we launched Setapp, the first subscription service with hundreds of quality Mac apps in one suite.
Red Dot and Golden Kitty Winners
We recently won Red Dot Design Award and Golden Kitty by Product Hunt for Consumer Product of the Year among other awards.
Vintage Apple Tech Museum
MacPaw has an in-house fully operational museum. We own 70 historical Macbooks and number of relics like first iPhones and Apple design books.
MacPaw Product Media Kits
Every kit includes a complete set of graphics and textual product-related info.
MacPaw Company Brand Kit
For company related pieces, refer to our brand kit with logos and pictures of the team.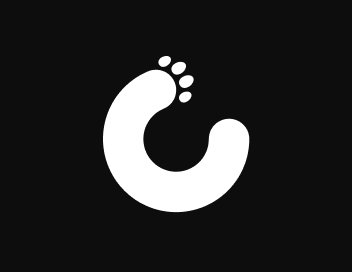 MacPaw brand guide
Here you'll find brand-related icons and images. Please don't modify or misuse our logo. If you are unsure how to include our branded images into your content,
contact us.
Download logo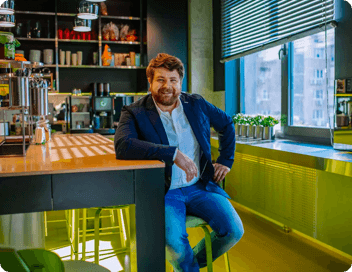 Photos of MacPaw's CEO
These are high-resolution photos of the head and the main visionary of the company, Oleksandr Kosovan. All images have been edited and are fit for print.
Download photos of CEO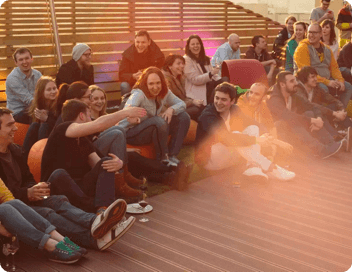 Our team and the sci-fi office
MacPawians are downright fantastic and these images prove it. Our office looks like a spaceship and the images prove that too. The Apple Museum is also included for your consideration.
Download photos
Contact us
Our PR department is happy to assist you with any queries.