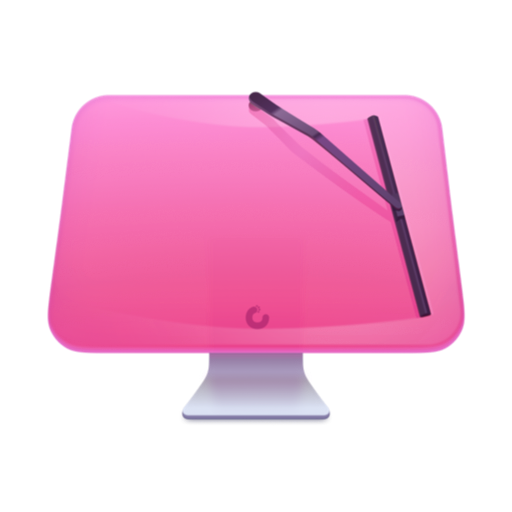 CleanMyMac X
Your Mac. Freshly organized.
CleanMyMac X is a handy control room for all your apps. Uninstall unwanted apps completely and get new software updates in a snap.
Be the boss of your apps with CleanMyMac X
CleanMyMac X brings order to your Applications. Now you can organize and update your software like you want it.
The right way to uninstall apps
Did you know that sending an app to the Trash doesn't remove it completely? This leaves behind tons of parts and app leftovers on the drive. In CleanMyMac X you have a powerful uninstaller to fully pulverize your unwanted apps, so that if you want something gone, it's gone for good, period. The Uninstaller also shows you a full list of all your installed apps and you can discover a few you've long forgotten about.
More about CleanMyMac X as an uninstaller
Reset applications on the fly
And when an app misbehaves, you can easily reset it, right in the Uninstaller. It's a proven method to fix freeze ups and synchronization issues. Resetting an app brings it back to its initial state, and most importantly, never affects your user-created data. CleanMyMac X's Application Reset is your magic wand in the world of errors and software incompatibilities.
Updater: Get the latest version of everything
Have you ever dreamed about a tool that keeps your apps up-to-date and prevents various software compatibility issues? Now you have it in CleanMyMac X. The Updater checks for all the available new arrivals, including the apps that are not from the Mac App Store. Then you can update everything in one go. Just click once and you have a fresh, fully equipped Mac that is ready to rock.
More about Updater in CleanMyMac X
CleanMyMac X speaks:
English

Deutsch

Español

Français

Українська

Italiano

Polski

Português do Brasil

Nederlands

简体中文

日本語

한국어
Industry experts talk about CleanMyMac X
With macOS Mojave's release just around the corner, MacPaw's CleanMyMac X launches today as the best whole-system cleaner around — a Swiss Army knife of simple tools that radically slim a Mac's software footprint, improve performance, and augment Apple's existing malware protection.
If you've found yourself struggling with a nearly full Mac, check out CleanMyMac X. The app has been an excellent way to recover space with minimal effort for many years
From insane speed improvements to malware removal, a new menu design, and more, this release is packed with new features that you are going to want to check out
Are you maintaining a healthy Mac? It doesn't have to be hard. CleanMyMac X offers all the tools you need to ensure your machine is always speedy and safe.
CleanMyMac X helps you remove unneeded files and get an overview of what is slowing down your computer.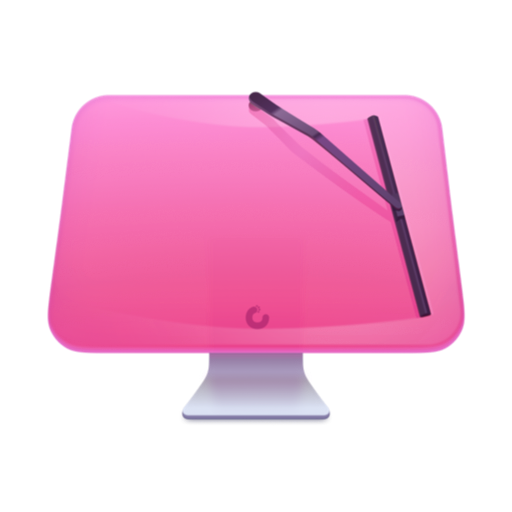 CleanMyMac X
Make your Mac as good as new
Get CleanMyMac X to do helpful things on your Mac. It deals with storage, speed, and malware issues. It even turns junk into free space. Run it once, never part with it.
System Requirements:
macOS 10.13 and higher, 210 MB
*4.9 - rating for all versions, based on 539 user reviews.
Subscribe to know first
Our mail pigeon will bring you our best deals and news about MacPaw apps.
Thanks for signing up!
You're almost done. Now, please check your email.