CleanMyMac 3 Reviews
Check out what the leading tech publications like The Next Web and Macworld think about CleanMyMac 3. These reviews are written by respected journalists, so you can count on honest and unbiased opinion.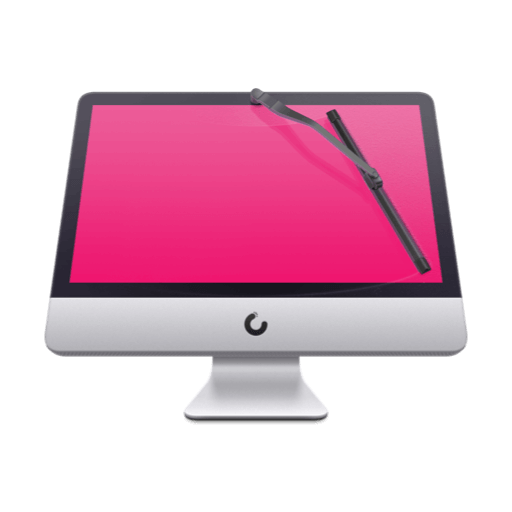 Mac industry experts talk about CleanMyMac 3
Our users speak volumes about us
It's just what it says: best, simplest Mac clean ever. Well worth the money.
Fantastic app. I had no idea how much space could have been recovered. I've always done my best to keep my drive uncluttered. Forget maintenance, this does it all and super fast. Brilliant.
Just cleaned my Mac and I feel like I have a new computer!! Woot Woot!
I just used your CleanMyMac over the weekend, and it found over 150 GB of old lightroom backups, all the junk from over a year ago. Excellent product! Thank you!
CleanMyMac 3 is incredible. Your team helps set the bar for Mac app quality standards.
CleanMyMac 3 is a great programs to keep you mac run fast and smoothly. It's like having cleaning service for your house. Just press start and the programs will locate (and deleted) tons of trash that you never use or didn't know you had.
My MacBook Pro (early 2011) with Yosemite came back to life after running the clean up and maintenance scripts!! It's way faster.
I just downloaded CleanMyMac 3. It's awesome! It cleaned 10GB of junk from my Mac!
It's very nice - and I've finally shaved off an enormous chunk of stuff from Mail & iTunes that I wasn't sure of before.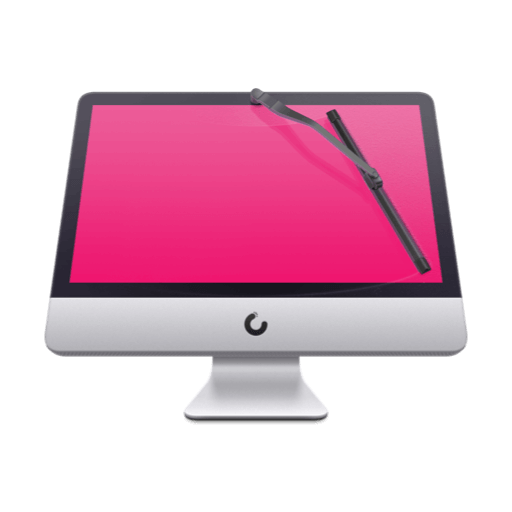 CleanMyMac 3
See it in action on your Mac
During a full scan with CleanMyMac 3, the average user finds about 74 GB of potential junk to clear out. Get yourself a powerful Mac cleaner, and get the most out of your Mac again.
System Requirements:
macOS 10.9 to 10.14, 62 MB
*4.9 - rating for all versions, based on 539 user reviews.
Subscribe to know first
Our delivery owl will bring you our best deals and news about MacPaw apps.
Thanks for signing up!
You're almost done. Now, please check your email.