CleanMyMac X for Business
A faster Mac is your business advantage
If your company relies on Macs, CleanMyMac X is an extra player in your team. By helping your Macs run well we are helping your business.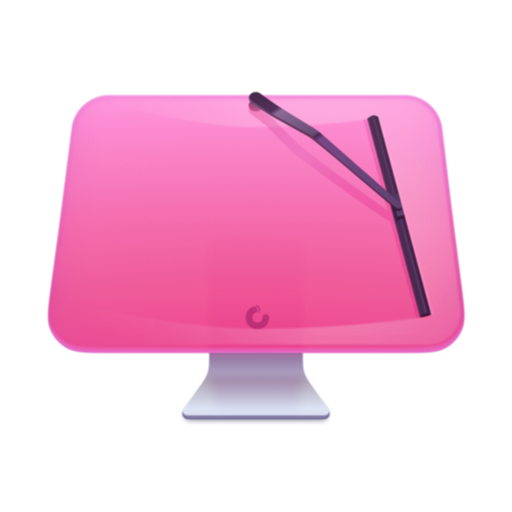 A complete Mac care package
CleanMyMac X makes Mac maintenance effortless. It's a macOS cleaner, a performance monitor, and a malware remover — all in one app!
Essential Mac assistant your team
and clients will love
Small/medium businesses

Clean, optimize, and maintain your team's devices without extra tech support.

Why do companies like yours choose CleanMyMac X?

Switch from in-house tech support to cost-saving automated maintenance of your corporate Macs
Help your team self-detect and solve Mac problems with intuitive Smart Scan
Keep your corporate data safe with Malware Removal and Privacy features
Enjoy stress-free essential Mac support in a single Apple notarized app

Resellers

Earn by selling proven utility assistant that's already trending among Mac users.

Why do resellers like you choose CleanMyMac X?

Obtain NFR licenses for resellers
Receive a volume-based discount system, and retain up to 77% of revenue
Get needed sales and technical training, plus marketing materials per request
Know precisely how much you'll get paid earnings and when

Managed Service Provider

Keep all your working Macs in good shape and under control with one app.

Why do service providers like you choose CleanMyMac X?

Detect Mac issues in under 60 seconds and fix them with one-click Smart Scan
Save time on the maintenance of your team's Macs with an all-in-one utility toolbox
Use CleanMyMac X at no charge to service your clients' Macs
Keep all your serviceable Macs clean and optimized at all times
Receive volume-based discounts and retain up to 77% of margin when reselling CleanMyMac X

Repair shops

Automate Mac fixing and maintenance with this utility app in just a few clicks.

Why do repair shops like yours choose CleanMyMac X?

Detect Mac problems fast and fix them with one-click Smart Scan
Save time on Mac maintenance with the CleanMyMac X utility toolkit
Make your clients happy delivering clean, optimized and malware-free Macs
Apply for a special repair shop program and get a 7-day CleanMyMac X trial for your clients
Get 35% of the revenue share by referring your clients to CleanMyMac X
What industry experts are saying

CleanMyMac X is a terrific maintenance solution that's packed full of features.

CleanMyMac X is a smooth and streamlined product. Its best feature is its ease of use.

CleanMyMac X offers all the tools you need to ensure your machine is always speedy and safe.