AppZapper versus CleanMyMac X: Which Mac uninstaller should you choose?
Both CleanMyMac X and AppZapper are native Mac uninstallers. Beyond that they are worlds apart in terms of their features. AppZapper is an elegant single-purpose application, while CleanMyMac X is a big suite of Mac cleaning tools. Here are the rest of facts you need to know.
Key features
CleanMyMac X
AppZapper
App uninstaller
Removal of app leftovers
Drag and drop logic
Application reset
Plugins and widgets removal
Extension manager
Disk cleanup
Malware & adware deletion
Shredder
Filters for app removal
Privacy and browser cleanup
Mac speedup tools
Delete many apps at once
Notarization


Apple Notarization process confirms that an app is free from malicious files and is therefore safe to use.

Interface
Reasons to choose
Multi-uninstaller, Mac optimization, and malware removal.
N/A
Easy app filtering and deletion.
AppZapper is a software that removes unwanted apps on Mac. It's easy to use and takes up little space on the drive. In comparison, CleanMyMac X is a Swiss-army-knife kind of tool, that goes far beyond app removal. With it, you can optimize your Mac for faster speeds, remove malware, and do the rest of Mac housekeeping. But if you're looking just for an app uninstaller, both apps will serve you equally well.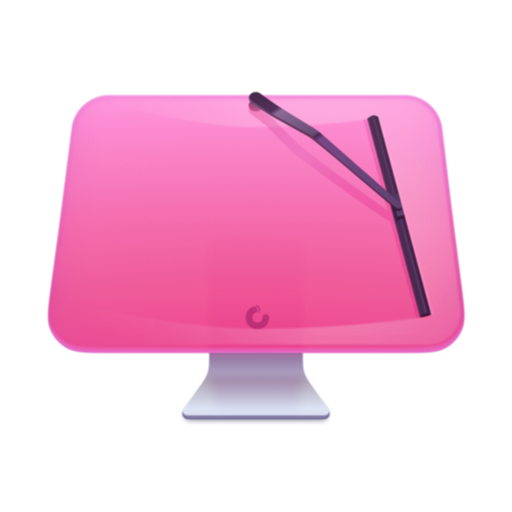 CleanMyMac X
Make your Mac as good as new
Get CleanMyMac X to do helpful things on your Mac. It deals with storage, speed, and malware issues. It even turns junk into free space. Run it once, never part with it.
Using an alternative app?
Get a competitor discount
If you use other Mac cleaner or antivirus, you can get CleanMyMac X at 40% off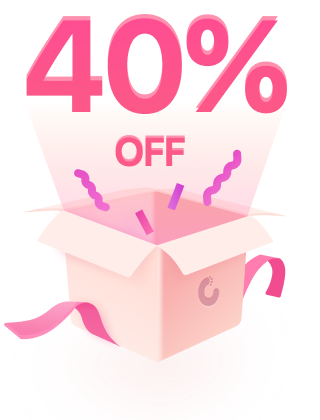 System Requirements:
macOS 10.13 and higher, 210 MB
*4.9 - rating for all versions, based on 539 user reviews.
Subscribe to know first
Our mail pigeon will bring you our best deals and news about MacPaw apps.
Thanks for signing up!
You're almost done. Now, please check your email.