CleanMyMac X vs Avira: Their differences and similarities
CleanMyMac X and Avira Free Antivirus are two antivirus alternatives and both are loved by Mac community. Though Avira's is free, which is clearly an advantage, CleanMyMac X too has some serious points going for it. Check out this table below.
Key features
CleanMyMac X
Avira Free Antivirus
Antivirus scan
Adware removal
Quarantine for threats
Detailed scan reports
Firewall
Real-time protection
Malware DMG deletion
Scheduler
App uninstaller
Junk cleanup
Mac speedup tools
Privacy and browser cleanup
Interface
Reasons to choose
Large adware database, Mac cleanup and maintenance.
Real-time protection, Quarantine, Firewall feature.
CleanMyMac X and Avira antivirus could nicely complement each other. Each app offers unique tools that other lacks. For example, CleanMyMac X has the edge in Mac maintenance, which expands it capabilities beyond simple virus removal. At the same time, Avira Free Antivirus is able to lock viruses into quarantine plus does a few more tricks. Try these apps and see which one works best for your Mac.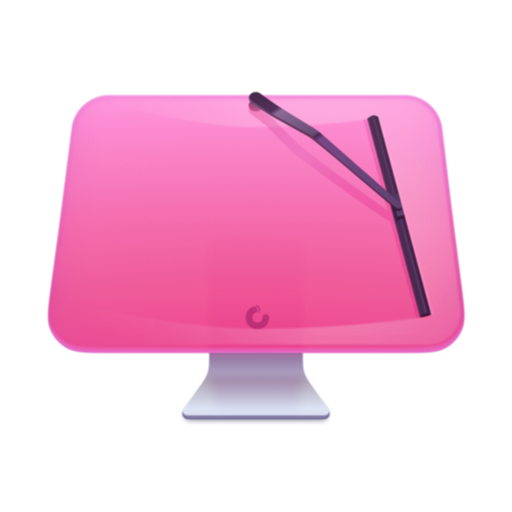 CleanMyMac X
Make your Mac as good as new
Get CleanMyMac X to do helpful things on your Mac. It deals with storage, speed, and malware issues. It even turns junk into free space. Run it once, never part with it.
Using an alternative app?
Get a competitor discount
If you use other Mac cleaner or antivirus, you can get CleanMyMac X at 40% off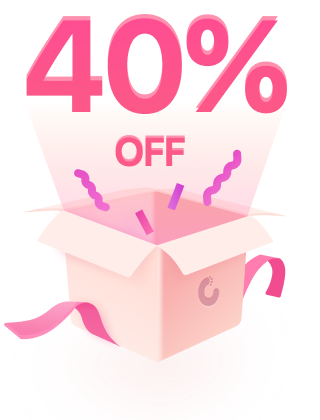 System Requirements:
macOS 10.13 and higher, 210 MB
*4.9 - rating for all versions, based on 539 user reviews.
Subscribe to know first
Our mail pigeon will bring you our best deals and news about MacPaw apps.
Thanks for signing up!
You're almost done. Now, please check your email.