CleanMyMac X versus CCleaner: Features that matter
CleanMyMac X and CCleaner are well-known applications from macOS utilities category. CCleaner works on all main platforms (Windows, Mac, Android), while CleanMyMac X is built exclusively for macOS. We've listed their main features so you can easily decide which app is best at cleaning your Mac.
Key features
CleanMyMac X
CCleaner
Overwriting of unused space
Browser cleanup
Login items removal
Custom folders cleanup
Uninstaller
Large & Old files cleaner
Malware Removal
Updater
Space visualization
Hung applications
Application reset
Time machine thinning
Personalized cleanup tips
Interface
Reasons to choose
Massive amounts of space reclaimed, Mac speedup tools.
Free version available, detalized folder selection.
CleanMyMac X and CCleaner are both established and reliable solutions for Mac cleanup. CCleaner has a free version that allows you to effectively delete browser junk. On the other hand, CleanMyMac X has a wide range of cleaning tools, including malware removal and system speedup. CleanMyMac X is easy to use, providing lots of visualizations, like a bird's eye view of your disk contents.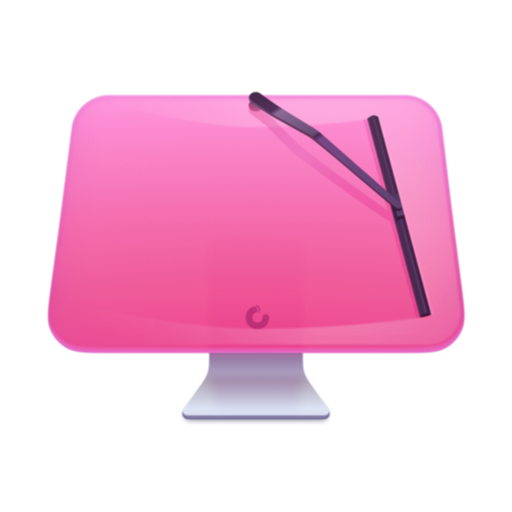 CleanMyMac X
Make your Mac as good as new
Get CleanMyMac X to do helpful things on your Mac. It deals with storage, speed, and malware issues. It even turns junk into free space. Run it once, never part with it.
Using an alternative app?
Get a competitor discount
If you use other Mac cleaner or antivirus, you can get CleanMyMac X at 40% off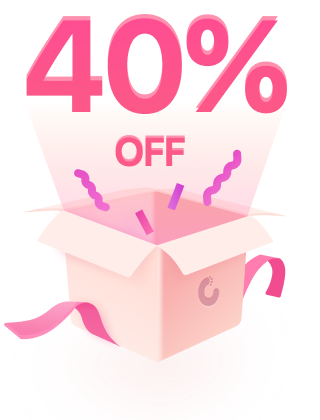 System Requirements:
macOS 10.13 and higher, 210 MB
*4.9 - rating for all versions, based on 539 user reviews.
Subscribe to know first
Our mail pigeon will bring you our best deals and news about MacPaw apps.
Thanks for signing up!
You're almost done. Now, please check your email.