CleanMyMac X versus Dr.Cleaner: See their pros and cons
CleanMyMac X and Dr.Cleaner belong to the same category of Mac optimizers. Both will clean your drive and remove redundant files across all folders. Despite their similarities, these tools are total opposites from the design perspective. CleanMyMac X is so childishly simple to use while using Dr.Cleaner requires some initial skill on part of the user. And here are their most prominent features.
Key features
CleanMyMac X
Dr.Cleaner
Scan for junk files
Browser cleanup
Duplicate files removal
"Intelligent support" remotely
Large & Old files cleaner
Malware Removal
Updater
Speedup tools for Mac
Space visualization
Free up RAM
Application reset
Personalized cleanup tips
System health monitors
Notarization


Apple Notarization process confirms that an app is free from malicious files and is therefore safe to use.

Interface
Reasons to choose
Massive amounts of space reclaimed, Mac speedup tools.
N/A
Cleaning of temporary files, app manager.
CleanMyMac X and Dr. Cleaner compete in different weight categories. Dr.Cleaner is a lightweight solution for less demanding Mac cleanup, while CleanMyMac X is a multi-handed Swiss-army-knife to care for Mac. After we've told you of their pros and cons, you know enough to pick the right Mac cleaner for your computer.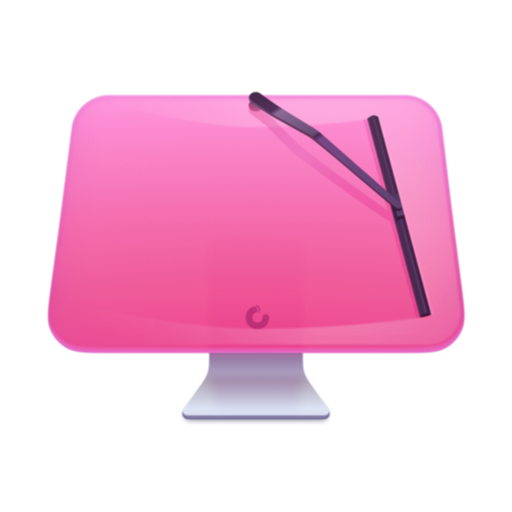 CleanMyMac X
Make your Mac as good as new
Get CleanMyMac X to do helpful things on your Mac. It deals with storage, speed, and malware issues. It even turns junk into free space. Run it once, never part with it.
Using an alternative app?
Get a competitor discount
If you use other Mac cleaner or antivirus, you can get CleanMyMac X at 40% off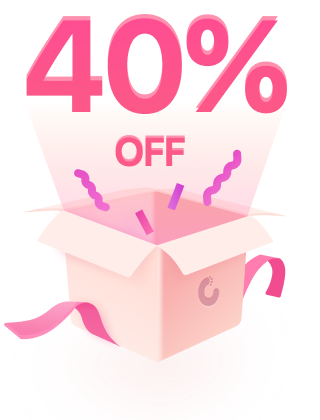 System Requirements:
macOS 10.13 and higher, 210 MB
*4.9 - rating for all versions, based on 539 user reviews.
Subscribe to know first
Our mail pigeon will bring you our best deals and news about MacPaw apps.
Thanks for signing up!
You're almost done. Now, please check your email.