CleanMyMac X vs Eset Cyber Security: A feature-by-feature comparison
On this page we'll compare CleanMyMac X against Eset Cyber Security antivirus. While CleanMyMac X is an all-encompassing Mac troubleshooting tool, Eset is centered on web protection. Both apps have their loyal fan base, so the choice between them depends on how you use your Mac. And below are some features worth considering.
Key features
CleanMyMac X
Eset Cyber Security (basic)
Antivirus and antispyware
Small system footprint
Adware removal
Malware DMG detector
Removable media control
Anti-phishing
Disk cleanup
Large & Old files scanner
App uninstaller
Real time protection
Extensions manager
Notarization


Apple Notarization process confirms that an app is free from malicious files and is therefore safe to use.

Interface
Reasons to choose
Large adware database, Mac cleanup tools.
Spyware and anti-phishing protection.
CleanMyMac X effectively removes adware and data-mining agents on your Mac. The same can be said about Eset Cyber Security. If you're looking beyond basic antivirus, CleanMyMac X will be a right pick because it sports an app uninstaller and junk-deletion tools. Or you may end up liking Eset Cyber Security for its anti-phishing tools that protect your wallet. And now, you know enough to make an informed decision.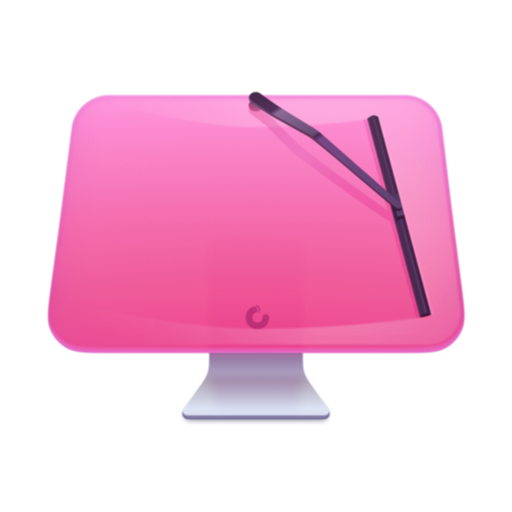 CleanMyMac X
Make your Mac as good as new
Get CleanMyMac X to do helpful things on your Mac. It deals with storage, speed, and malware issues. It even turns junk into free space. Run it once, never part with it.
Using an alternative app?
Get a competitor discount
If you use other Mac cleaner or antivirus, you can get CleanMyMac X at 40% off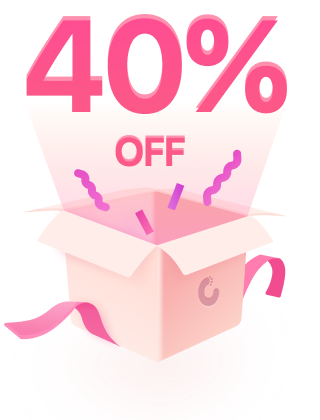 System Requirements:
macOS 10.13 and higher, 210 MB
*4.9 - rating for all versions, based on 539 user reviews.
Subscribe to know first
Our mail pigeon will bring you our best deals and news about MacPaw apps.
Thanks for signing up!
You're almost done. Now, please check your email.