CleanMyMac X vs Kaspersky Internet Security: Here's the feature comparison for you
Kaspersky is a world-renown security suite. CleanMyMac X is a fresh new player on the antivirus market. Which one gives you best protection for your money? Below we've compared these anti-malware solutions so you can make your own opinion.
Key features
CleanMyMac X
Kaspersky Internet Security
Virus removal
Adware removal
Payments protection
VPN
Parental control
Privacy cleanup
App uninstaller
Real-time anti-virus control
Disk cleanup
Extensions manager
Shredder
Price* When comparing, please note that
products differ in functionality.
Interface
Reasons to choose
$34.95


(per year)

Large adware database, Mac cleanup tools.
$31.99


(per year)

Powerful malware detection, VPN service.
There's just one thing in common between CleanMyMac X and Kaspersky: they both can remove viruses from your Mac. As to the rest, these apps are completely different. Kaspersky provides many layers of protection for basic and enterprise-level security. CleanMyMac X breaks forward in its versatile Mac maintenance tools which include disk cleanup and app removal. You are safe choosing either one of these apps — they come from recognized developers and are regularly updated.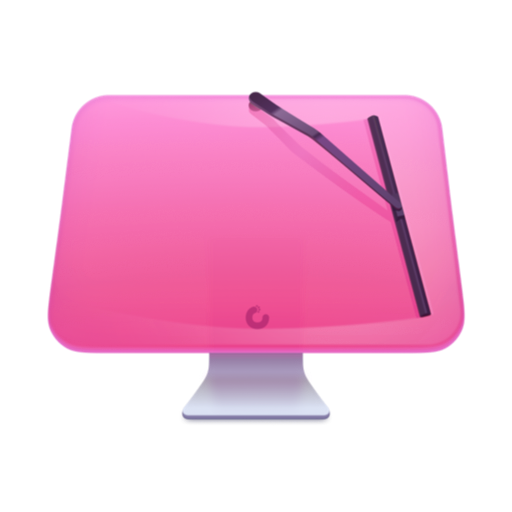 CleanMyMac X
Make your Mac as good as new
Get CleanMyMac X to do helpful things on your Mac. It deals with storage, speed, and malware issues. It even turns junk into free space. Run it once, never part with it.
Using an alternative app?
Get a competitor discount
If you use other Mac cleaner or antivirus, you can get CleanMyMac X at 40% off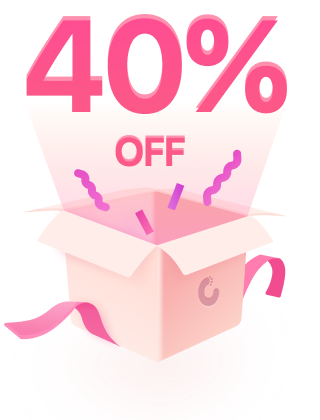 System Requirements:
macOS 10.12 and higher, 210 MB
*4.9 - rating for all versions, based on 539 user reviews.
Subscribe to know first
Our delivery owl will bring you our best deals and news about MacPaw apps.
Thanks for signing up!
You're almost done. Now, please check your email.