CleanMyMac X vs Malwarebytes: Which antivirus should you choose?
CleanMyMac X and Malwarebytes both provide antivirus solutions for macOS. Malwarebytes has an impressive track record as a leader in malware protection. At the same time, CleanMyMac X is able to detect the most recent adware threats.
Key features
CleanMyMac X
Malwarebytes
Large malware database
Free scanning
Quarantine
Real-time protection
Scheduled scans
App uninstaller
Malware DMG detection
Launch agents removal
Price* When comparing, please note that
products differ in functionality.
Interface
Reasons to choose
$34.95


(per year)

Adware database, lots of maintenance tools.
$39.99


(per year)

Largest malware database, real-time protection.
CleanMyMac X and Malwarebytes hardly fit in the same category. Malwarebytes is a dedicated antivirus tool, whereas CleanMyMac X is an all-round problem fixer for Mac. Each app looks strong in its own domain. For example, CleanMyMac X is often praised for its effective uninstaller and junk-deletion tools. With that said, both apps will effectively fight adware and malware infections on your computer. And, conveniently enough, both tools have a free trial to help you make a safe choice.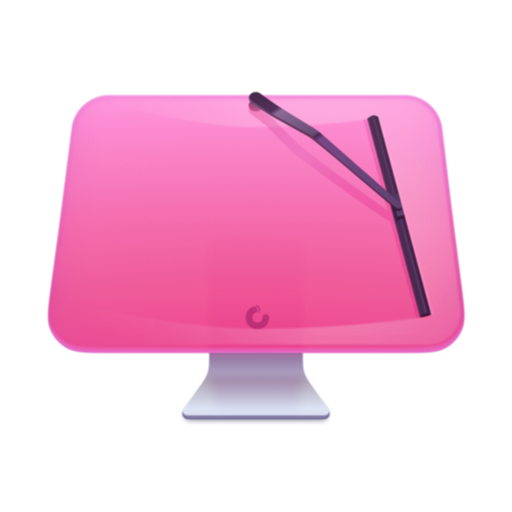 CleanMyMac X
Make your Mac as good as new
Get CleanMyMac X to do helpful things on your Mac. It deals with storage, speed, and malware issues. It even turns junk into free space. Run it once, never part with it.
Using an alternative app?
Get a competitor discount
If you use other Mac cleaner or antivirus, you can get CleanMyMac X at 40% off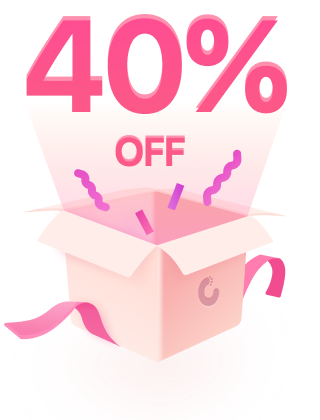 System Requirements:
macOS 10.13 and higher, 210 MB
*4.9 - rating for all versions, based on 539 user reviews.
Subscribe to know first
Our mail pigeon will bring you our best deals and news about MacPaw apps.
Thanks for signing up!
You're almost done. Now, please check your email.