CleanMyMac X for Academia
A partnership for Mac educators
A Mac is an unmatched tool for education, that's why it should stay sharp. CleanMyMac X helps you maintain your public computers for maximum productivity and faster work.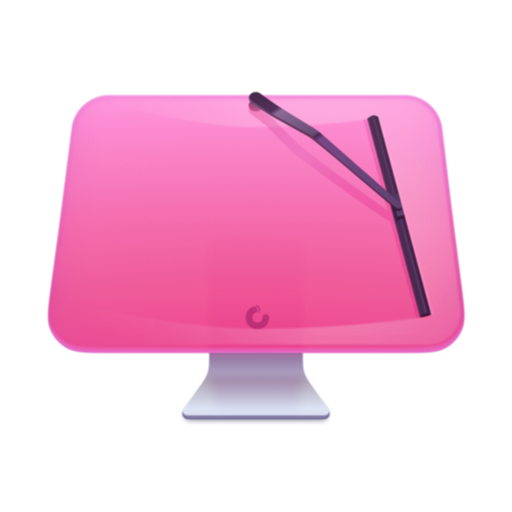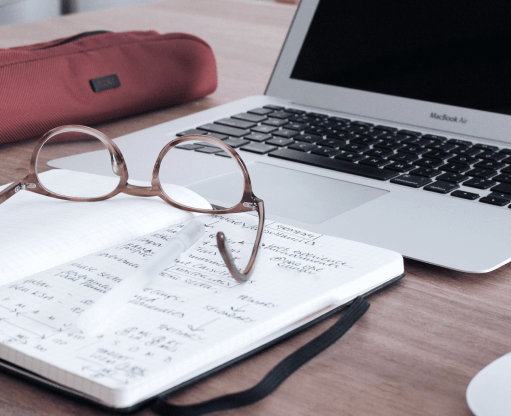 A clean learning environment
CleanMyMac X eliminates all sorts of digital junk: outdated files, old downloads, malware and unused applications. No messy desktops and ad pop-ups, every important file protected.
Spend more time learning, less time waiting
4X faster boot time
Your Mac takes less time to load
2.5X speedier apps
All apps get more responsive
*Testing conducted using CleanMyMac X on MacBook Pro (15-inch, 2016) with 512 GB of storage.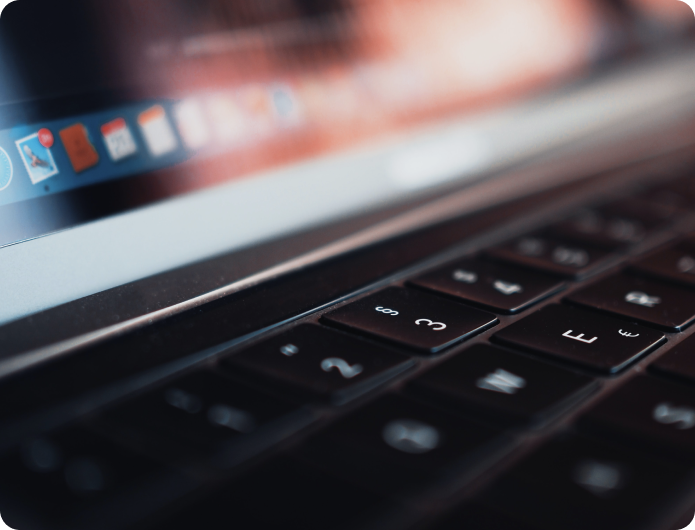 Prolong the life of your computers
CleanMyMac X makes even older Macs run their best. Reduce the cost of regular replacement and stay productive for many years forward.
Get It Now
Get Maintenance + Antivirus in one app
Mac admins choose CleanMyMac X as the first software to install on a new Mac. It packs a triple punch: disk cleanup, speedup, and anti-malware protection. Let one app do all the fixing.
Get It Now
Partner of Jamf
Select Your CleanMyMac X License
See your discount below
Type of license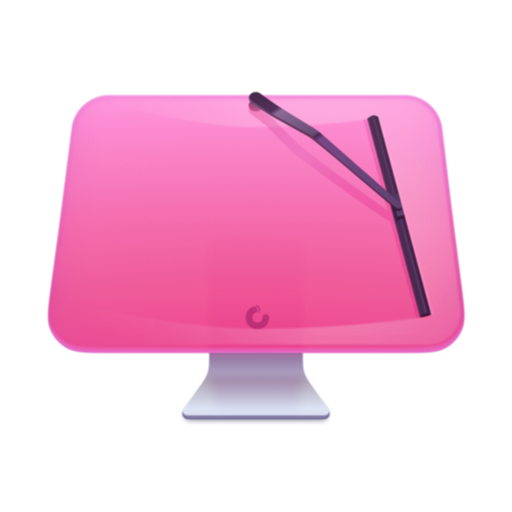 One-Year Subscription
Get CleanMyMac X for 12 month with free major updates, premium support and long-term savings.
30-day money back guarantee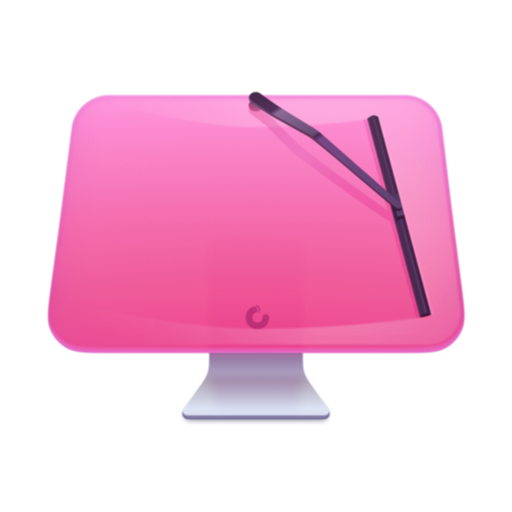 One-Time Purchase
Purchase CleanMyMac X and use it forever. Major upgrades and features come at an additional upgrade cost.
30-day money back guarantee
Total: $0.00
Order Now