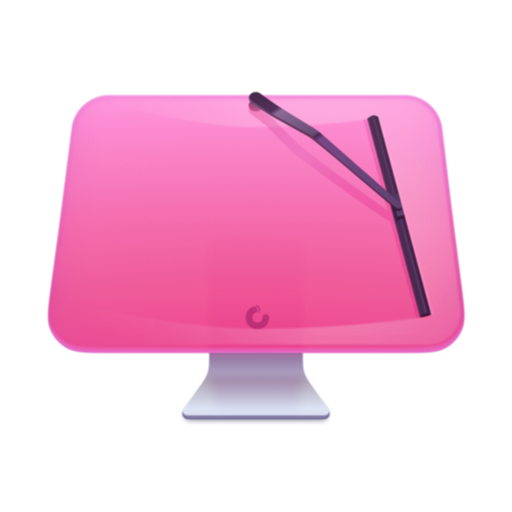 CleanMyMac X
Sonoma ready
Your Mac. Always protected.
With CleanMyMac X you can daily care for your macOS: scan your system for potential threats and quickly take action. It feels good to know your Mac is safe.
No intruders, just a well-kept Mac
Do regular health scans of your macOS with CleanMyMac X. It reverses harm done by malware and keeps all your Mac's systems in check.
Yes we scan: Anti-malware protection for Mac
Some malware agents mask themselves as normal software, some work stealthily underneath the macOS facade. Block all harmful activity on your Mac with CleanMyMac X's anti-malware technology Moonlock Engine. Engineered by MacPaw cybersecurity division, it scans your Mac folder by folder to fight adware, ransomware, cryptocurrency miners, and other macOS-related threats. You're in charge: choose scanning speed, or even the depth of your cleanup.
More about CleanMyMac X malware protection
Nobody knows what you did last session
A full browser cleanup takes mere seconds. CleanMyMac X sweeps browsing details and chat history, like old Skype conversations. To make your online experience even more private, CleanMyMac X deletes outdated wi-fi connections. Along with them go cookies, recent items lists, downloads, and the rest of online traces.
Read more about Privacy cleanup
CleanMyMac X Menu: Get a bird's eye view of your system
It's a handy companion app in the upper right corner that displays your Mac in a nutshell: how much space and memory you have, CPU load, network speed and more. You can use it as a shortcut to free up RAM, empty Trash, and even manipulate your Dropbox. Whenever there is an issue with your Mac, a quick fix is one cursor flight away.
Here is more info about CleanMyMac X Menu
A system that knows your system
CleanMyMac X is your personal Mac assistant — it inspects your system inside out and suggests customized fixes and tips, like showing you apps you haven't used in a while. Now you are always in charge of what's happening underneath your macOS: heavy memory consumers, outdated apps, internet speed and tons more. Use CleanMyMac X to tune your Mac to best fit your needs.
Learn more about Assistant in CleanMyMac X
CleanMyMac X speaks:
English

Deutsch

Español

Français

Українська

Italiano

Polski

Português do Brasil

Nederlands

简体中文

日本語

한국어
Industry experts talk about CleanMyMac X
With macOS Mojave's release just around the corner, MacPaw's CleanMyMac X launches today as the best whole-system cleaner around — a Swiss Army knife of simple tools that radically slim a Mac's software footprint, improve performance, and augment Apple's existing malware protection.
If you've found yourself struggling with a nearly full Mac, check out CleanMyMac X. The app has been an excellent way to recover space with minimal effort for many years
From insane speed improvements to malware removal, a new menu design, and more, this release is packed with new features that you are going to want to check out
Are you maintaining a healthy Mac? It doesn't have to be hard. CleanMyMac X offers all the tools you need to ensure your machine is always speedy and safe.
CleanMyMac X helps you remove unneeded files and get an overview of what is slowing down your computer.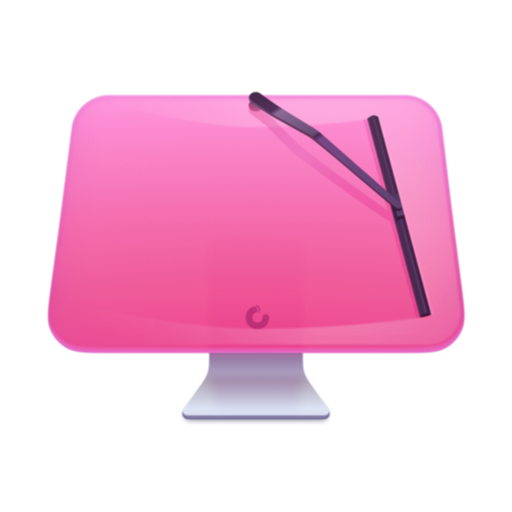 CleanMyMac X
Make your Mac as good as new
Get CleanMyMac X to do helpful things on your Mac. It deals with storage, speed, and malware issues. It even turns junk into free space. Run it once, never part with it.
System Requirements:
macOS 10.13 and higher, 210 MB
*4.9 - rating for all versions, based on 539 user reviews.
Subscribe to know first
Our mail pigeon will bring you our best deals and news about MacPaw apps.
Thanks for signing up!
You're almost done. Now, please check your email.