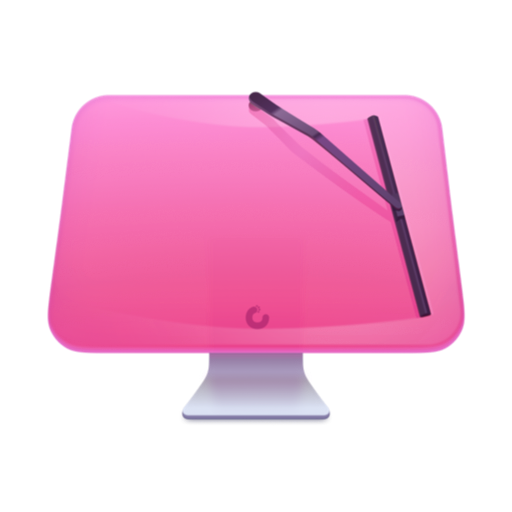 CleanMyMac X
Your Mac. As fast as new.
CleanMyMac X takes the all extra burden off your system. As a result, your computer gets noticeably speedier. Because life's too short for a slow Mac.
Many X times faster the performance
Speed up your Mac and make it more responsive with CleanMyMac X. Below are the tools to increase the performance of your Mac.
Faster boot: Your Mac starts waking up earlier
Want your Mac to boot up faster? That's easy — get rid of unwanted, broken or hidden login Items. CleanMyMac X shows you every startup program running in the background so you can switch them on and off at your liking. Lessen the load on your processor and prepare to see a noticeable speed boost.
Free Up RAM: Let your apps breathe freely
When your Mac is gasping for memory, use the Free Up RAM tool in CleanMyMac X. This way your apps always get enough resources to rely on — just like adding fresh oil to a car's engine. Some apps, like video editors, are notoriously memory-demanding. Just click Free Up RAM each time an app needs a kickstart.
Amp up your Mac with maintenance scripts
Running Maintenance Scripts helps keep your Mac in winning shape at any given moment. This tool initiates various under-the-hood optimizations like rearranging system libraries, rotating logs and databases — all those magic tricks previously known only to developers. This is a single most effective way to speed up a slow Mac.
More about Maintenance Scripts in CleanMyMac X
Switch off memory-eating apps
What is it that slows your Mac down? CleanMyMac X gives you a clear answer. You can shut down programs that are heavy consumers and quit your hung apps to free up memory. Now all those memory-hoggers are visible in plain sight — bring them under control to see less beach balls on your Mac's screen.
Trim down hidden launch agents
Some small supporting applications can sneak into the background without you knowing it. CleanMyMac X makes a list of all the launch agents you can disable — they will no longer compete for your Mac's memory. This will result in your Mac getting snappier. Now you're controlling the situation on your Mac.
CleanMyMac X speaks:
English

Deutsch

Español

Français

Українська

Italiano

Polski

Português do Brasil

Nederlands

简体中文

日本語

한국어
Industry experts talk about CleanMyMac X
With macOS Mojave's release just around the corner, MacPaw's CleanMyMac X launches today as the best whole-system cleaner around — a Swiss Army knife of simple tools that radically slim a Mac's software footprint, improve performance, and augment Apple's existing malware protection.
If you've found yourself struggling with a nearly full Mac, check out CleanMyMac X. The app has been an excellent way to recover space with minimal effort for many years
From insane speed improvements to malware removal, a new menu design, and more, this release is packed with new features that you are going to want to check out
Are you maintaining a healthy Mac? It doesn't have to be hard. CleanMyMac X offers all the tools you need to ensure your machine is always speedy and safe.
CleanMyMac X helps you remove unneeded files and get an overview of what is slowing down your computer.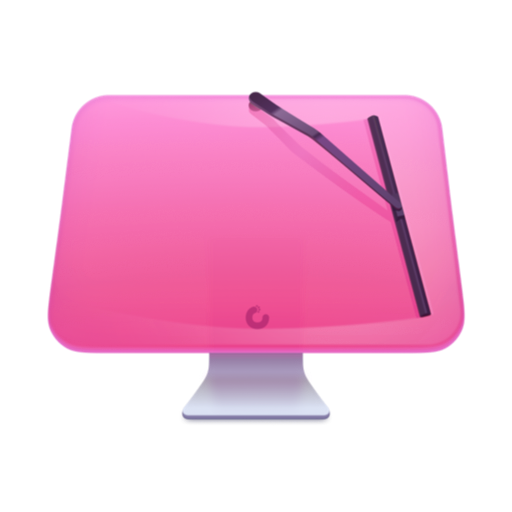 CleanMyMac X
Make your Mac as good as new
Get CleanMyMac X to do helpful things on your Mac. It deals with storage, speed, and malware issues. It even turns junk into free space. Run it once, never part with it.
System Requirements:
macOS 10.13 and higher, 210 MB
*4.9 - rating for all versions, based on 539 user reviews.
Subscribe to know first
Our mail pigeon will bring you our best deals and news about MacPaw apps.
Thanks for signing up!
You're almost done. Now, please check your email.