CleanMyMac X Evolution
Welcome to the CleanMyMac X updates center. Here you can see how the app is evolving and what features will be added next. Send us your feedback, request new tools, and maybe our next release will be named after you.
Download Latest Version
latest version
Update 4.2.0 "Bradley Spence"
Released on December 20, 2018
This release is aimed at saving storage space. Thanks to your feedback, and our user Bradley Spence in particular, we've picked a few more junk locations previously untouched by CleanMyMac X. But we are far from stopping here, though. And while we are busy coding new features, see the goodies delivered with this update.
Mail Attachments go beyond Mail
Not everyone uses the default Mail app. That's why, we've trained CleanMyMac X to additionally remove Mail Attachments from your Outlook and Spark apps.
Both are highly popular on the Mac platform and could potentially generate gigabytes' worth of junk.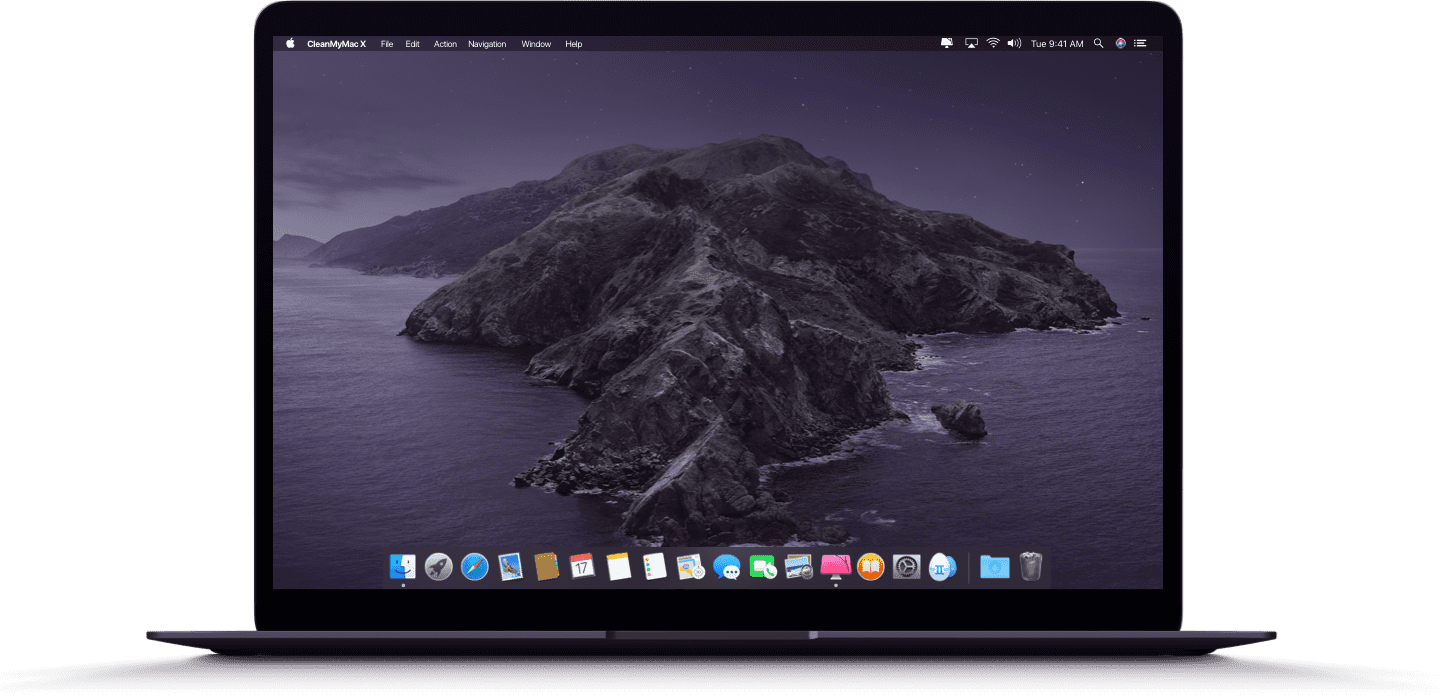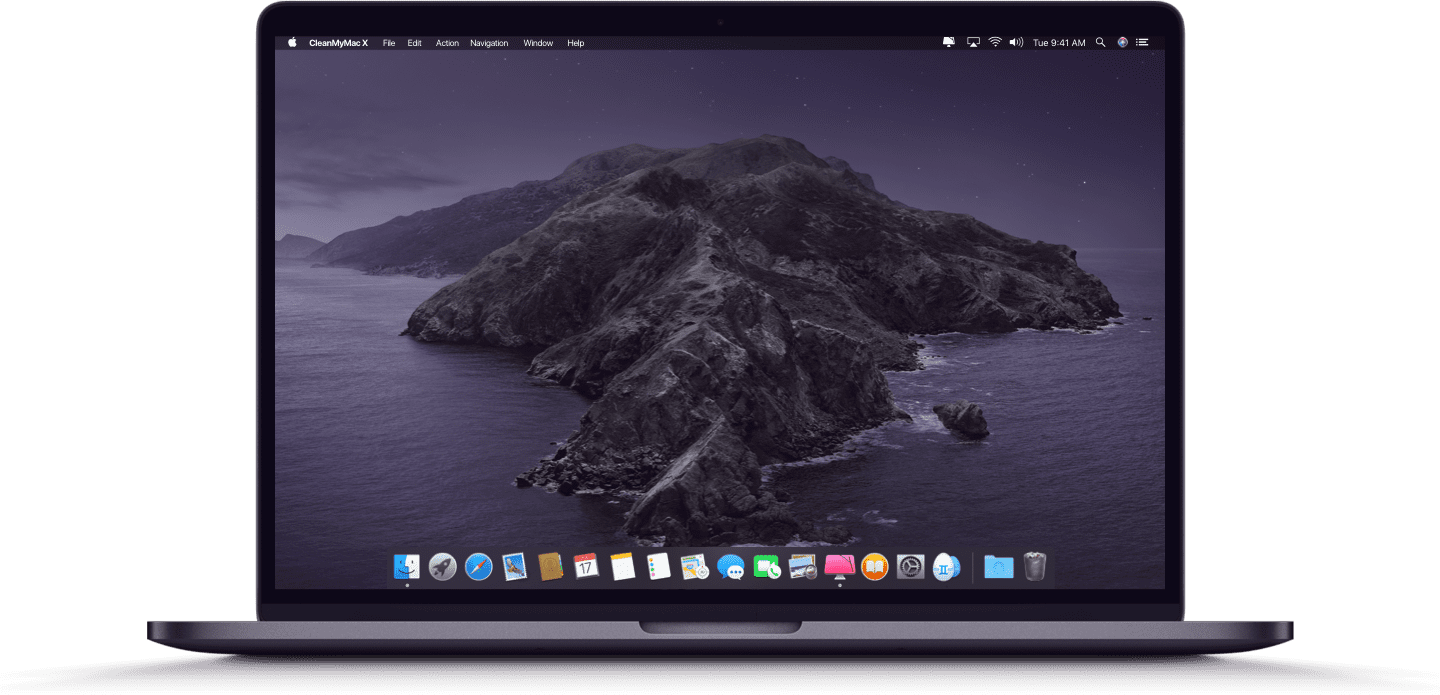 Junk on external drives eliminated
Many of you have requested this functionality — and here you are. Over time, external drives have a tendency to degrade into our remote trash bins. Now you can filter out all the outdated junk they contain.
You'll find external drives cleanup as part of Large & Old files module. There you can see how much free space is left on the drive or USB and take actions accordingly.
New

Time Machine slim down

Slim down your local Time Machine snapshots to free up disk space. This feature is added to the Maintenance module.

External drives cleanup in Large & Old files

Clean up large and rarely used files located on external disks and flash drives.

Outlook & Spark cleanup

Remove Mail Attachments from third-party email applications.

Improved

macOS updates in Updater

Now you can install system updates for macOS itself right from the Updater.

Just Cool

iOS device monitor in Menu app

Menu app lets you can quickly see storage details for your iPhone or iPad.
Additional Details

New junk locations

Junk search extends to a few more types of junk, more specifically, development leftovers, like system logs, Xcode simulators, and system caches.

Apple notarization

CleanMyMac X gets officially notarized by Apple as a software that has no malicious components.
Want to suggest a feature?
That's easy to do. Our developers check this page on a daily basis and make notes. Maybe you got a solution or an idea that is right on spot. Something is broken? Report it here too.