CleanMyMac X Evolution
Welcome to the CleanMyMac X updates center. Here you can see how the app is evolving and what features will be added next. Send us your feedback, request new tools, and maybe our next release will be named after you.
Download Latest Version
Update 4.2.0 "Bradley Spence"
Released on December 20, 2018
This release is aimed at saving storage space. Thanks to your feedback, and our user Bradley Spence in particular, we've picked a few more junk locations previously untouched by CleanMyMac X. But we are far from stopping here, though. And while we are busy coding new features, see the goodies delivered with this update.
Mail Attachments go beyond Mail
Not everyone uses the default Mail app. That's why, we've trained CleanMyMac X to additionally remove Mail Attachments from your Outlook and Spark apps.
Both are highly popular on the Mac platform and could potentially generate gigabytes' worth of junk.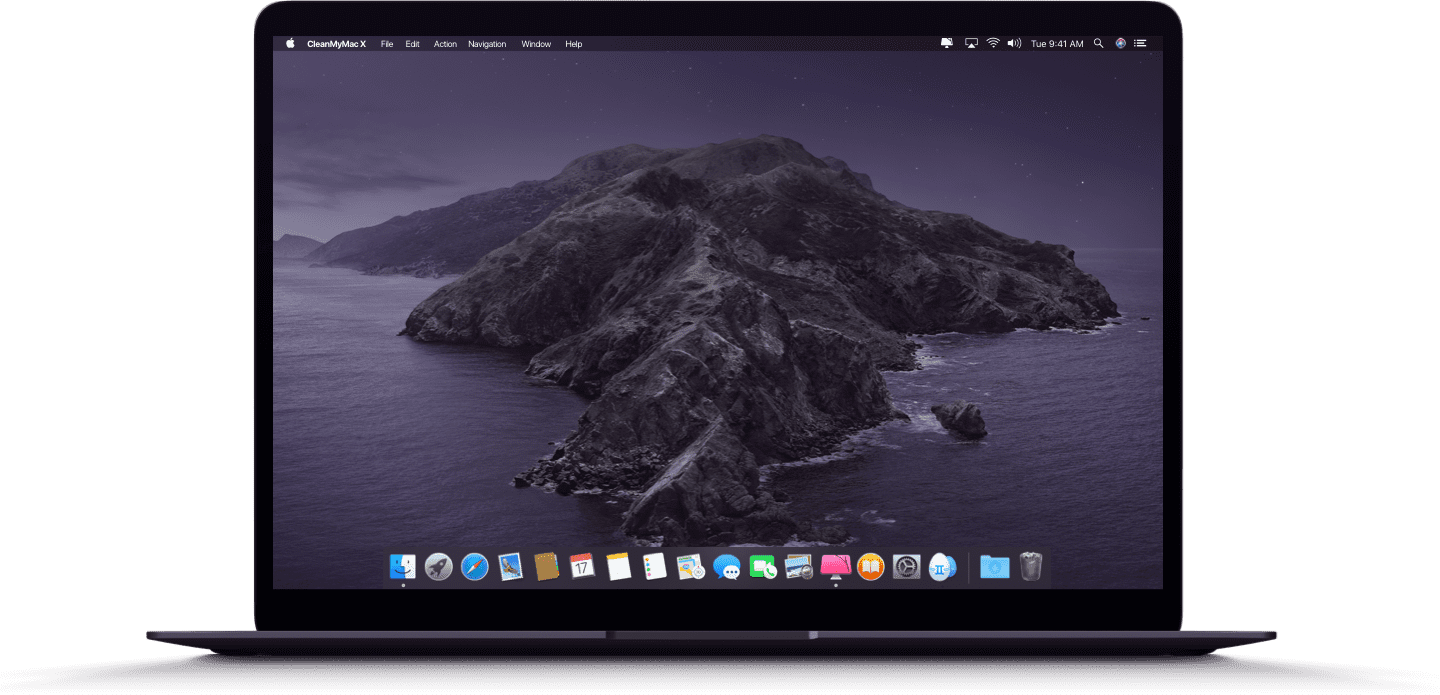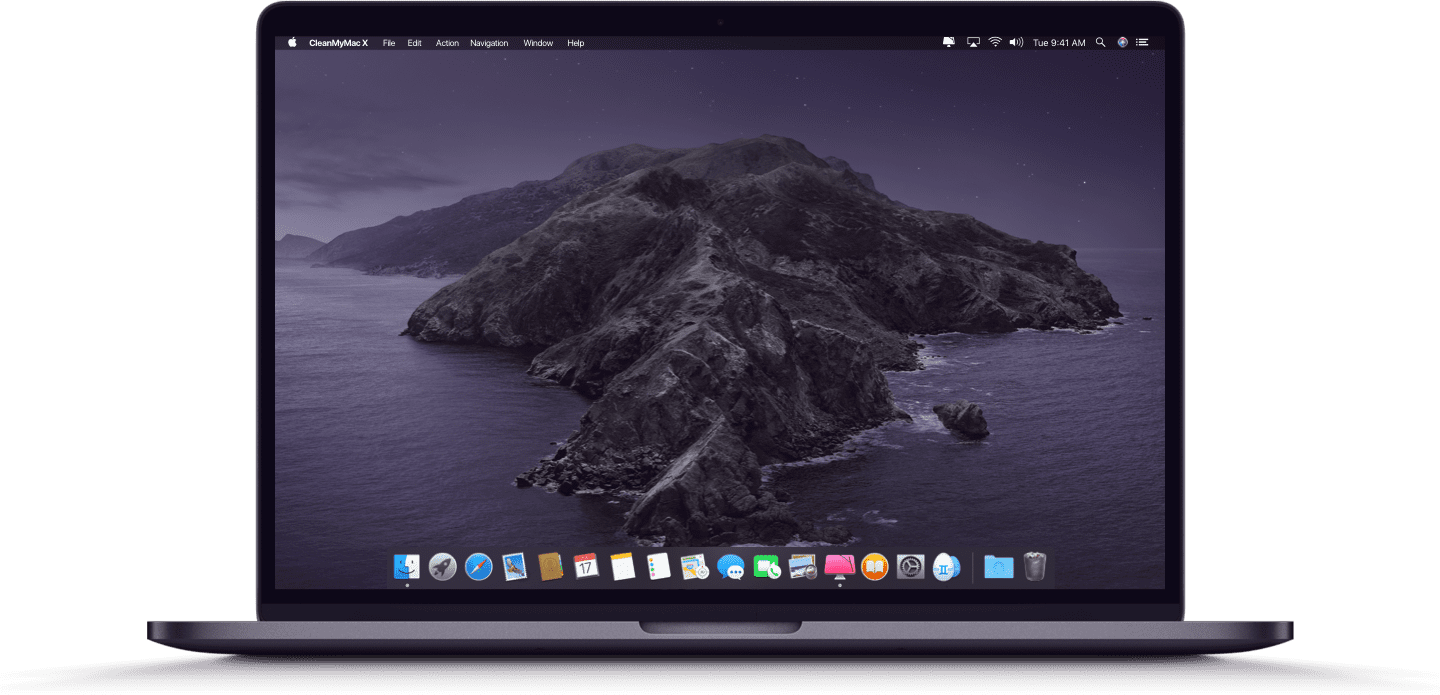 Junk on external drives eliminated
Many of you have requested this functionality — and here you are. Over time, external drives have a tendency to degrade into our remote trash bins. Now you can filter out all the outdated junk they contain.
You'll find external drives cleanup as part of Large & Old files module. There you can see how much free space is left on the drive or USB and take actions accordingly.
New

Time Machine slim down

Slim down your local Time Machine snapshots to free up disk space. This feature is added to the Maintenance module.

External drives cleanup in Large & Old files

Clean up large and rarely used files located on external disks and flash drives.

Outlook & Spark cleanup

Remove Mail Attachments from third-party email applications.

Improved

macOS updates in Updater

Now you can install system updates for macOS itself right from the Updater.

Just Cool

iOS device monitor in Menu app

Menu app lets you can quickly see storage details for your iPhone or iPad.
Additional Details

New junk locations

Junk search extends to a few more types of junk, more specifically, development leftovers, like system logs, Xcode simulators, and system caches.

Apple notarization

CleanMyMac X gets officially notarized by Apple as a software that has no malicious components.
Update 4.3.0 "Michael Lee"
Released on March 11th, 2019
This release is dedicated to Michael Lee, our user who gave us an idea to create an entirely new CleanMyMac X module. We've started designing a new tool for hunting down room wasters on your Mac and called it Space Lens. Even though the new feature is in beta, you can already start using it — it's extremely helpful and cosmically beautiful. See for yourself.
New

Space Lens module (Beta)

Build your storage map and reveal the biggest space wasters for quick tidying up.

Switchable Beta features

You can now try upcoming features right in the live version. Enable or disable them in Preferences.

Improved

Cleanup logs got a little more detailed by adding module names to their entries.

Uninstaller allows to add separate leftover files to Ignore List.

Better and faster scanning for application leftover files.

High contrast mode for better accessibility.

CleanMyMac's updating process got better.
Fixed

Dock icons were not displayed as app resources in the Uninstaller.

Apps with long names did not fit well in the Updater.

Several CleanMyMac X Menu issues related to privileges.

Dropbox had to resync its entire folder after CleanMyMac's scan.

A number of minor issues here and there.

Just Cool

Social sharing

Now you can share your cleaning and optimization results via Facebook and Twitter.
Update 4.4.0 "Space Lens"
Released on April 11, 2019
The entirely new Space Lens module comes out of beta. We've done our best to perfect it, and your feedback helped us a lot. Now it's easier than ever to reveal space hoggers on your Mac and remove them for good. Can't wait for you to try it out!
Visualize your disk space
Build your storage map and detect the biggest space wasters. These include unneeded applications, downloads, pictures, podcasts, system files, and whatnot. Review the uncovered files and remove the ones you don't want to store anymore.
Space Lens can analyze both Mac's internal and external drives.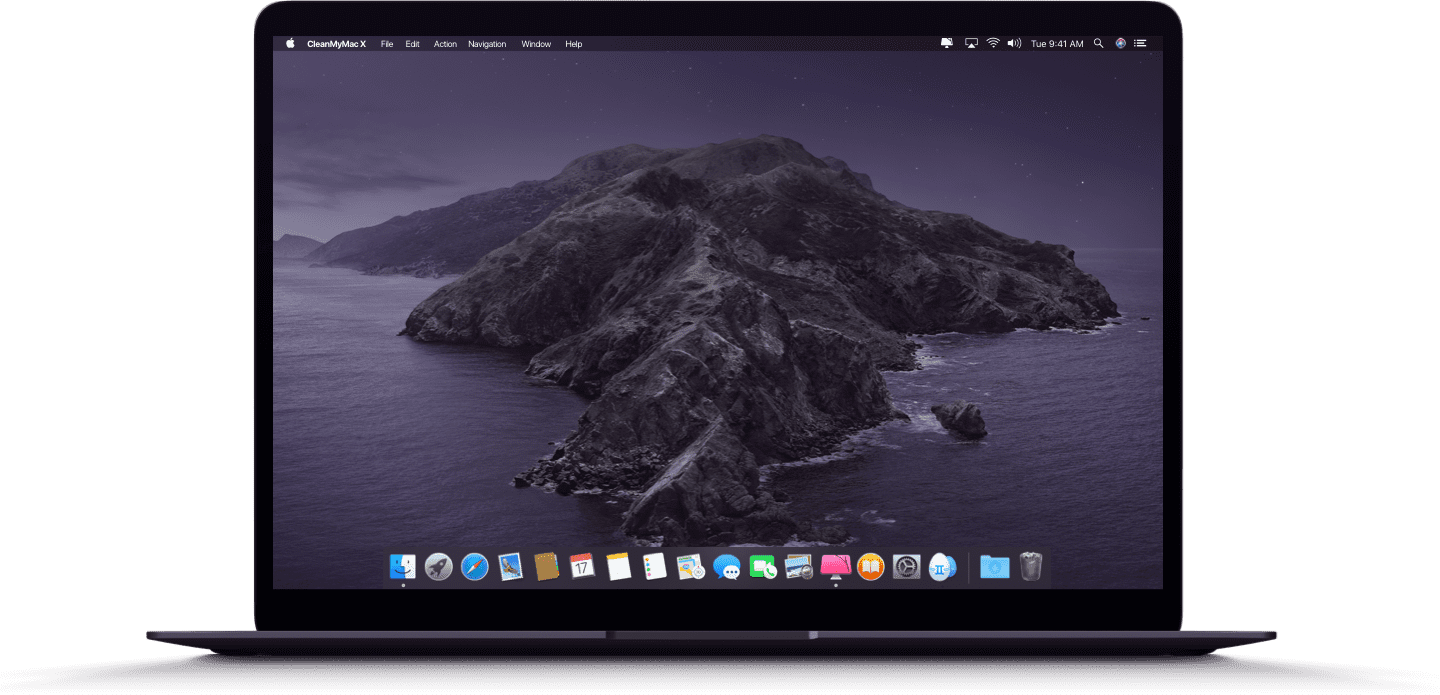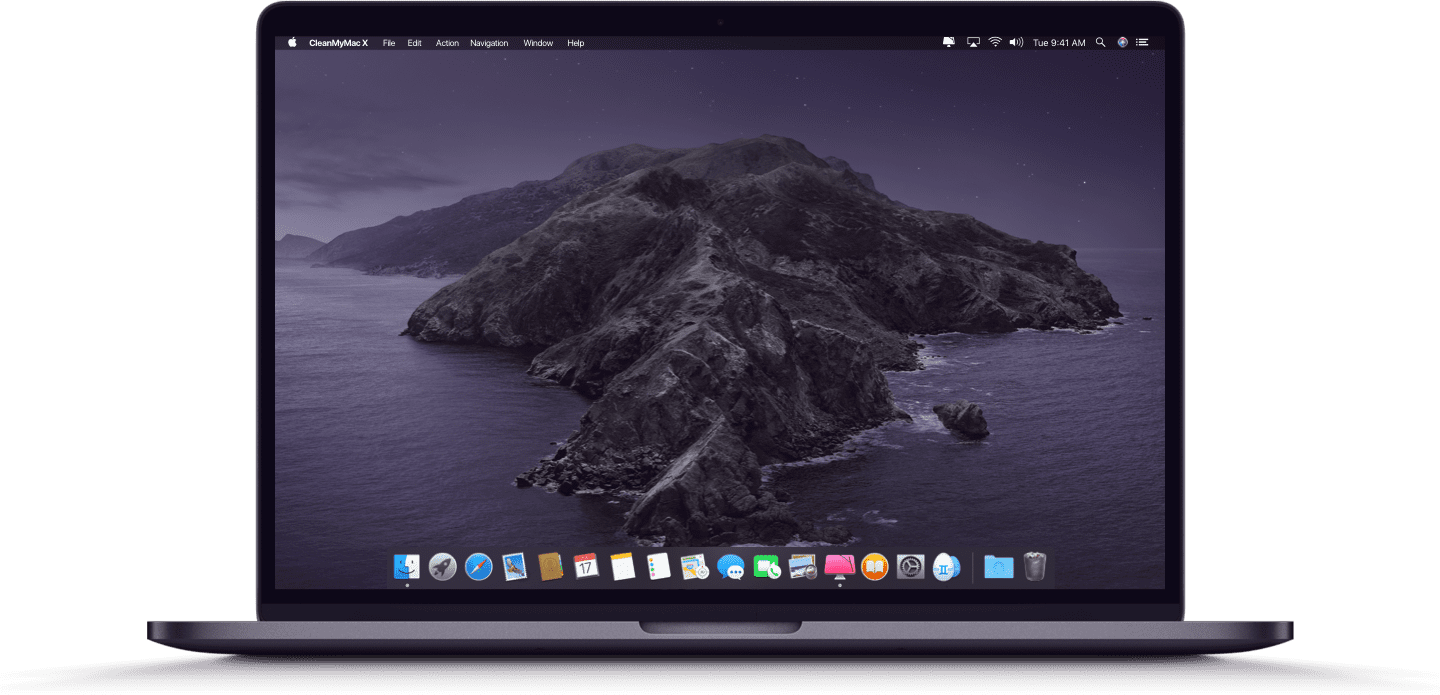 Quickly decide what to remove
You don't have to check the size of what you're considering to delete. Space Lens will display the size of all your files and folders, so you can detect the big baddies at a glance. Just select the files you no longer need and click Remove.
We have to say that interacting with the storage map is strangely satisfying, no wonder you'll be glued to the screen!
New

Space Lens is out of beta

Create a detailed map of your storage in just a few clicks and see what's taking up space on your Mac.

Improved

High contrast mode and voice over for better accessibility.

Enhanced button design to make interface elements breathe freely.

Outlook attachments scan got improved.
Fixed

PDF Expert updates were not displayed in the Updater.

Mailplane update was offered even if the latest version of the app was installed.

Firefox Autofill Values were not removed in the Privacy module.

Firefox bookmarks got erased when cleaning browsing history via the Privacy module.

Other minor issues here and there.
Want to suggest a feature?
That's easy to do. Our developers check this page on a daily basis and make notes. Maybe you got a solution or an idea that is right on spot. Something is broken? Report it here too.