CleanMyPC Reviews
Here you'll find the latest CleanMyPC reviews. CleanMyPC was covered by PC Magazine and scores of other independent editions. Does it really speed up a computer? Is it safe to use? Get the unbiased answers here.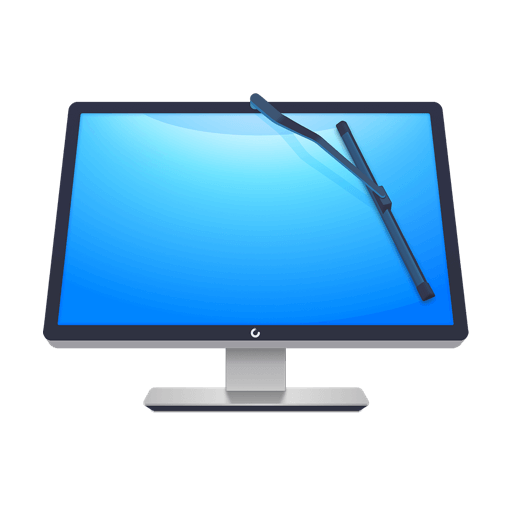 Mac industry experts talk about CleanMyPC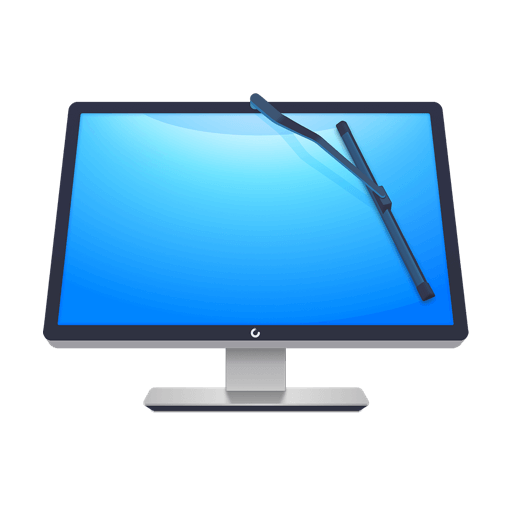 CleanMyPC
Give it your own fair test
According to CleanMyPC reviews, it delivers a "respectable performance improvement". It cleans any kind of junk and frees up gigabytes of space. How about giving it your own test drive? Something's telling us your PC needs a good cleanup.
*4 - rating for all versions, based on 216 user reviews.
Subscribe to know first
Our delivery owl will bring you our best deals and news about MacPaw apps.
Thanks for signing up!
You're almost done. Now, please check your email.