 CleanMyMac X
Is CleanMyMac X safe? Here are the facts.
CleanMyMac X is a safe, all-in-one Mac cleaner that removes gigabytes of unnecessary junk and malware. How safe is it? Well, it's notarized by Apple, has a Safety Database, and is safe enough to earn some serious awards from the Mac community.

A Mac cleaner that is notarized by Apple
CleanMyMac X passed the Apple-notarization process which guarantees that an app is free from malicious components and thus is safe for distribution.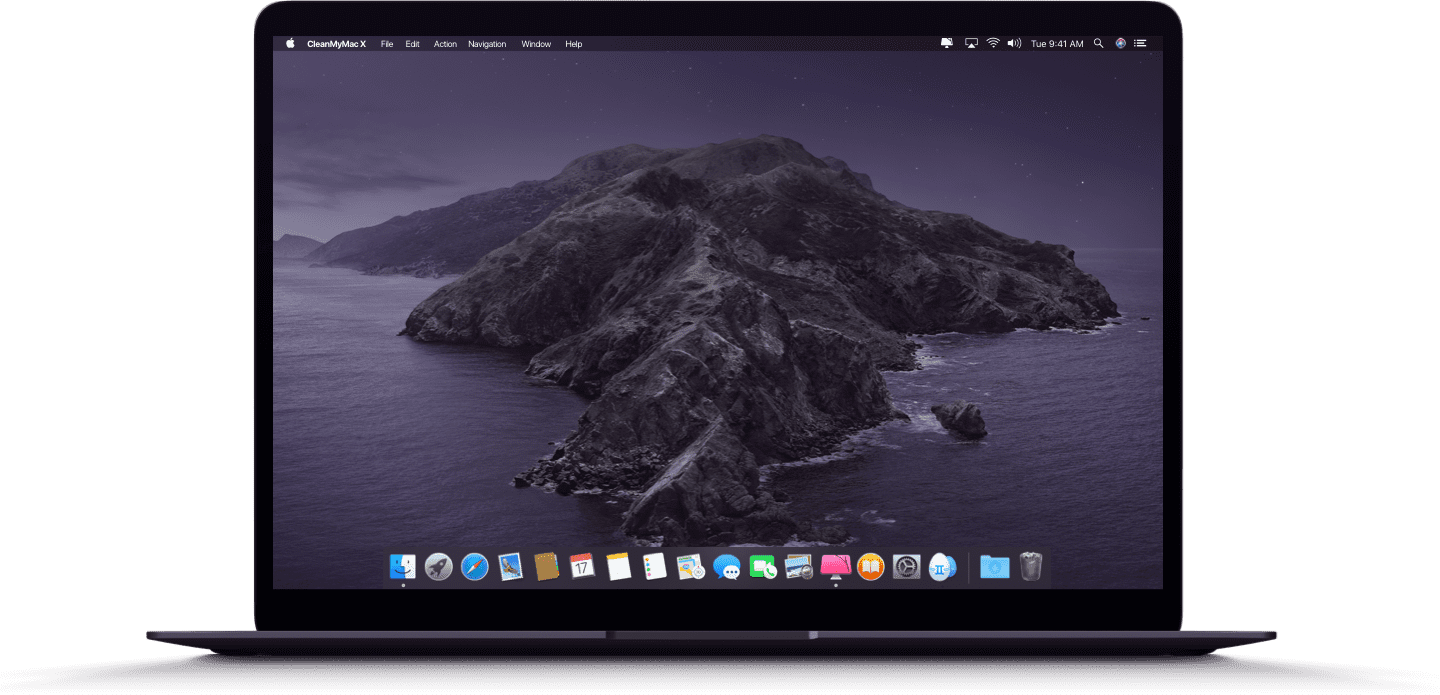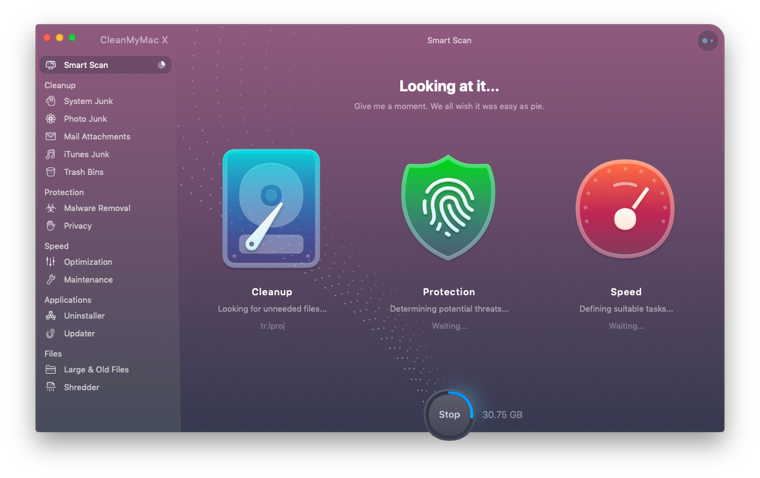 Is CleanMyMac worth it?

"There's a very good reason why CleanMyMac built up an enviable reputation over the past four years and this version will only further enhance that."

"Automatic Cleanup uses an intelligent algorithm to suggest files that are 100 percent safe for removal."

One of the reasons I've come to prefer CleanMyMac as a cleanup utility is its Safety Database, which whitelists important files so you don't accidentally wipe them from your system.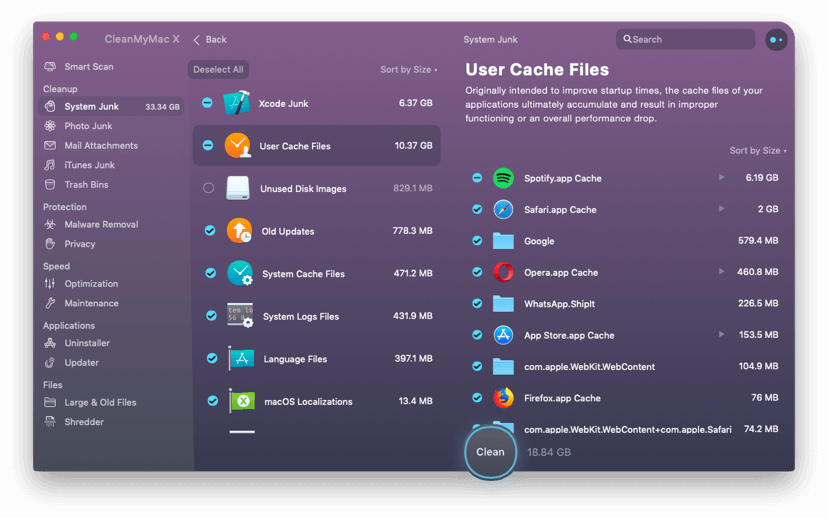 It has a Safety Database? What's that?
Wondering if CleanMyMac is worth it? It's Safety Database is an enormous list of operational rules and exceptions. This (really long) list prevents even the smallest Mac cleaning mishaps. CleanMyMac Х refers to this database when cleaning your Mac. Our scan process has been refined for the past 11 years, so you can rest assured that CleanMyMac X is a legit app to have on your Mac.
What else makes
CleanMyMac Х safe?
CleanMyMac X never deletes important files without asking your explicit permission.You can always review the list of found items and mark which files you'd like to keep. All critical parts of your macOS are by default protected against deletion, so your Mac's performance is never ever at risk. And lastly, CleanMyMac X has an ever-growing antivirus database that proactively fights threats, like keyloggers, and data-mining apps.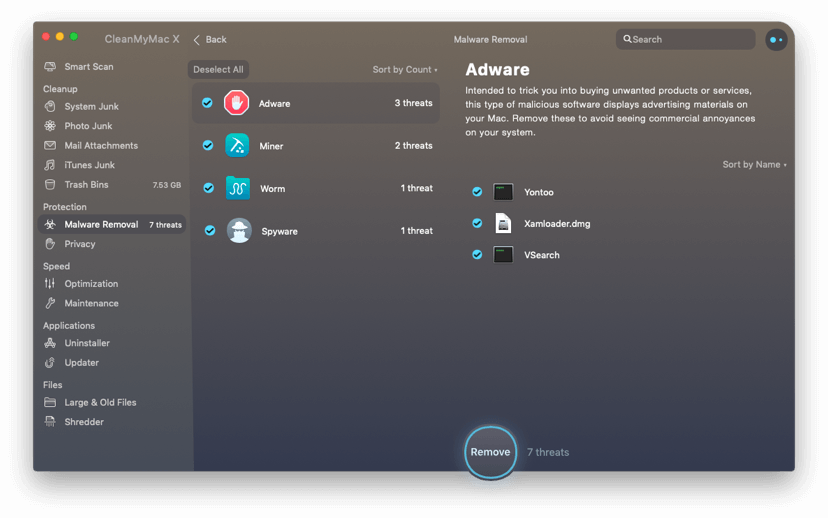 You are in control
Nothing is deleted without your explicit approval.
Review, confirm, delete
Review or uncheck the selected items before you take action.
We play fair
No bundling with other apps or covert app installation.
Safety alerts
The Health Monitor is constantly overseeing temperature, memory, and disk space.
How does it work?
The app differentiates between several categories of files:
Blacklisted files
Important system components that are by default protected from deletion.
Awaiting review
Files that can be deleted only by you manually selecting them.
Smart-selected items
Safe-to-delete items you can still review and deselect before deletion.
Ignore list
Files and folders you can choose to forever protect from deletion.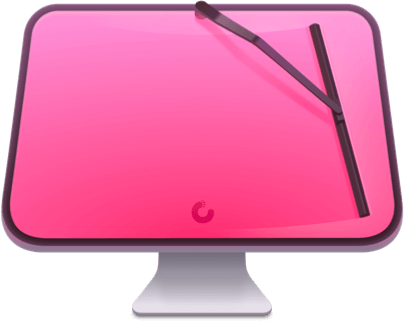 CleanMyMac X
It helps millions of Macs run well
Daily cleans one million Macs worldwide
Notarized as a malware-free application by Apple
Deletes junk, viruses, unwanted applications
Tunes your Mac for maximum performance
Keeps your browsing details private
Provides personalized cleanup tips
Updates all your software automatically
System Requirements:
macOS 10.10 and higher, 145 MB
*4.9 - rating for all versions, based on 539 user reviews.