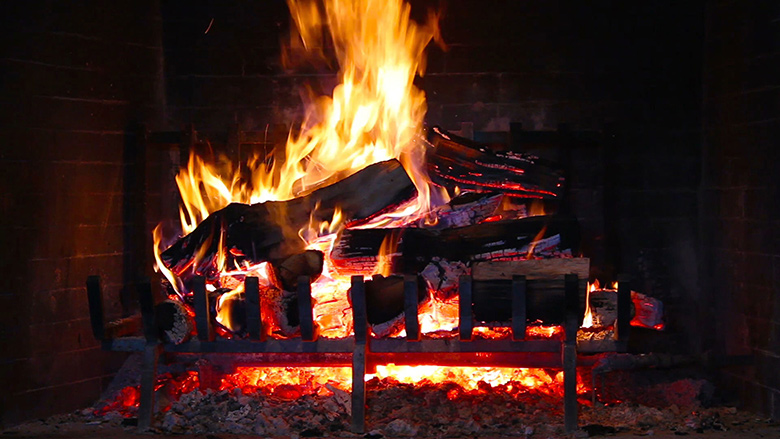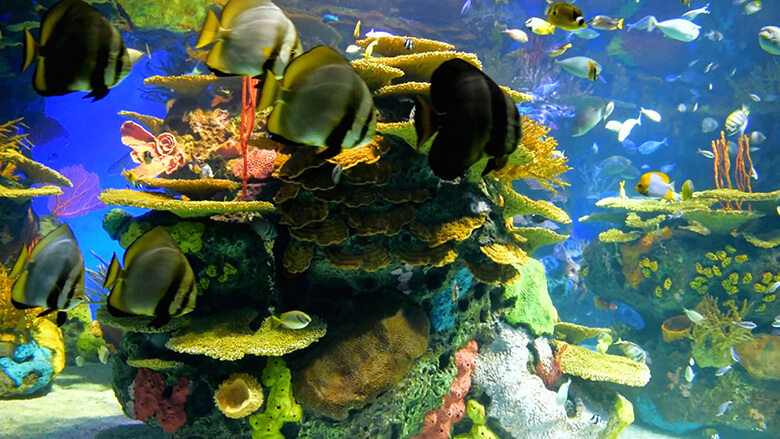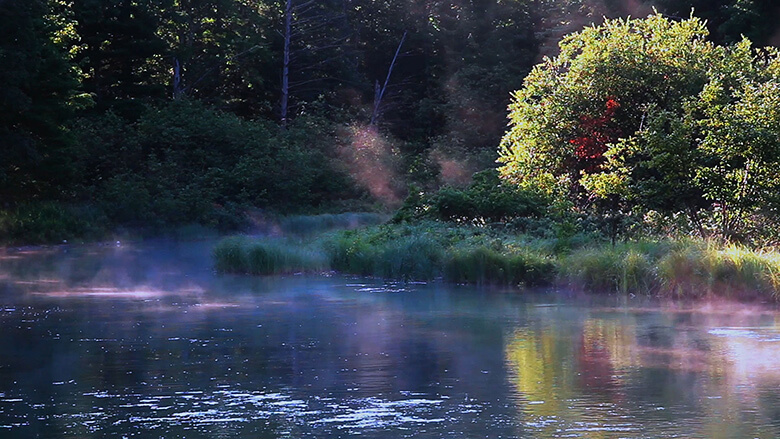 Sit Back and Take a Break
Want to fill a space or just chill out? Atmo will help you set the scene. Whether you're hanging with friends or just relaxing with a book on Sunday afternoon, you can background the soothing scenes of Atmo. Choose a theme and use the volume controls to fine tune the sounds of nature. Immerse yourself with Atmo.
Other Apps
MacPaw Labs is teamwork that transforms ideas into products.