Listen
Because lists slow you down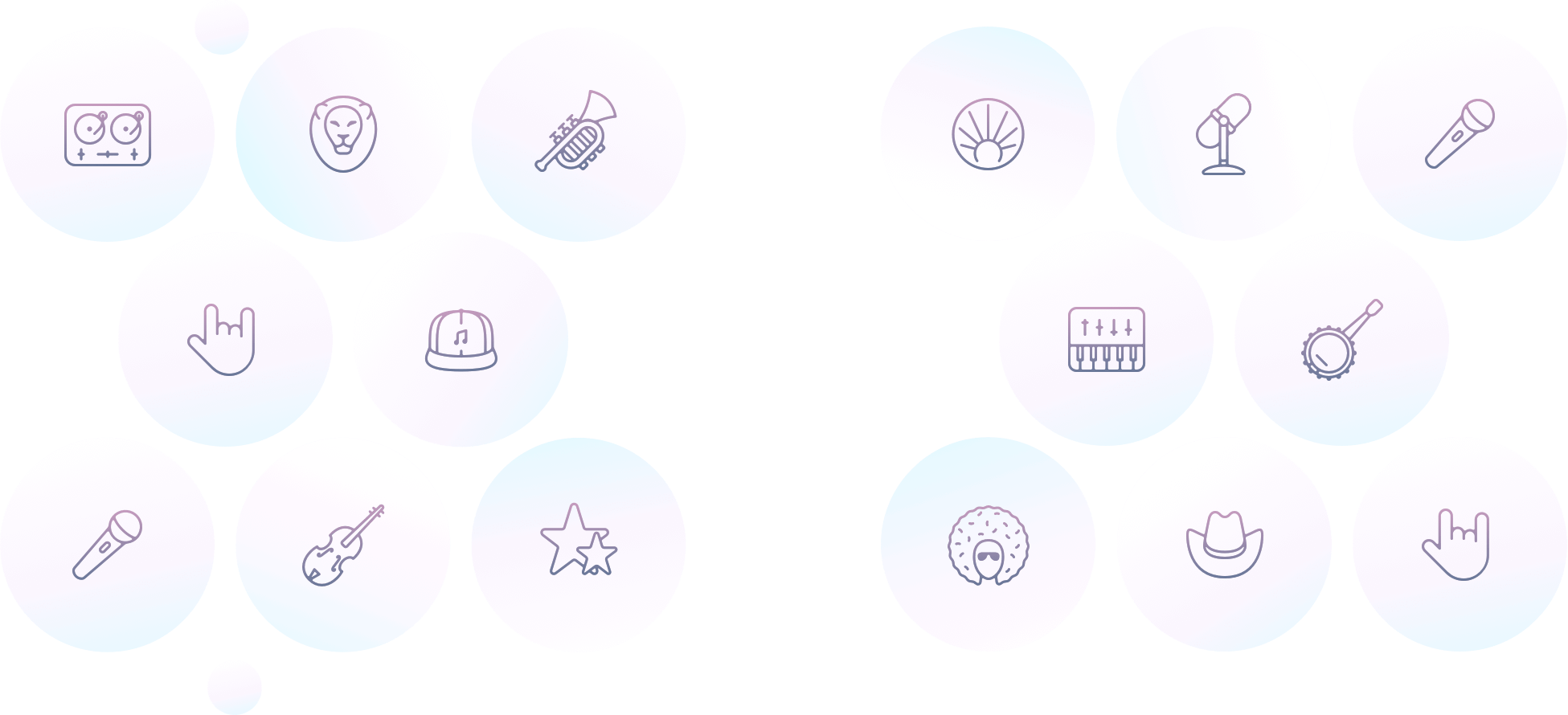 Listen
Because music is cross-device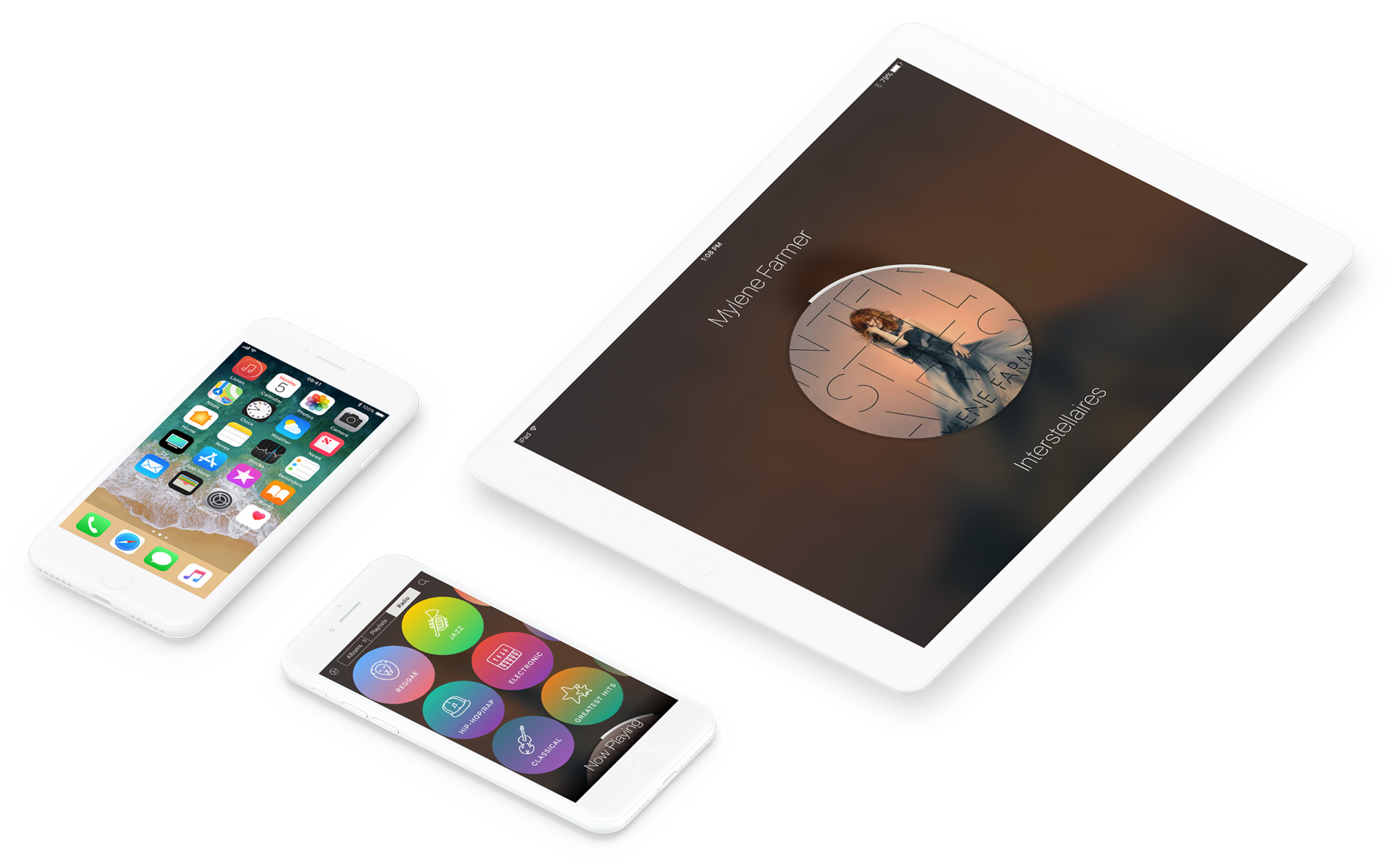 Listen speaks:
English

Deutsch

Español

Français

Українська

Italiano

Polski

Português do Brasil

Nederlands

简体中文

日本語

Bahasa Indonesia

한국어

Bahasa Melayu

Svenska
Don't take our word for it
If you have Apple Music or iTunes songs on your iPhone, this app will work great. It gives you a really clean and fluid interface that no other music app offers
This is the 'best' music app you'll ever need! I've bought several music 'player' apps and none are better than this one!!
I don't know why Apple's Music App does not have a landscape mode, but this app saves the day. Plus, this is very easy to use when driving without having to look at the screen – definitely increasing the safety factor.
That's what I'm looking for. I'm tired of traditional interface players. This is one of a kind!
Industry experts talk about Listen
Overall, the updates look to make one of our favorite gesture-based music apps even prettier and more user friendly, which is always a welcome gift at any time of the year.
Listen uses gestures to control everything in the music player. You'll swipe to change songs and move between menus, and a simple tap is enough to pause or start the music.
Everything is gesture driven. Everything... One of the nice things I found with Listen is that your entire iTunes library is available through it. Even your iTunes in the Cloud music
Pretty perfect for a car trip, actually, when you just want to start the music playing, and not worry too much about the specific track.
System Requirements:
iOS 9.0 and higher, 28.6 MB
*4.5 - rating for all versions, based on 800 user reviews.
Subscribe to know first
Our delivery owl will bring you our best deals and news about MacPaw apps.
Thanks for signing up!
You're almost done. Now, please check your email.