CleanMyPC
Thank you for downloading
Your download will begin automatically. If it doesn't, please click here. 1. Open
Find the .exe file in your browser's download location.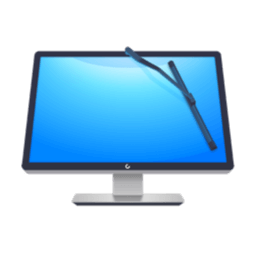 2. Install
Run the installer to install CleanMyPC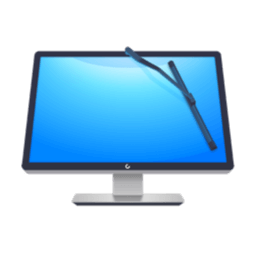 3. Launch
Awesome! You're good to go. Enjoy using CleanMyPC!
Stay tuned
To get coupon deals and news on MacPaw products.
Thanks for signing up!
You're almost done. Now, please check your email.
System Requirements:
Windows 7 and higher, 21.2 MB
*4 - rating for all versions, based on 216 user reviews.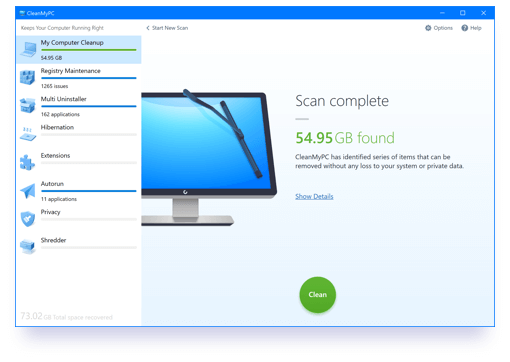 Get more with CleanMyPC
CleanMyPC has everything you need to speed up and revive your PC. Grab the full version now and get a complete set of tools to boost computer performance:
Remove junk and free up gigabytes of space
Fix Windows Registry
Uninstall multiple programs completely
Manage autorun programs and speed up boot time