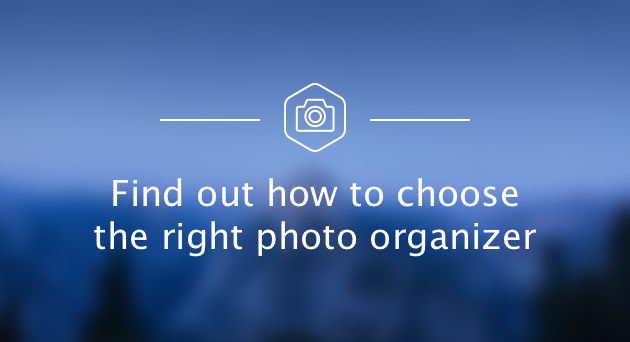 Managing a huge gallery and organizing photos is a tricky business, even if you're generally tidy, so it's always a good idea to use some help. Especially, when there's software out there designed specifically to deal with an overload of pictures.
The only trouble with most photo managing software is that, much like any photo equipment, it's painfully expensive. In this article we'll try to provide you with advice that will organize your gallery and won't leave a hole in your pocket.
---
Photo management: cleaning and organizing pictures
How do you turn your mess of a gallery into something that's a pleasure to work with? Quite easily, actually. An organized photo gallery is simply the one that is grouped neatly and doesn't have useless images. Here's how you can have it all without massive expenses on pro apps like Lightroom or PhotoDirector.
Step 1. The cleanup.
The first thing you need to do to organize photos, is remove the extras in the photography gallery. There's a high chance you've got plenty of duplicates and similar images. By similar images I mean 15 shots from the same angle, for instance. Or 10 shots of the same object, taken a few seconds apart. You usually only use one of those, so there's really no point in keeping them all.
The easiest way to get rid of those files is to get a duplicate photo finder, such as Gemini 2. It can scan your whole gallery, locate duplicates and point out similars. It usually takes a few minutes to clean your whole photo collection and it will cost you under $20.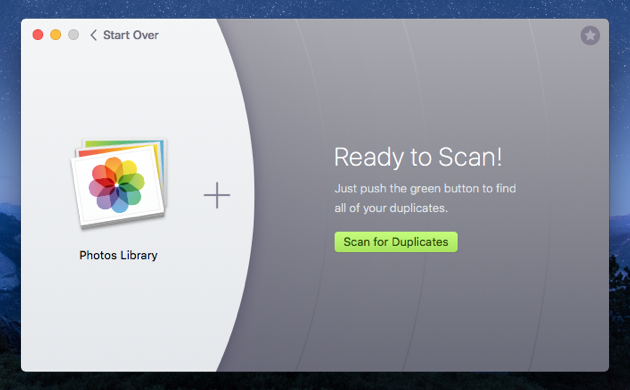 Here's how to use Gemini 2 to get rid of duplicate and similar images on your Mac. Follow the steps and Gemini will find all of them for you in no time:
Download Gemini 2 (free trial).
Launch the app.
Choose the folders with your photos for a scan.
Hit Scan for Duplicates.
Choose which copy of the duplicated files you'd like to remove, and which to leave.
Now do the same with similar photos that Gemini has found.
Done!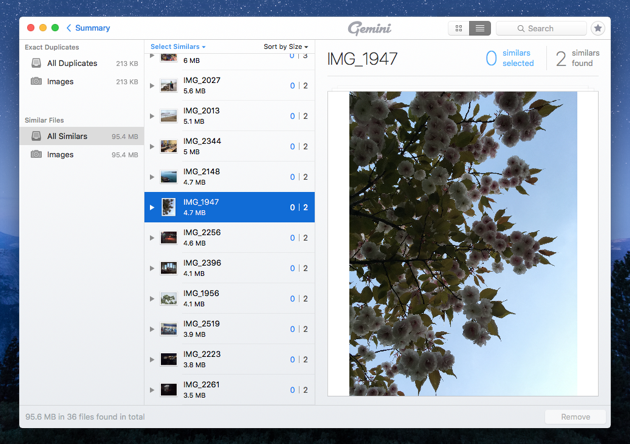 Step 2. Organizing your gallery in the Photos app.
Here's the biggest secret to good photo organization: master Photos. You might be thinking: seriously, a native Apple app is any good for serious business? And you'd be surprised how much it is.
With the El Capitan update, iPhoto got a major makeover. The new Photos app is fit for so many things, including nearly-professional editing, easy grouping, and even smart face recognition. At this point, it's just a really good piece of photo management software.
Let's see how it works.
Adding your gallery to Photos
The first thing you need is to add all your images to Photos gallery if you haven't done so yet. It's quite simple. To do that you just need to open Photos and click on File –> Import then just choose the folders you'd like to import.
How to group images in Photos
The simplest way to organize photos would be to throw in a couple of albums. By default, you'll have Last import, Favorites, and All Photos. These are, as you might have guessed, groups, not albums.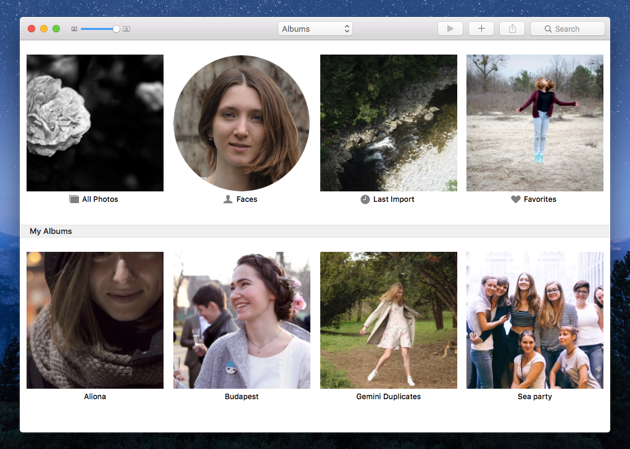 To add an album, click on the plus icon in the top bar. Albums in Photos are way better that just having your images in Finder folders. They're more visual, easier to navigate, easier to access, and you can edit them right in the app.
And if the idea of editing in Photos sounds odd to you, you haven't tried it. Open any photo and hit Enter to open the editing panel. Just look at the tools! After years of Photoshop, getting the right coloring with a few toggles in one toolbar seems like a miracle. It's faster, better, and much simpler than any expensive editing tools I know. And I've tried a lot.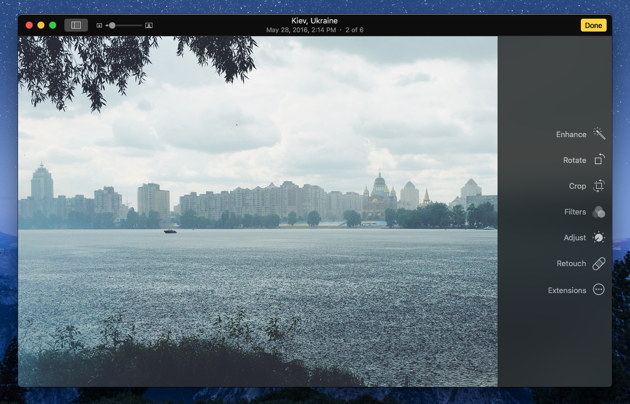 There's an Enhancement tool for quick corrections (sometimes it's spot-on, but mostly not really), a possibility to switch between pictures without leaving the editing mode (with arrow keys), and an opportunity to copypaste the adjustments from one image to another.
---
Final word on photo management on Mac
There are basically two things you need to remember to bring order into your photographing life:
Duplicates and similar files can give you a headache, so getting rid of them is top priority. The easiest way to do it is with a duplicate finder, such as Gemini 2. In case you're wondering how to organize files on Mac in general, you can use a similar approach.
Photos, the native Apple photo manager can accomplish everything you need to make organizing photos into groups and categories easy.
When you master the Photos app well enough, you'll notice that you no longer have troubles with your gallery. And it's suddenly easy to find anything, suddenly really easy to get anything done, even if it means editing and uploading 40 images in a couple of hours.
Now that you know all the secrets to photo organization, Mac photography shouldn't be that hard or that expensive. Not when you've got the right tricks up your sleeve.
---
These might also interest you: