How to remove Vosteran Search
There are a seemingly endless number of browser hijackers that want to attack your web browser and push you to a web page that displays adverts for the benefit of the malware distributor. One of those is Vosteran Search, and here, we'll show you how to remove it.
What is Vosteran Search?
It's a type of malware or potentially unwanted program (PUP) that is known as a browser hijacker. These malicious pieces of code change your browser's homepage and default search engine so that they point towards another site, in this case, Vosteran.com.
This page, which looks like a harmless search engine, is designed to collect data like your IP address, search queries, and website history and then target you with customized adverts. If you click on an advert, not only will you risk downloading yet more malware, you will be generating revenue for the malware distributor. Is Vosteran a virus? No, but you should still remove it.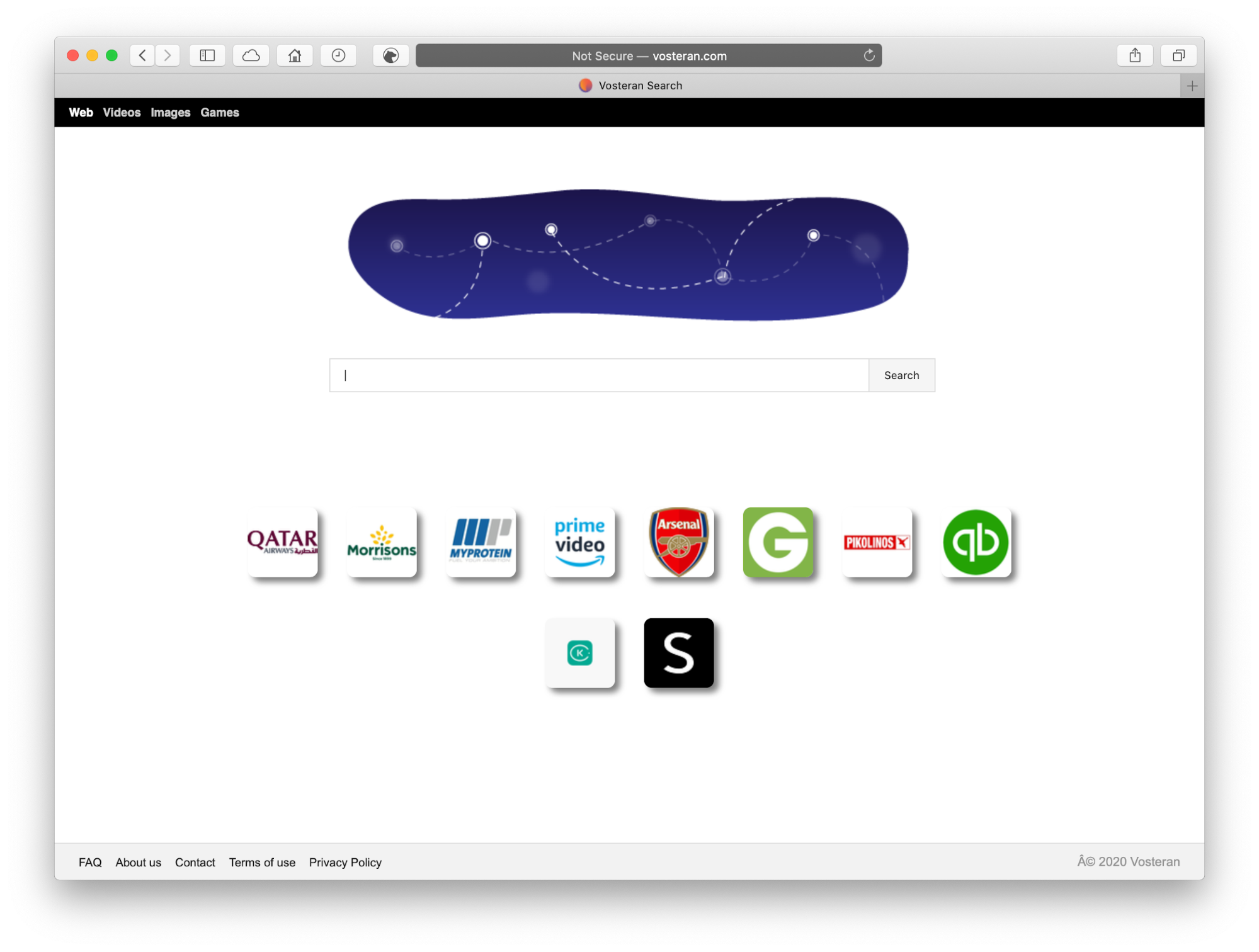 How did it get on my Mac?
The most common method is using a technique called "bundling." This is where PUP.are packaged up with legitimate applications that you choose to download. This usually happens when you download software from a site that uses its own proprietary download manager. Often, you don't even realize you are downloading other software.
The other method is by using pop-up adverts that claim some part of your system is out of date or needs to be repaired. If you click on the link on the advert that claims to offer a fix, you'll download the malware.
So, to avoid downloading Vosteran Search, or other PUPs:
Don't download software from sites that use a proprietary download manager.
Don't click on links on pop-up adverts.

How to remove Vosteran Search
The quickest and easiest way to remove the Vosteran Search is to use an anti-malware tool. It will scan your Mac for malware, compare what it finds with a regularly-updated database, and tell you if it finds anything that shouldn't be there. My favorite anti-malware tool, and the one I recommend, is CleanMyMac X. It's easy to use and has several other useful features besides removing malware. I've been using it for a while, and it helped me discover some security threats:
Here's what you need to do to scan your Mac with CleanMyMac X:
Get CleanMyMac X for free and install it.
Launch the app and go to Malware Removal.
Click Scan.
If any threats found, press Remove.
If you'd rather remove Vosteran manually, here's how to do it.
Check for malicious browser extensions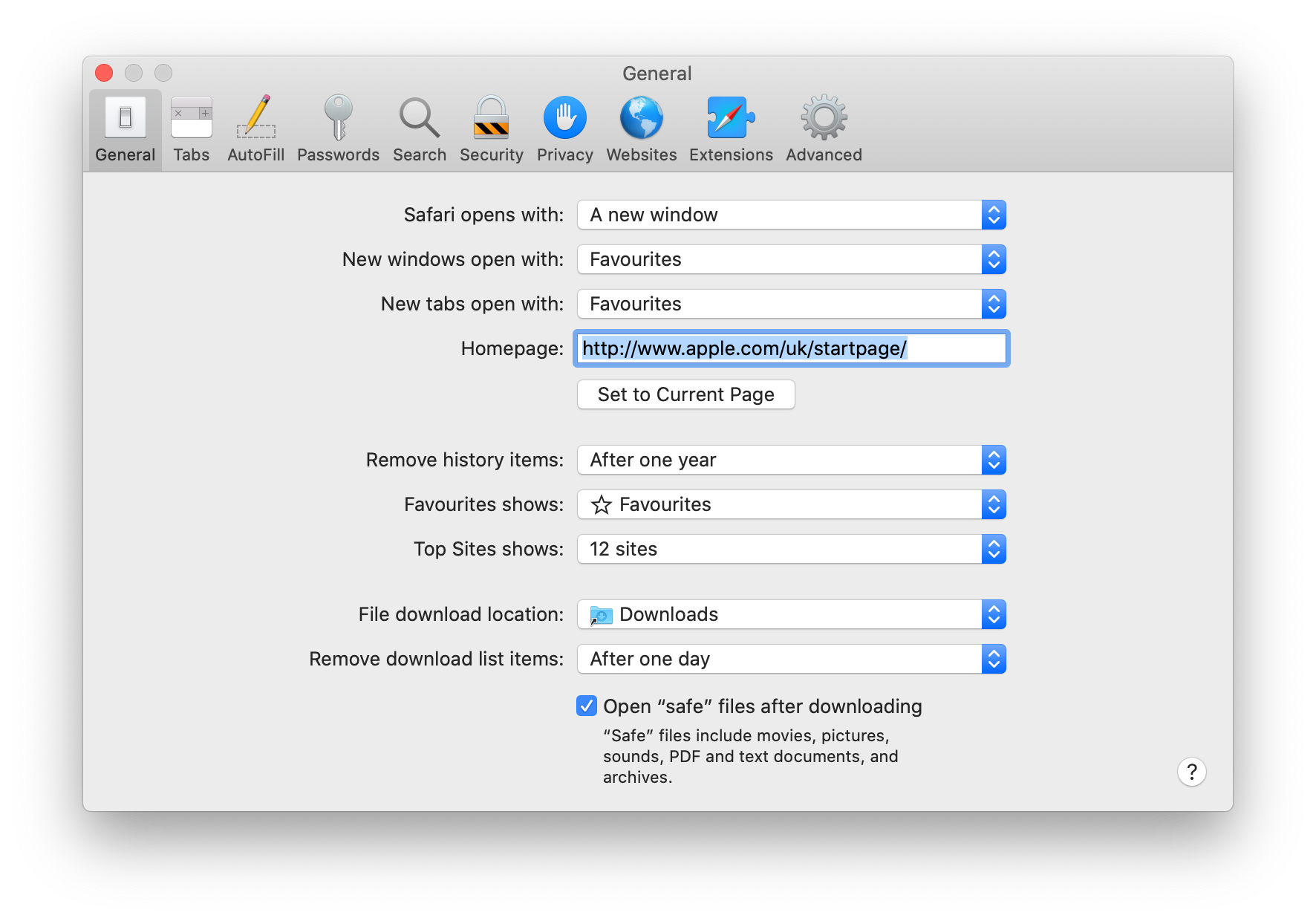 Safari
Go to Safari > Preferences and choose the Extensions tab.
Look for any extensions you didn't install or that look suspicious.
If you find one, select it and choose Uninstall.
You'll also need to reset your homepage and default search engine.
In Safari > Preferences, choose General.
Type the URL of your preferred homepage into the box labeled "homepage".
Select the Search tab and choose your default search engine from the dropdown list.
How to remove Vosteran Search from Chrome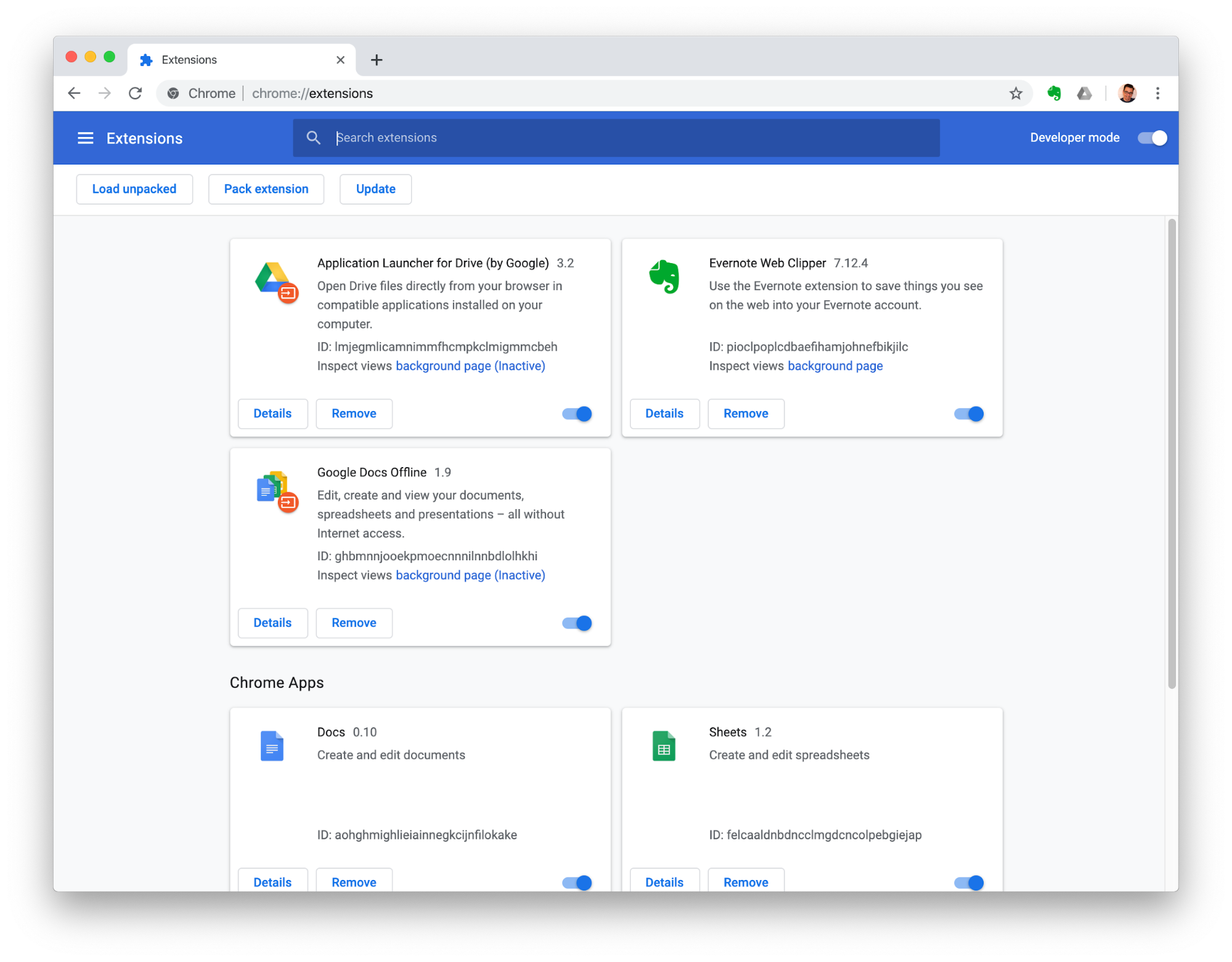 Type this into Chrome's address bar: chrome://extensions
Look through the installed extensions and if you see any that look suspicious, click on them and press Remove.
Now, type: chrome://settings
Use the On Start-up section to reset the homepage and the Search section to change your default search engine
Firefox
Type: about:addons into the address bar.
Check for suspicious extensions and remove any you find.
Now, type: about:preferences into the address bar.
Use the section labeled "Home" to reset the homepage and the 'Search' category to change your default search engine.
Vosteran Search is a browser hijacker that redirects your homepage and default search engine to its own search page in order to steal user data. Moreover, Vosteran Search displays adverts that make money for the malware distributor. Fortunately, it's not difficult to remove if you follow the steps above carefully. Don't forget to scan your Mac for malware once in a while to keep it safe.