What is the latest macOS you can install?

The latest macOS version is macOS Big Sur. It was released in November 2020 and s available for everyone to download. Here's everything you need to know about the latest Mac operating system.

Will my Mac run macOS Big Sur?
According to Apple, the oldest Macs to support macOS Big Sur will be the ones from 2013. macOS Big Sur is perfectly fit for MacBook 2015 and newer, MacBook Air 2013 and newer, Mac mini and iMacs from 2014 and newer, and also Mac Pros 2013 running macOS Mojave or later version.

Storage Space: 12 GB of free space
Memory: 2-4 GB RAM
Time: 30-50 minutes installation time

Space issue is the most crucial, though. The 12 GB of storage is a formal requirement but in reality, you'll need twice as much to prepare the backup. No worries, if you scan your Mac with CleanMyMac X, you can free up tens of gigabytes of space by removing junk files and uninstalling applications. Download CleanMyMac X for free and get your Mac cleaned and ready for macOS Big Sur.

How to check your macOS version
To see which version of macOS you have on your Mac, follow the steps:
Click the Apple menu icon at the top left corner of your screen.
Choose About this Mac.
Check the version in the Overview tab.

How to update your Mac to the latest version
You can download the latest version of the macOS from the App Store. The process is not difficult but requires some preparation. Here's a comprehensive guide on how to upgrade to macOS Big Sur.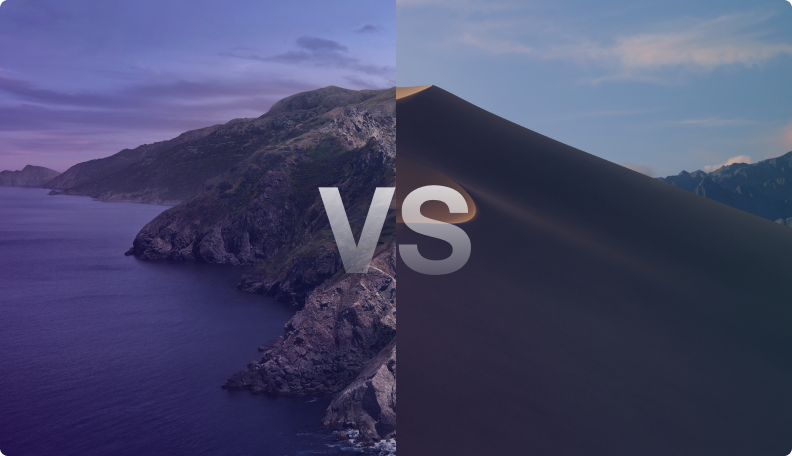 We've prepared the quick tour about the new Apple macOS — check it out.

What are the new features in macOS Big Sur?
Safari reborn
Apple's Craig Federighi dubbed the current update "The biggest update in the history of Safari." It's been shown to outperform Chrome in various tests — another reason for Mac users to feel proud. Now you can customize Safari like never before, set the start page theme, control videos from the menu bar, etc. And, to the dismay of marketers, Safari gives you an option to switch off all your tracking cookies.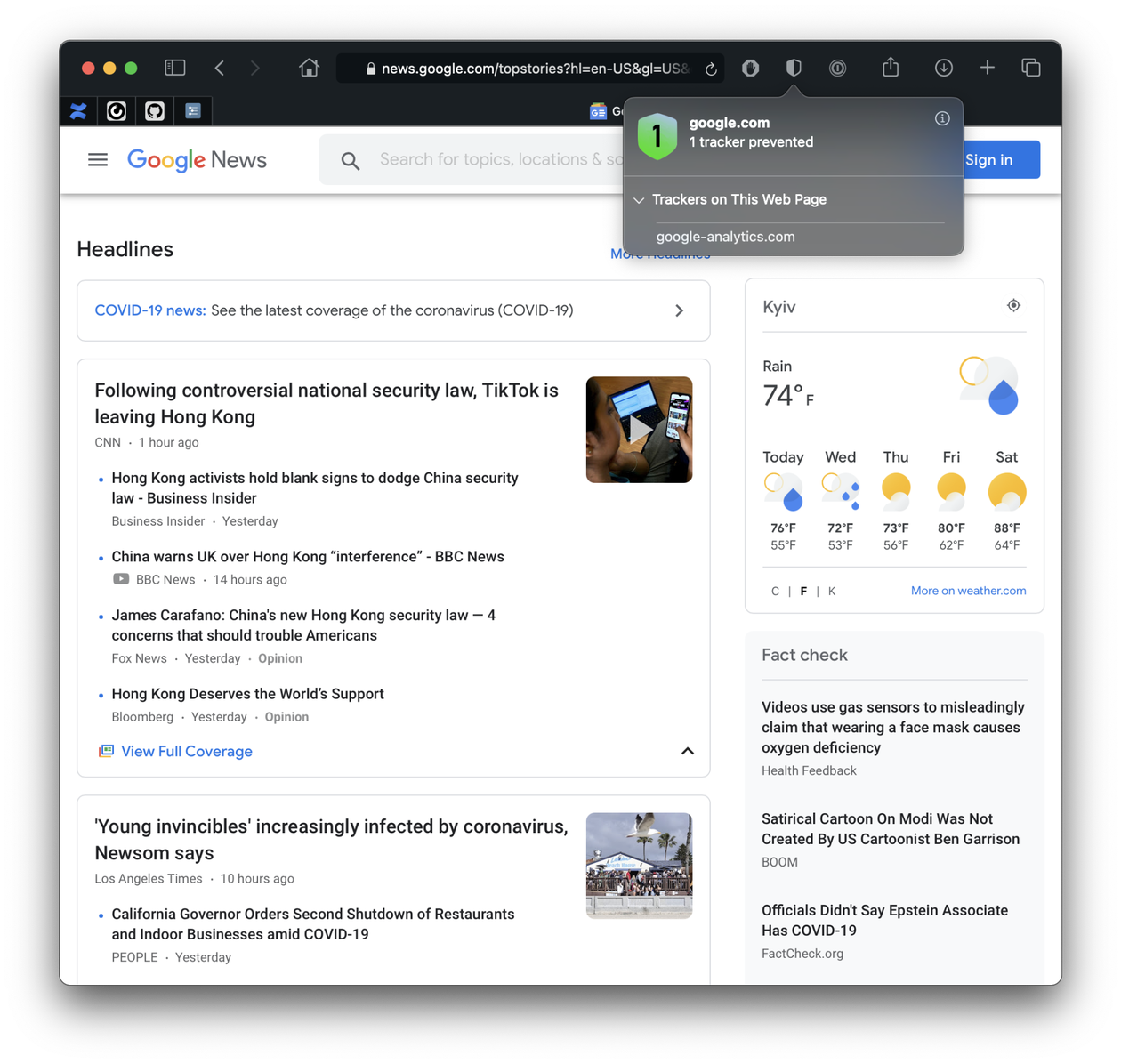 Fancier icons
The Dock panel got a full on facelift featuring smaller icons, round edges, more in tune with iOS look. For the last few years Apple has been merging both systems together, and now the gap between the mobile and Mac seems to be almost unnoticeable.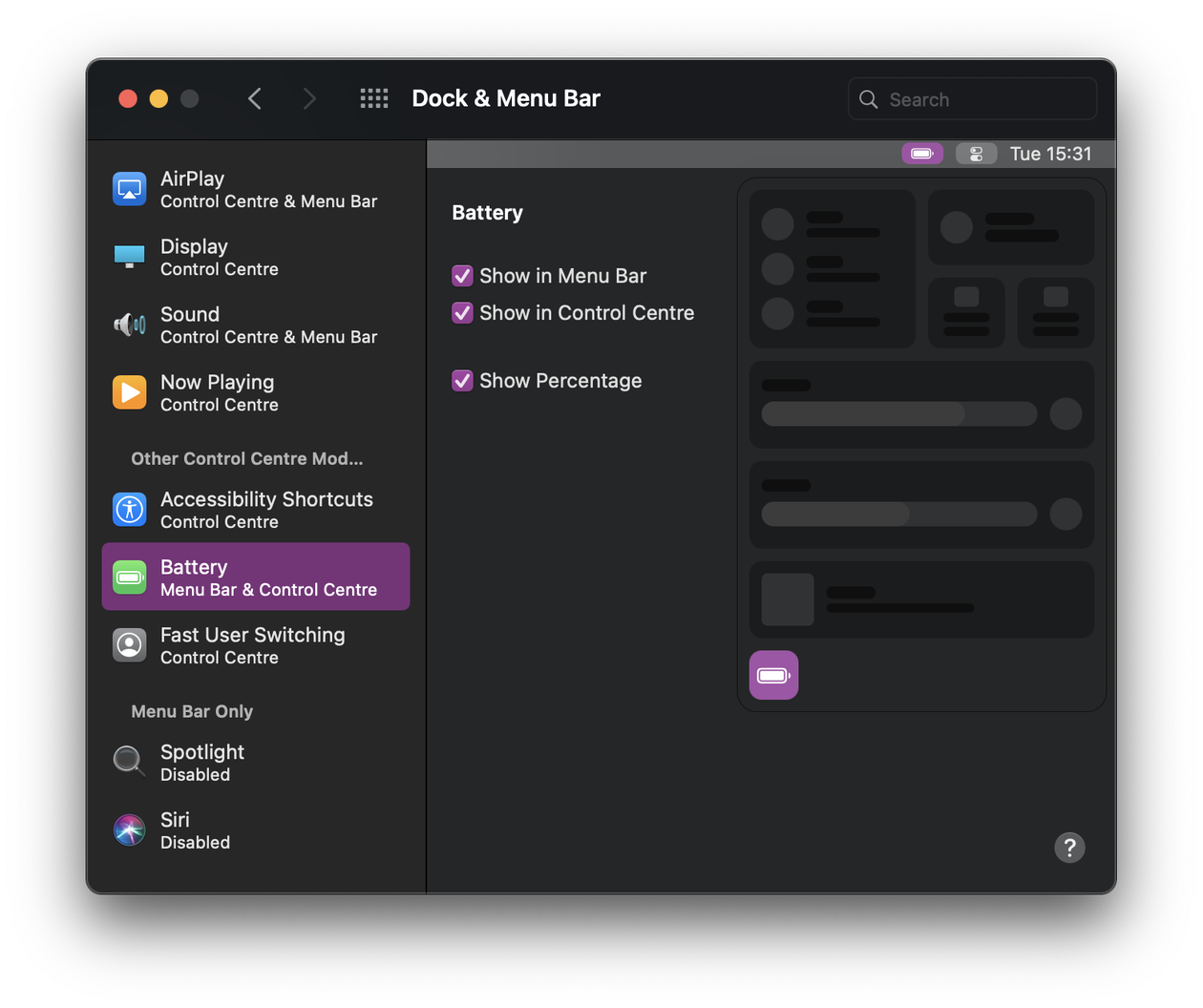 Control Centre
Control Centre is the new quick-access pane that shines in Big Sur's upper right corner. From there you can adjust volume, screen brightness, and finally, access Bluetooth in one click. Control Centre has handy toggles and keeps all the important controls in one place making it an instant like.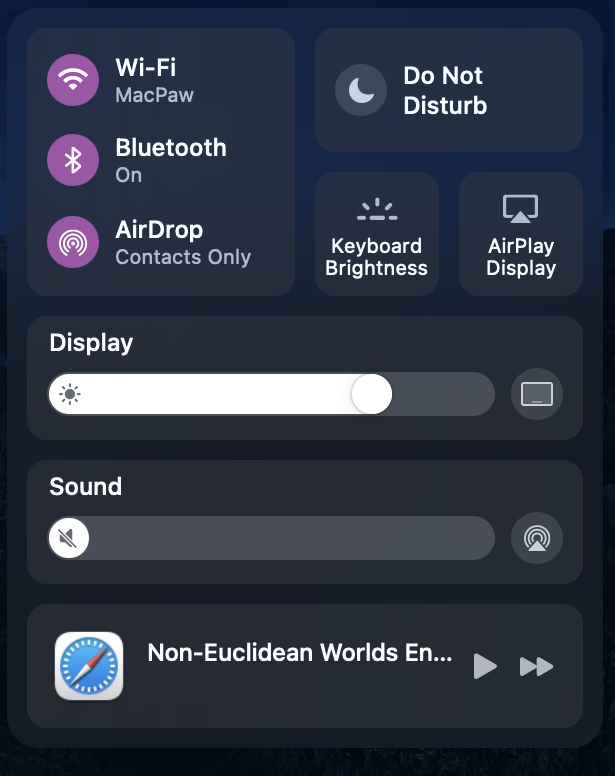 64-bit applications
If you skipped macOS Catalina and, are still running macOS Mojave, there is an issue about 32-bit apps you should know about. Before Catalina the 32-bit / 64-bit app distinction was known only to programmers. These numbers represent different types of app architecture. Starting macOS Catalina and continued on Big Sur, 32-bit apps will no longer be supported on Macs. For many users this will be the single reason to avoid it and stay with good ol' Mojave. Some big name applications, are still yet to be optimized for Big Sur and 64-bit.
If you're still planning to upgrade, there are tools to make the transition less painful. For example, the Mac problem-fixing tool, CleanMyMac X, has an Updater feature. It checks how many 32-bits you have and updates them to newer versions (if such are available).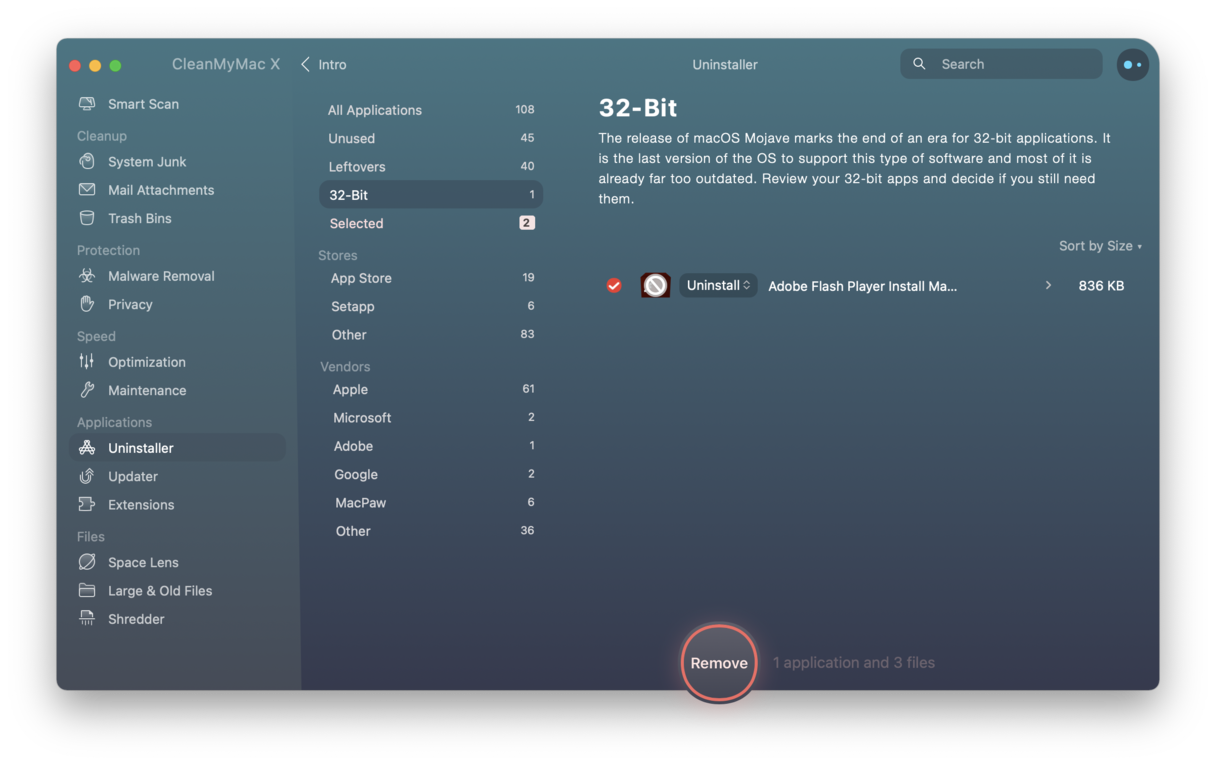 Download the free version of CleanMyMac X here
---
What were the previous macOS versions called?
Here's a list of the most recent versions of macOS and OS X
| | | |
| --- | --- | --- |
| Name | Year of release | Features |
| macOS Big Sur | 2020 | Visual overhaul, faster Safari, Control Centre app, privacy improvements. |
| macOS Catalina | 2019 | iPad apps on Mac a.k.a Sidecar, new Music, and Podcasts apps, Screentime. |
| macOS Mojave | 2018 | Dark mode, dynamic wallpaper, redesigned Mac App Store. |
| macOS High Sierra | 2017 | APFS,Metal 2, support for HEVC video, improvements to VR |
| macOS Sierra | 2016 | Siri on the Mac, iCloud Drive, optimized storage, Universal Clipboard |
| OS X El Capitan | 2015 | San Francisco system font, Metal, split screen mode, improved spotlight |
| OS X Yosemite | 2014 | Re-designed 'flat' interface, Continuity, Handoff, Photos |
| OS X Mavericks | 2013 | Improved battery life, iBooks, Maps, Finder tabs, faster Safari |
The brief evolution of macOS versions
The latest version of macOS,Big Sur, looks set to be even better than the previous macOS, Catalina. There are lots of good reasons to download and install it since it became available in November, 2020. Lots of staple Mac apps have already been optimized for Big Sur. One of them is CleanMyMac X that helps to speed up the system and free it up from excessive junk.