CleanMyMac Classic
Your best source of links, resources, and tutorials about CleanMyMac Classic.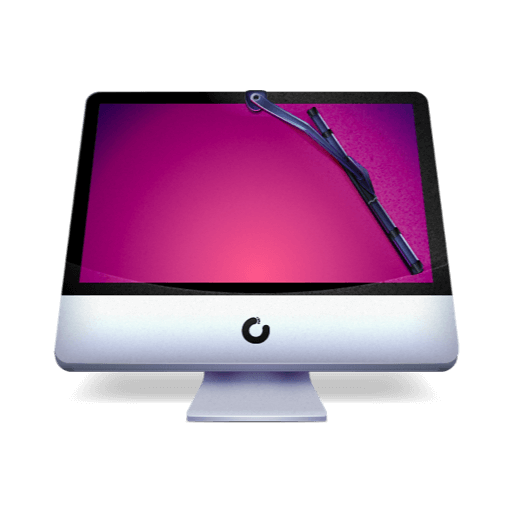 Get the most out of your aging Mac
CleanMyMac Classic is still compatible with macOS versions from 10.4 to 10.8, giving you a unique chance to breathe life into your Mac. Remove GBs of junk files and increase your computer speed in a few clicks.