If Gemini's Duplicates Monitor shows a file that you need, you can exclude it from the list of found duplicates and add it to the app's ignore list.
Hide a valuable copy from Gemini 2
If you just get a pop-up notification, click Add to Ignore List.
Otherwise, open Duplicates Monitor, click

⋮

next to the file you'd like to hide from Gemini, and choose Add to Ignore List.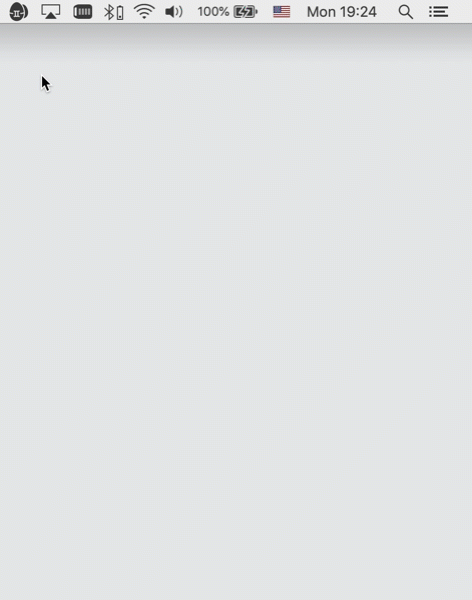 Update Monitor's ignore list
Open Duplicates Monitor, click on the gear icon in the lower-left corner, and go to Preferences > Ignore List tab.
Use (+) to hide more files from Gemini's scanner and (-) to make files visible again.