CleanMyMac X team goes Slush
If you ever start a startup, you'll want to present it at Slush. It's the world's leading startup event or rather a crossbreed between a Davos forum and a music festival where good ideas clash with even better ones. Organized in Tokyo, Japan every year, this is a tech party, hackathon, a startup hatchery, and just the place to learn about making good products. So how could we miss it?
CleanMyMac team has a special connection to Japan. It's fair to say that CleanMyMac X shares the Japanese minimalist philosophy when it comes to Mac housekeeping. So much so that ProductHunt recently named our app "Marie Kondo for your Mac." And Marie Kondo is the Japanese decluttering guru who taught millions how to get rid of their old stuff. Besides that, we are an app that strives to be innovative and innovation is what Slush conference is all about.
So meet us now in the flesh at Slush conference. The CleanMyMac X team at Slush Tokyo are:
Oksana Demchenko, Marketing Specialist
Ryohei Sakaguchi, Asia Sales & Marketing Representative
Liliya Tyndyk, Affiliate Manager
Julia Petryk, Media Manager
Eugene Kanyk, PR Specialist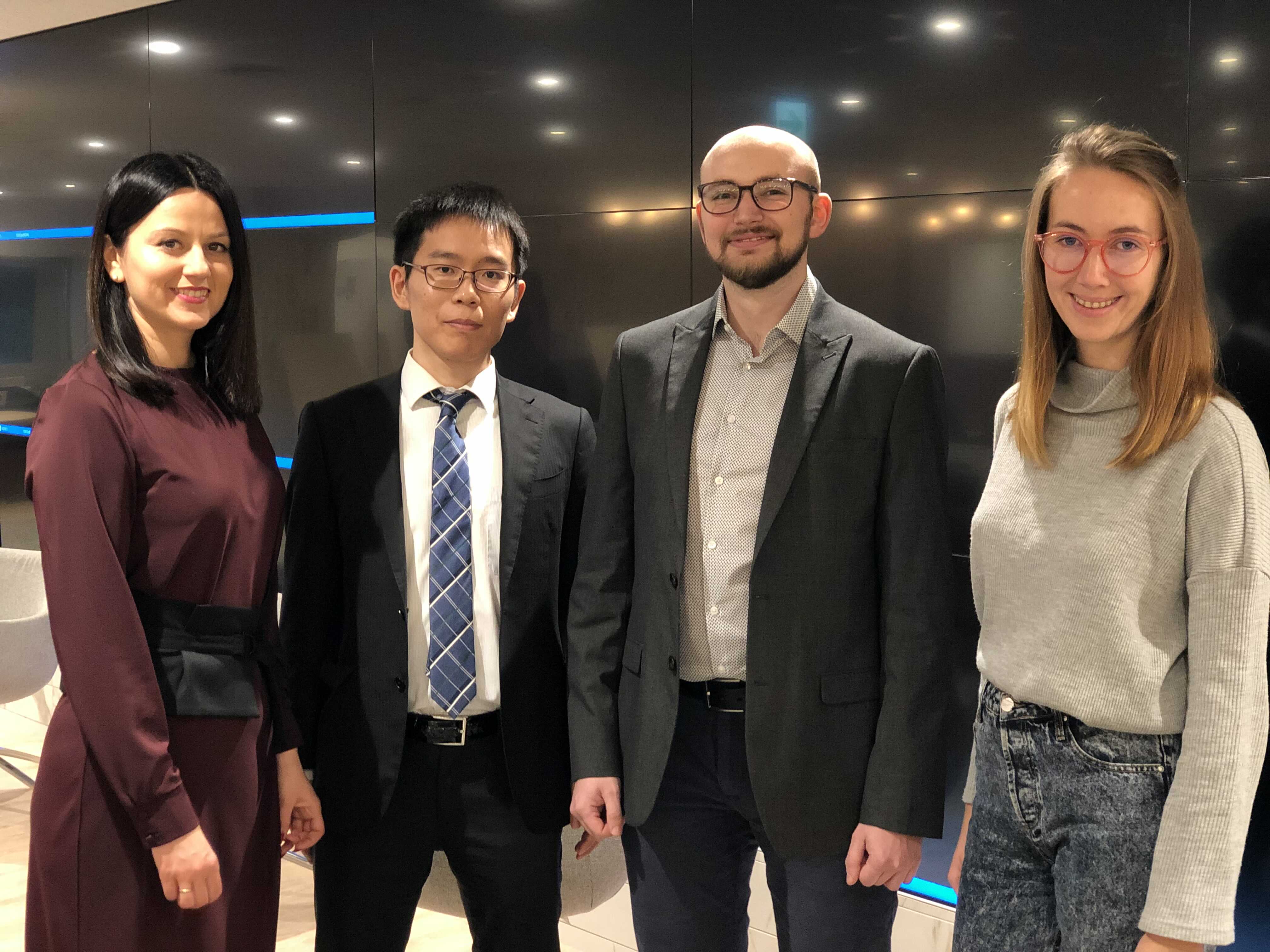 By the way, did you know that the Japanese have a special home cleanup ritual that they perform every year? It's called osoji and it aims to make room for the fresh vibrations to come into life. Much like CleanMyMac's Smart Scan button.

Where to Meet Us at Slush
The team will be in Tokyo for the Slush week from February 18 to February 24.
We'll be happy to meet startuppers, journalists, marketers and everyone in love with Mac during the week.
During Slush Tokyo (TOKYO BIG SIGHT, WEST HALL 1), come see us at Demo Booth 14 to know more about CleanMyMac X or just for a selfie.
Get in Touch
If you want to meet up in Tokyo, shoot an email to Eugene Kalnyk, our PR Specialist at [email protected]