Just released: CleanMyMac X, the 10th anniversary edition
Hey Mac users, we've got an app premiere for you. Our new baby, CleanMyMac X has just been born. Why calling it X? Firstly, because this year it's our 10th anniversary and the X is our tribute to that and the first CleanMyMac created by Oleksandr Kosovan back in 2008. Next up, we believe this version is much more than another numerical in the line — it is X times better.

Take a glance at CleanMyMac's evolution throughout the years: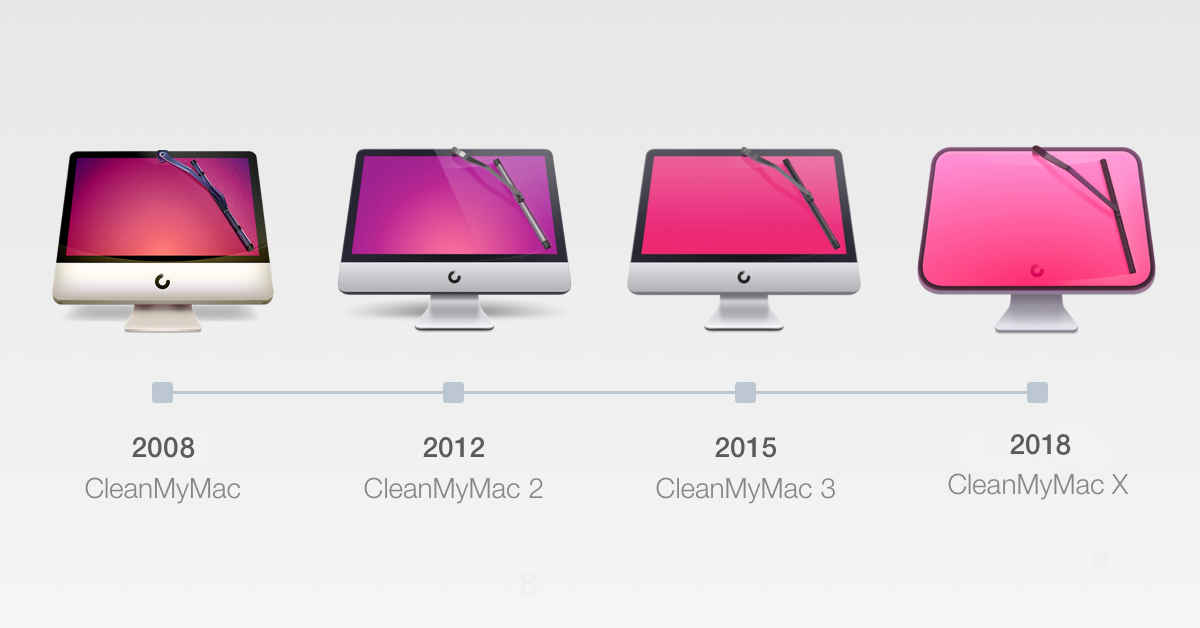 What's new in CleanMyMac X
The new CleanMyMac X cares for all Macs (starting from macOS 10.10 versions). It's a super-mega-awesomized-version of your favorite CleanMyMac. But, again, a completely new app. Because it:
- Removes malware
- Speeds up Mac with new tools
- Updates your applications
- Finds system junk in even more places
- Gives you personalized cleanup tips via Assistant

Finally, it almost defies the laws of physics because it cleans 3X faster than CleanMyMac 3. Read the full list of new features here.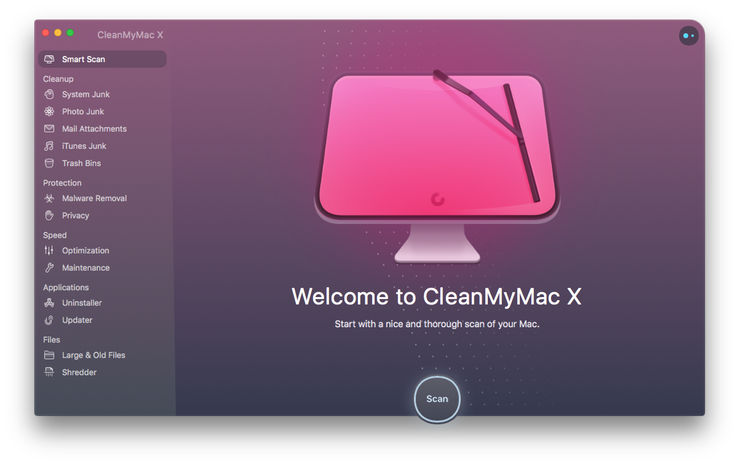 Get it on your Mac right away:

We've spent many months coding this version which made some of us see our friends and favorite shows 34% less. Ok, not really. But still, with this app, we've brought our best to the table and hope you'll immediately fall in love with it — we'll keep our fingers X-ed:-). Also, we went an extra mile to make it simpler and easily accessible to everyone. The new, finger-licking icons, animations, and atmospheric sounds are all in.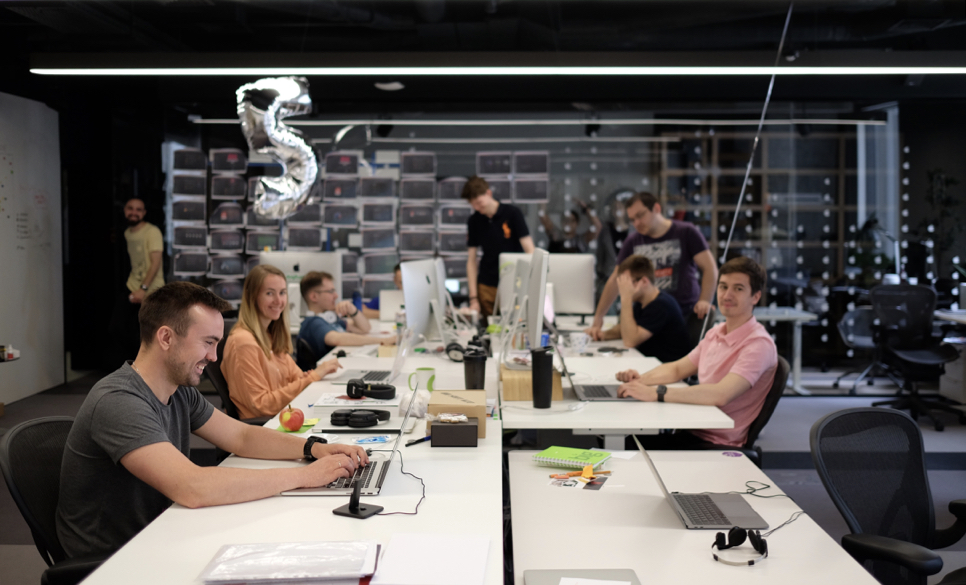 Pricing and availability
CleanMyMac X is available as a yearly subscription, one-time purchase and also as part of Setapp subscription. We think the newly added subscription options are beneficial for all sides. This gives users more freedom and flexibility around pricing; and for us, the developers, it's a way to regularly provide new features and enhancements you will love.
All users who bought CleanMyMac 3 between August 5th — September 5th, 2018 get a one-year free subscription for CleanMyMac X. All CleanMyMac 3 users have a 50% off upgrade discount without an expiration date. For non-CleanMyMac users, we're offering a special 30% discount during the release week, which runs September 5th through September 12th. Need to clean more Macs? You can buy a 5 License Pack that gets you a maximum discount.
For all questions, our support angels are here to help: [email protected]

Meanwhile, join the CleanMyMac X discussion in our Facebook group
Coding the good things for you,
The MacPaw team