Total Retinization in MacPaw
After Apple had unveiled its new MacBook Pro with Retina Display, our designers immediately started to adapt the graphics of all our apps. For now they have finished it, so expect updates in the next couple of weeks!
Meanwhile, I prepared a little coverage on the subject.
So, it is Dmitry Novikov and Paul Grozyan who design user interfaces for our apps at MacPaw.
Dmitry Novikoff is responsible for CleanMyMac, Ensoul and Gemini. He is one of those designers who prefer to work exclusively in Adobe Illustrator and make interfaces in vector form.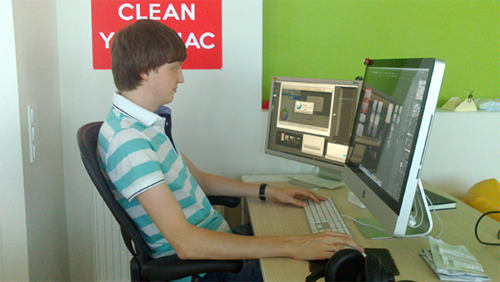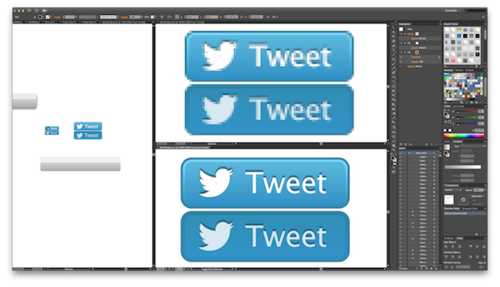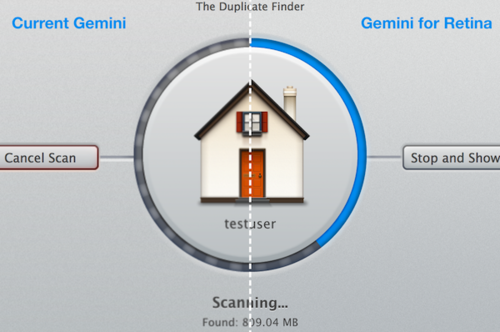 ↑Click to enlarge and feel the difference↑
Paul Grozyan, on the contrary, prefers to create both raster and vector graphics in Adobe Photoshop. It is he who designed CleanMyDrive and currently creates the look and feel of DevMate. By the way, DevMate is already optimized for Retina since it does not contain raster graphics at all!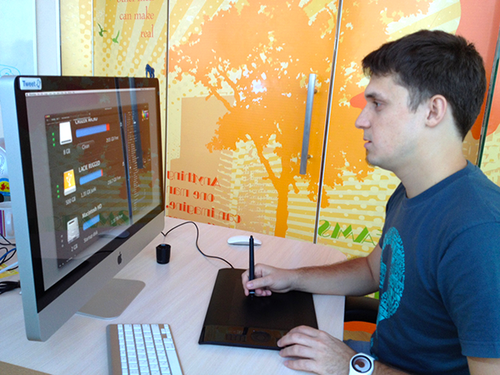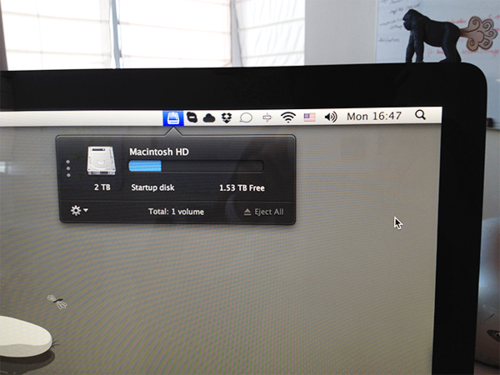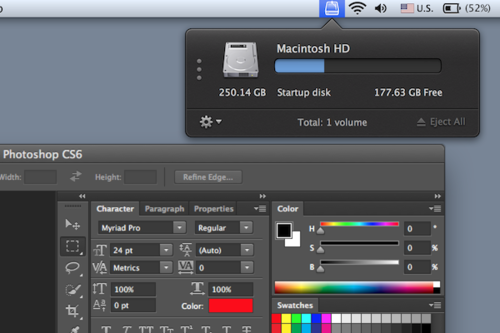 ↑Click to enlarge and feel the difference↑
As it is impossible to work in Photoshop on Retina (it hasn't yet been updated), Paul continues to work on his iMac 27" with High DPI mode enabled.
So, in general, adapting apps for the Retina display is actually an easy thing to do.
By the way, have you already got your hands on the new MacBook Pro? Did you like it? As for MacPaw, the image quality amazes us, but still, there are so many necessary apps yet to be adopted for the Retina display…