We were glad to announce our new Gemini 2 application, and here we'd like to show you the differences between Gemini Classic and Gemini 2 apps.

Although the main window looks similar, Gemini 2 uses a quite different approach to scanning for duplicates on your Mac.
After the scan is finished, you can see that Gemini Classic was able to locate 3.02 Gb of duplicates while Gemini 2 found 4.17 Gb of duplicates, and has already pre-selected 2.16 Gb of those for the removal.

If you proceed further to checking details, Gemini Classic will show you duplicate categories, files that are detected and a list of duplicates to select: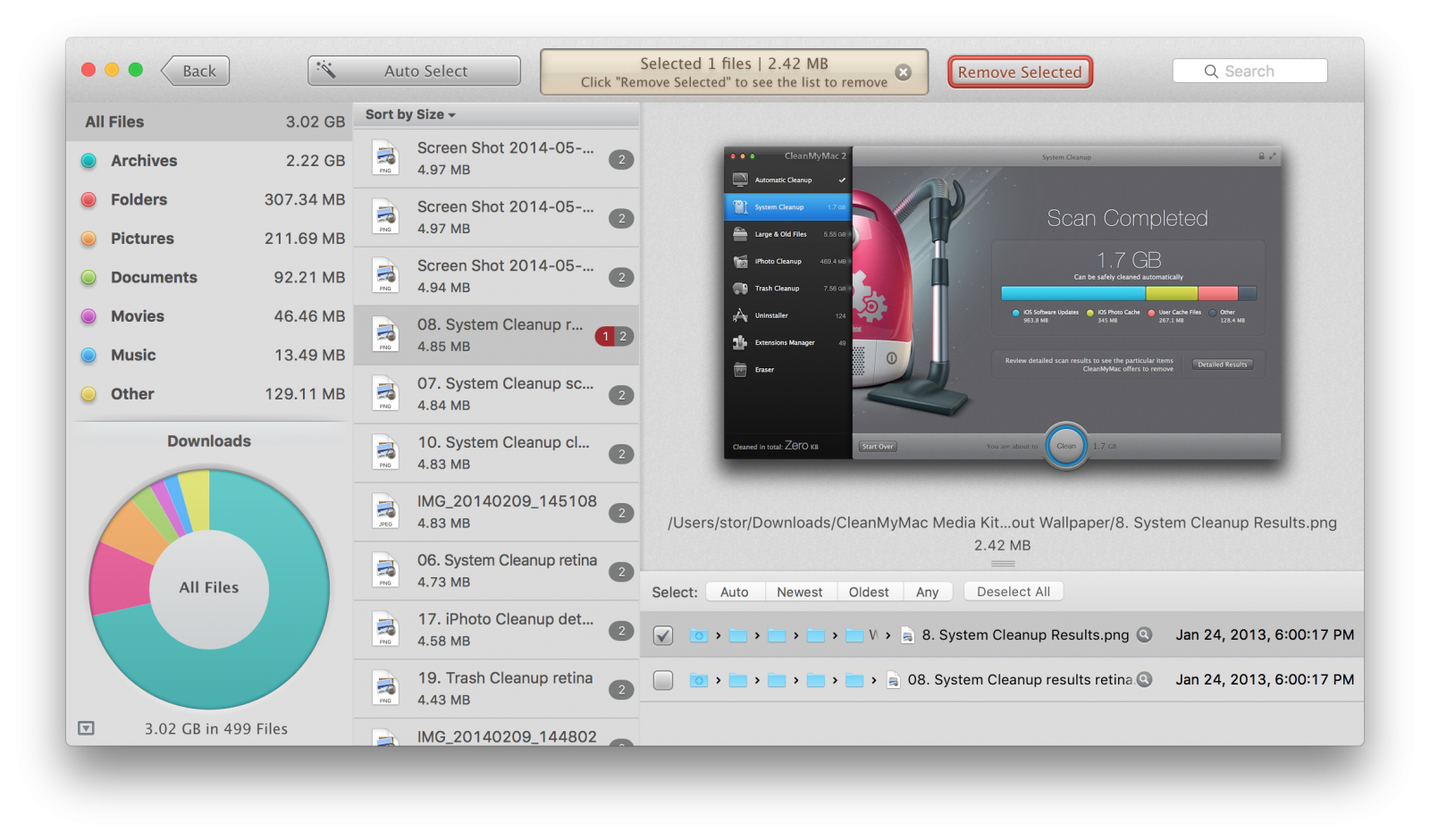 At the same time, Gemini 2 shows you the same categories. However, we paid more attention to file preview, and the way previews are shown to you: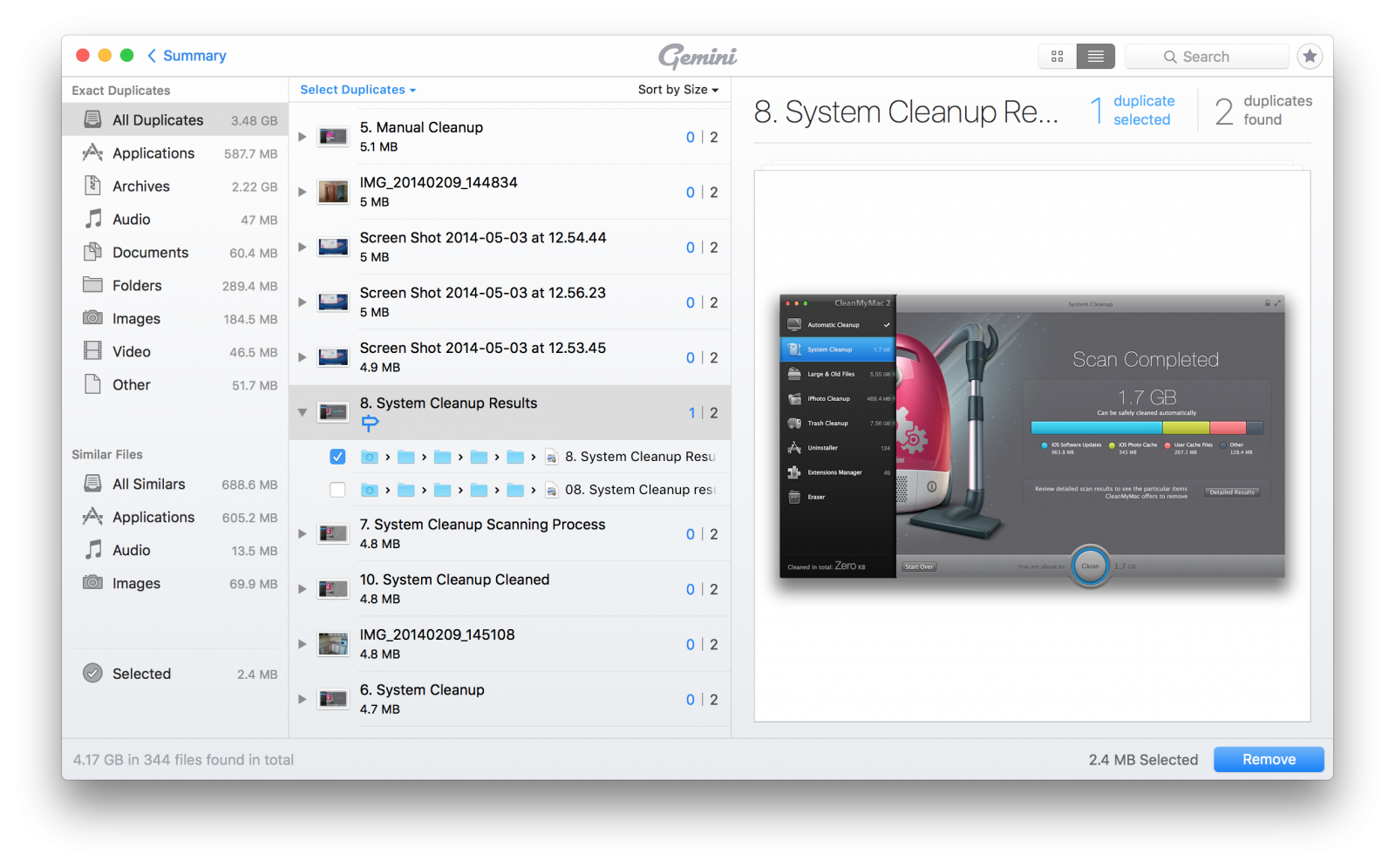 While at this point Gemini Classic and Gemini 2 look similar, the magic in the next stages is quite different. With Gemini 2 you can review duplicates in a Grid View:

Finally, when you check what files you want to delete, Gemini Classic will only show you the list of files selected for the removal:

And at the same time, Gemini 2 can proceed to removing files without confirmation. However, we care about your files, so if you still want to re-check the selected files, they're available together with their previews in the Selected section: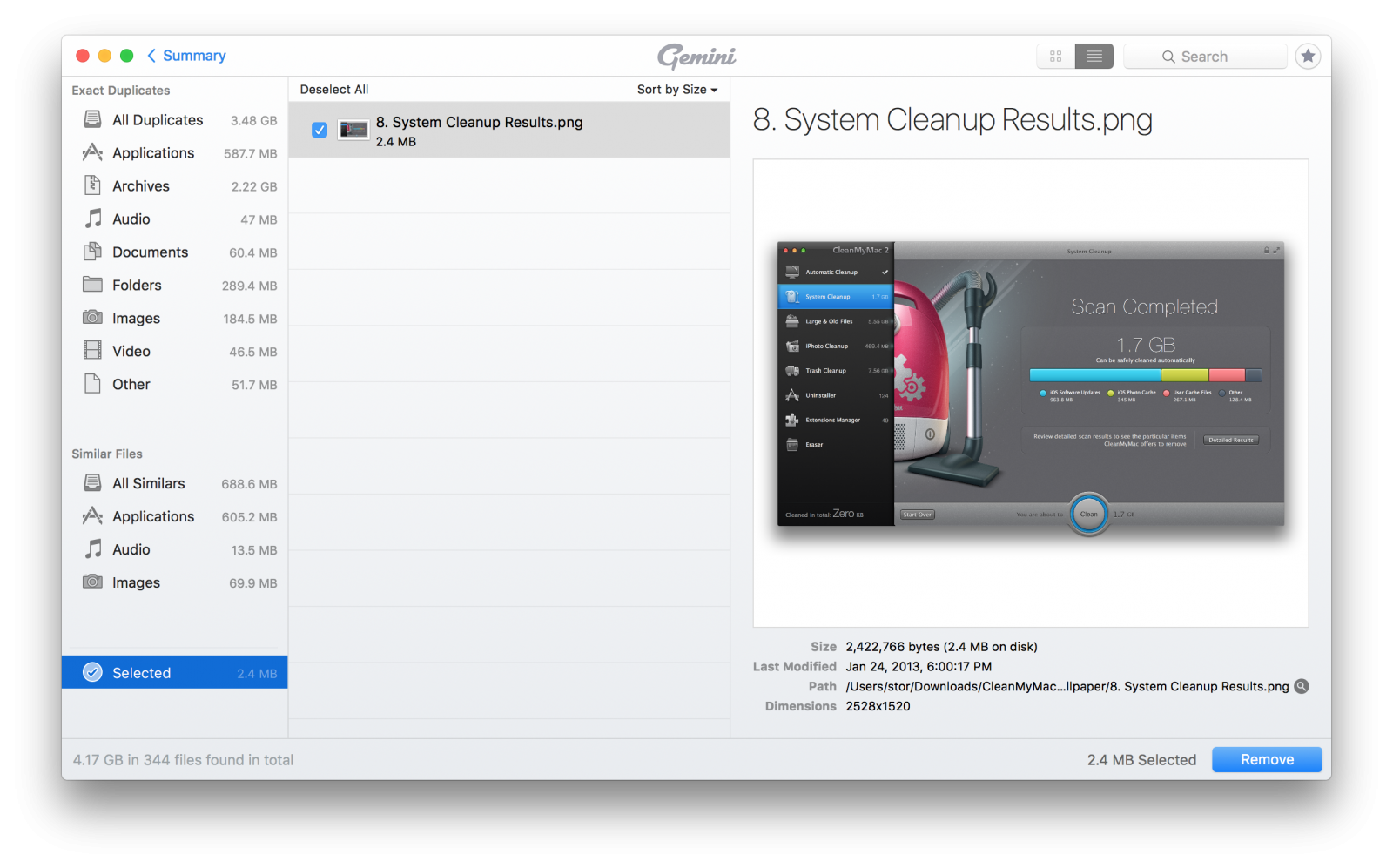 By default, both Gemini Classic and Gemini 2 remove files to the Trash, which means that even if you accidentally removed an important file, it still can be found in the Trash. Gemini 2 helps you fix that and allows you to Put Back that file from Trash to its original location: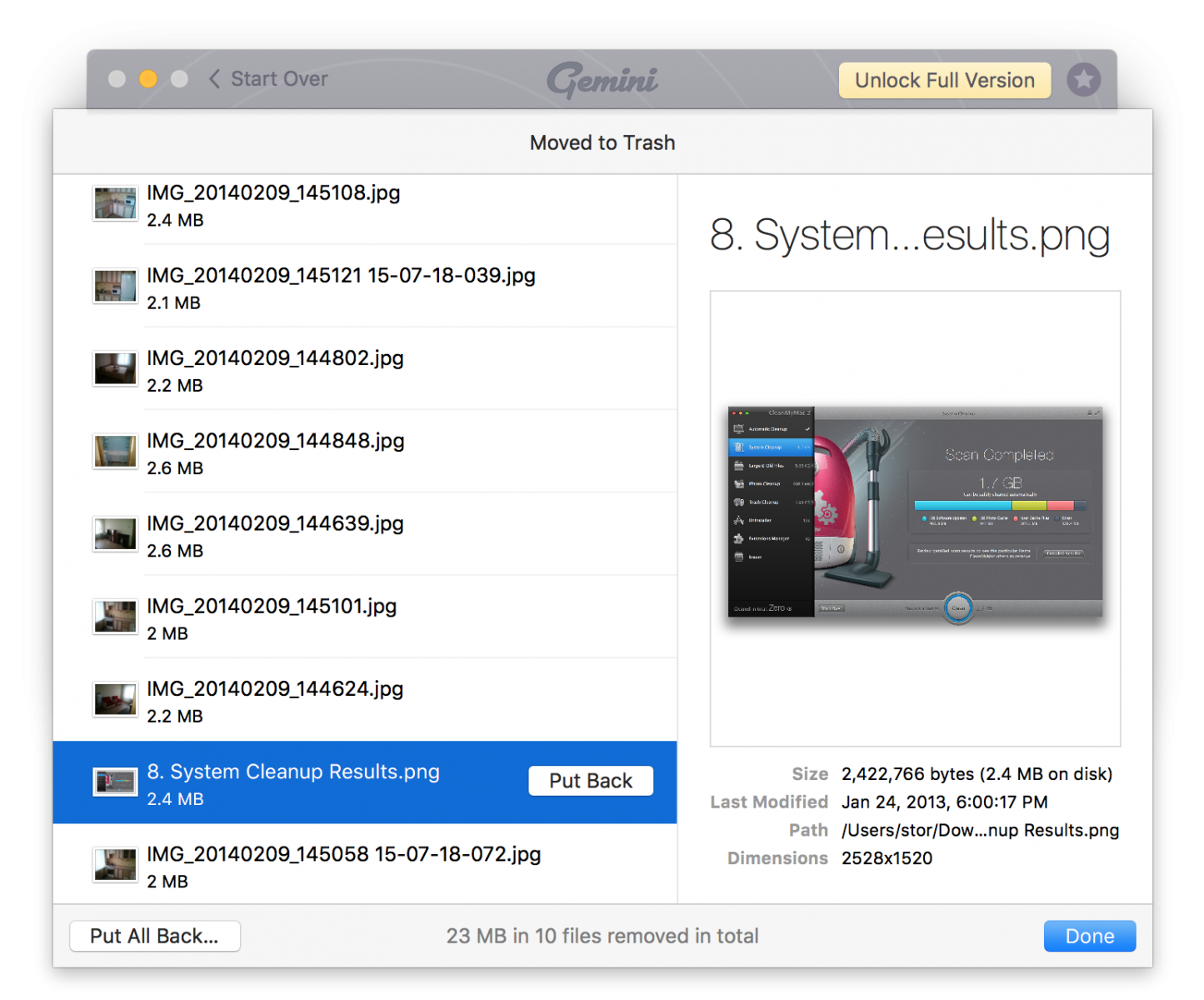 ---
What else Gemini 2 can do for you:
Gemini 2 is finally compatible with Photos app! Just choose your Photos library and let Gemini 2 scan that for duplicate and similar files.
Simply add the library located in your Pictures Folder and that's it: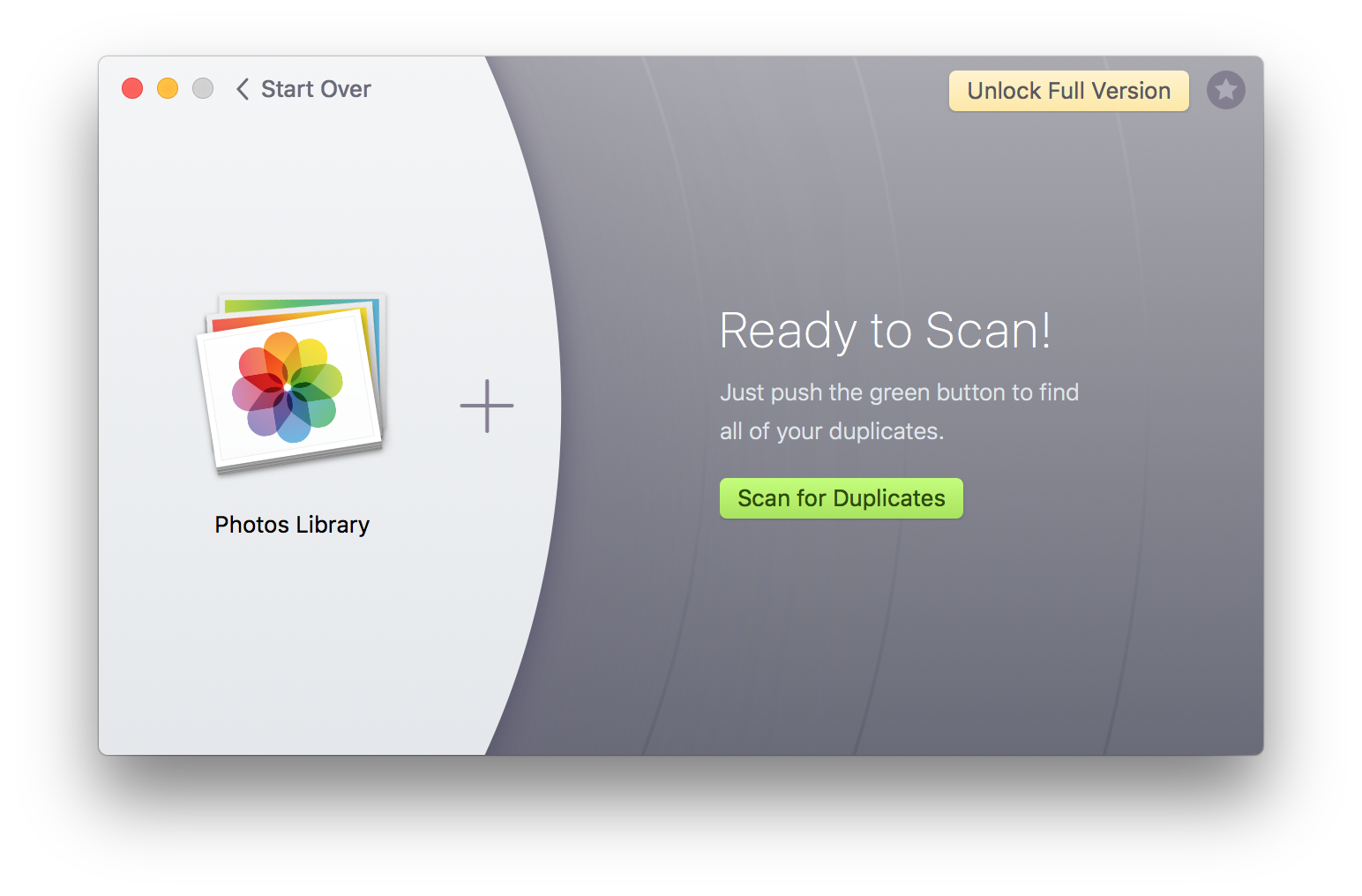 Search not for only duplicate files but also for Similar Files: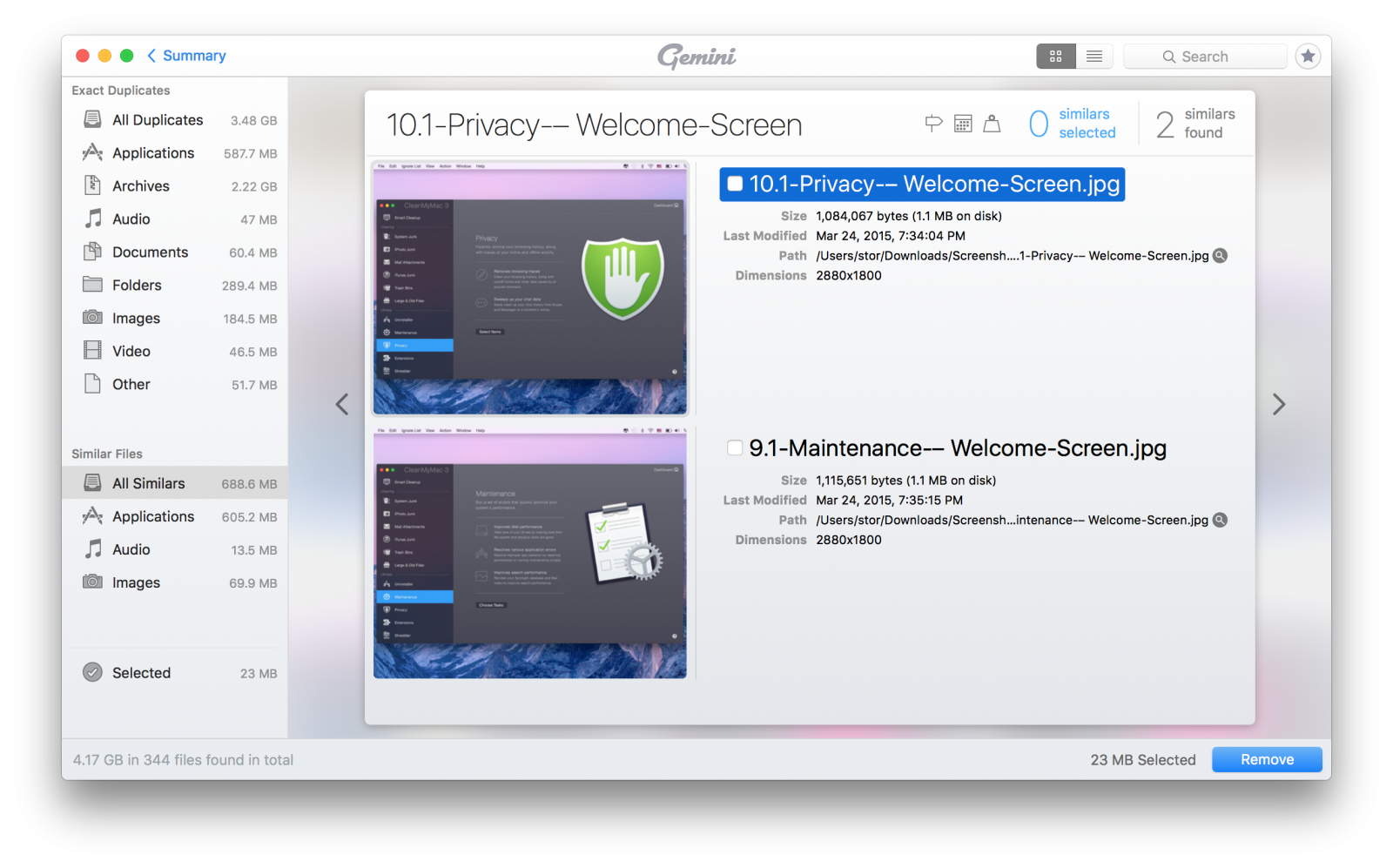 Gemini 2 has its smart algorithms to see how one file is similar to another. It can detect similar images with different sizes, music with different bitrates, applications of different versions and a lot of other files that are potentially similar.
For example for similar songs with different bitrates:

Or similar applications with different versions:
Try on your own and see how many similar files you have on your Mac!
And finally, Gemini 2 has its own system of achievements! While scanning, removing duplicates or doing other activities, Gemini 2 assigns achievements to you, just try reaching a full 100%!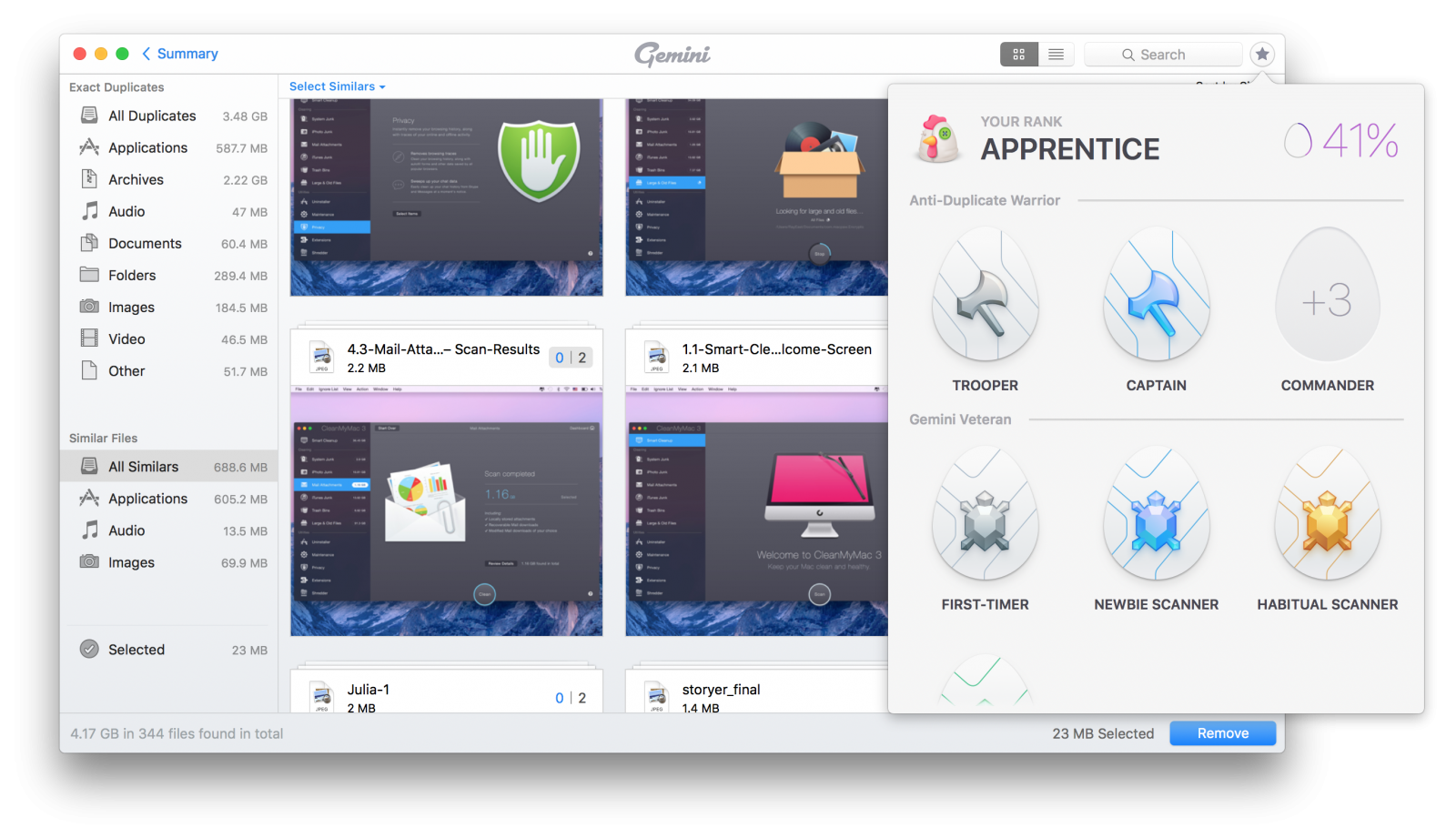 Have great duplicate cleaning experience!