CleanMyMac Classic
Thank you for downloading
Your download will begin automatically. If it doesn't, please click here. 1. Open
Find the DMG file in your Downloads folder, and open it.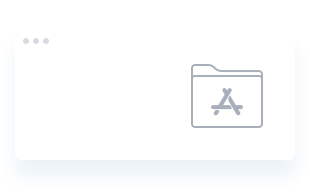 2. Install
Just drag and drop CleanMyMac Classic to Applications.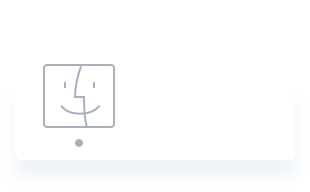 3. Launch
Awesome! You're good to go. Enjoy using CleanMyMac Classic!
Stay tuned
To get coupon deals and news on MacPaw products.
Thanks for signing up!
You're almost done. Now, please check your email.
System Requirements:
macOS 10.4 to 10.8, 63 MB
*4.5 - rating for all versions, based on 314 user reviews.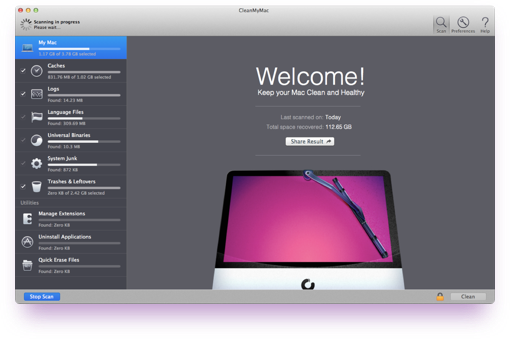 What else can CleanMyMac Classic do?
CleanMyMac Classic is the all-in-one tool for making your Mac cleaner and faster. Forget about digging through files and folders — CleanMyMac knows what to clean and where to clean:
Get rid of useless system files
Easily remove plugins and extensions
Uninstall apps completely
Securely erase files