How to remove MusixLib from your Mac
| | |
| --- | --- |
| Malware name | MusixLib |
| Category | Potentially Unwanted Application (PUA), browser hijacker |
| Claims to be | Search engine |
| Malicious activity | Displays intrusive pop-up adverts, data theft |
| Distribution | Bundled with free third-party applications |
| Removal | Use CleanMyMac X to find and automatically remove the app or follow instructions for manual removal below. |
What is MusixLib?
It's a form of malware known as a browser hijacker. Browser hijackers are one of the most common types of malware and can infect any browser. Once MusixLib gets onto your Mac, it will change the start page and the default search engine to musixlib.com and then display adverts in order to generate revenue. It may also steal data like your IP-address and search queries.
How did it get on to my Mac?
Like other malware, browser hijackers usually arrive on your Mac courtesy of a software 'bundle' you downloaded. You may not have realized you were downloading a bundle of software, because you thought you were downloading just one app. However, if you got it from a site that uses its own download manager, that's what happened. In the case of MusixLib, it was probably hiding in a bundle with a media player or encoder and was installed when you downloaded that app.
How to remove the MusixLib hijacker manually
How to remove the virus on your own
Go to Mac's Applications > Utilities and launch Activity Monitor.
Look for any process that has the name 'musixlib' or the name of the software you downloaded just before you noticed your web browser had been hijacked.
Select the processes and press the 'x' in the toolbar to quit them.
Now, go to your Applications folder and look for the app you downloaded from the free software site.
Drag it to the Trash.
If there are any other apps that have suddenly appeared without you choosing to download them, drag those to the Trash too.
Reset your web browser
The next step is to reset your web browser. The instructions below are for Safari, but the process is similar if you need to remove MusixLib from Firefox, Chrome, or any other browser.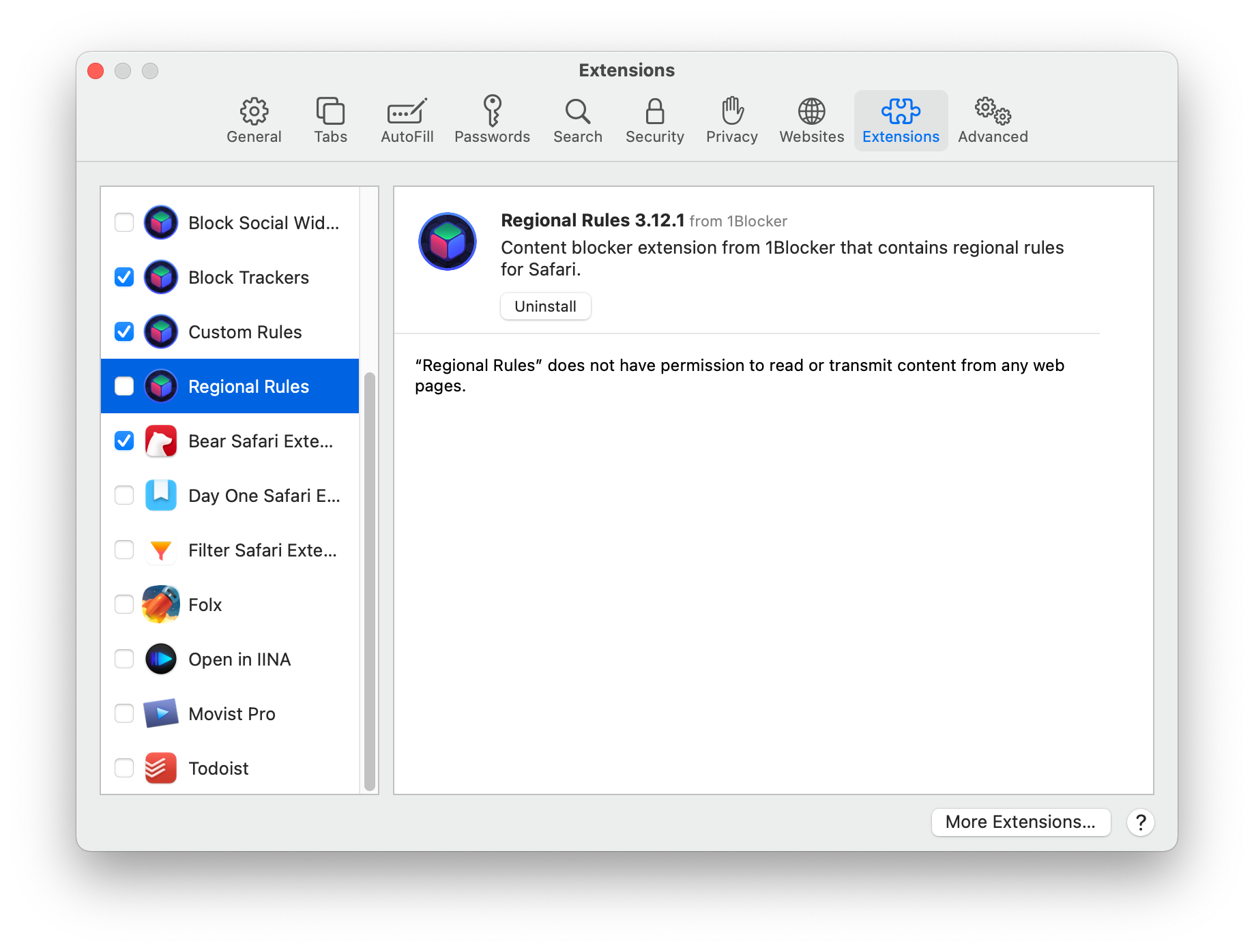 Click on the Safari menu and choose Preferences.
Choose Extensions.
Look for any extensions you don't recognize and select them.
Press Uninstall.
Select General.
Set the homepage to whichever page you want.
Choose Search.
Select a search engine from the dropdown menu.
Close Preferences.
Remove the final traces of musixlib
Open a new Finder window.
In macOS Big Sur, click on the magnifying glass to see the search box.
In the search box, type 'musixlib' and select 'This Mac'
If there are any results, right-click on them and choose Move to Trash.
Empty the Trash.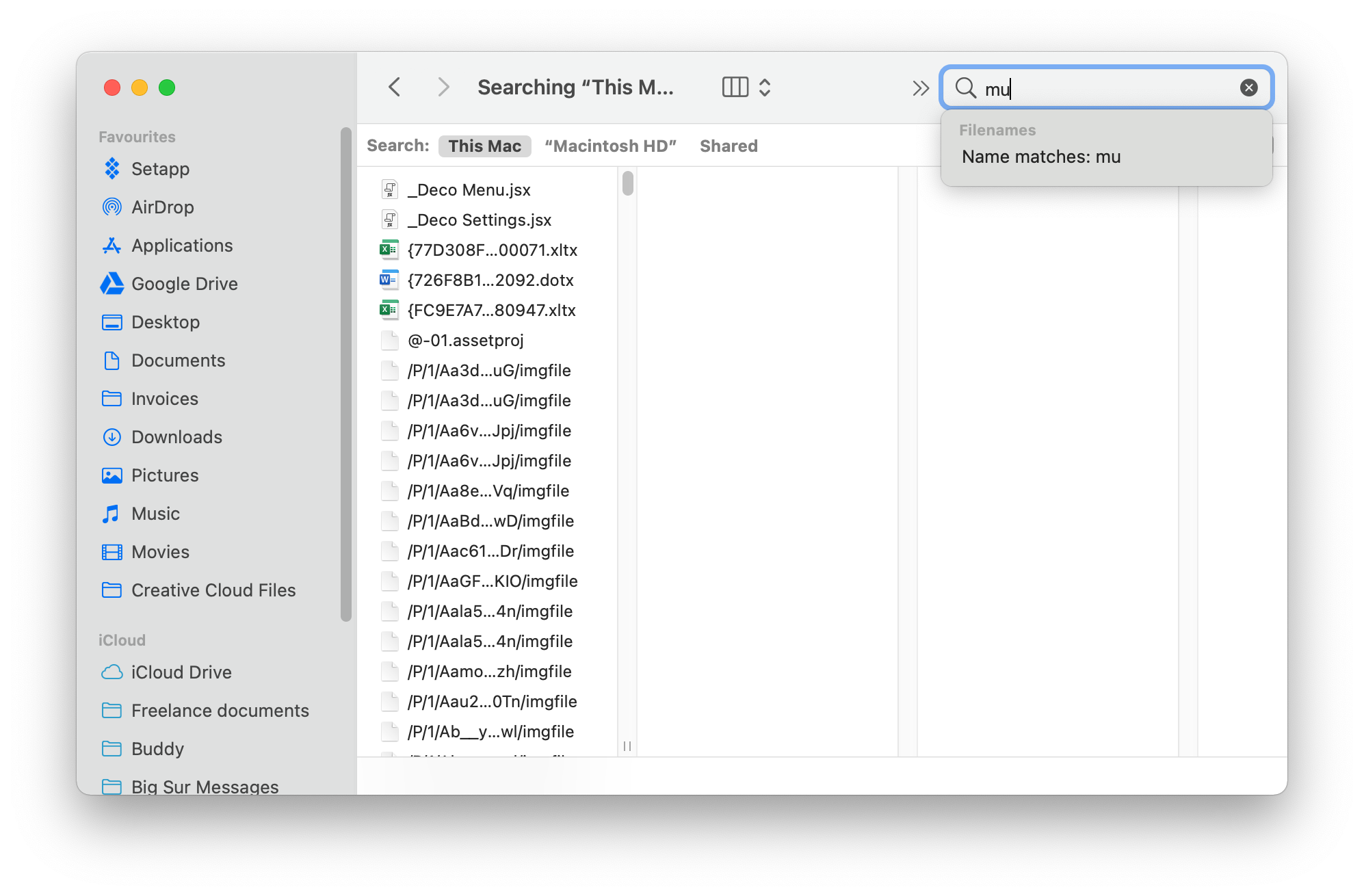 Check that MusixLib has been removed
Launch the web browser you normally use. The home page and the default search engine should have returned to your choices.
It's important to note that while you have now removed musixlib from your Mac, it may have stolen data if you used your Mac while it was infected. This could include:

Your IP address
Search queries
Websites you visited
Browser history
Financial details
Usernames and passwords for sites you visited while it was on your Mac.
If you visited any secure websites while MusixLib was on your Mac, you should change your password. If you typed in credit card details on a shopping or payment site, you should contact your payment provider.
MusixLib is a browser hijacker. It arrives on your Mac thanks to a process known as 'bundling', where untrustworthy software download sites package up malware with apps you choose to download. In this case, it's likely to be a media player or encoder. Thankfully, it's straightforward to remove manually. It's even quicker to remove if you use CleanMyMac X, which will also protect you from any future malware you encounter.
Please note that the article is provided "as is" for informational purposes only. We do not make any warranties regarding the manual removal of the virus. You have to understand that as a user, you are fully responsible for changing your Mac's configuration.