Gemini 2 got the Red Dot Award
It's rare that MacPawers give up their jeans and sneakers in favor of ties and dress shoes, but that's exactly what happened on October 27. In glamorous Konzerthaus Berlin, the well-dressed team behind Gemini 2 received their well-deserved Red Dot Award.
Since 1955, Red Dot has existed to reward good design, with its Communication Design category laser-targeting projects that exhibit "clarity and emotion" and "affect the viewer in an emotional and sustainable way." As people who believe every app — even a supposedly boring utility — should make you feel a tiny bit better, we're happy Gemini 2 was recognized for that particular effort.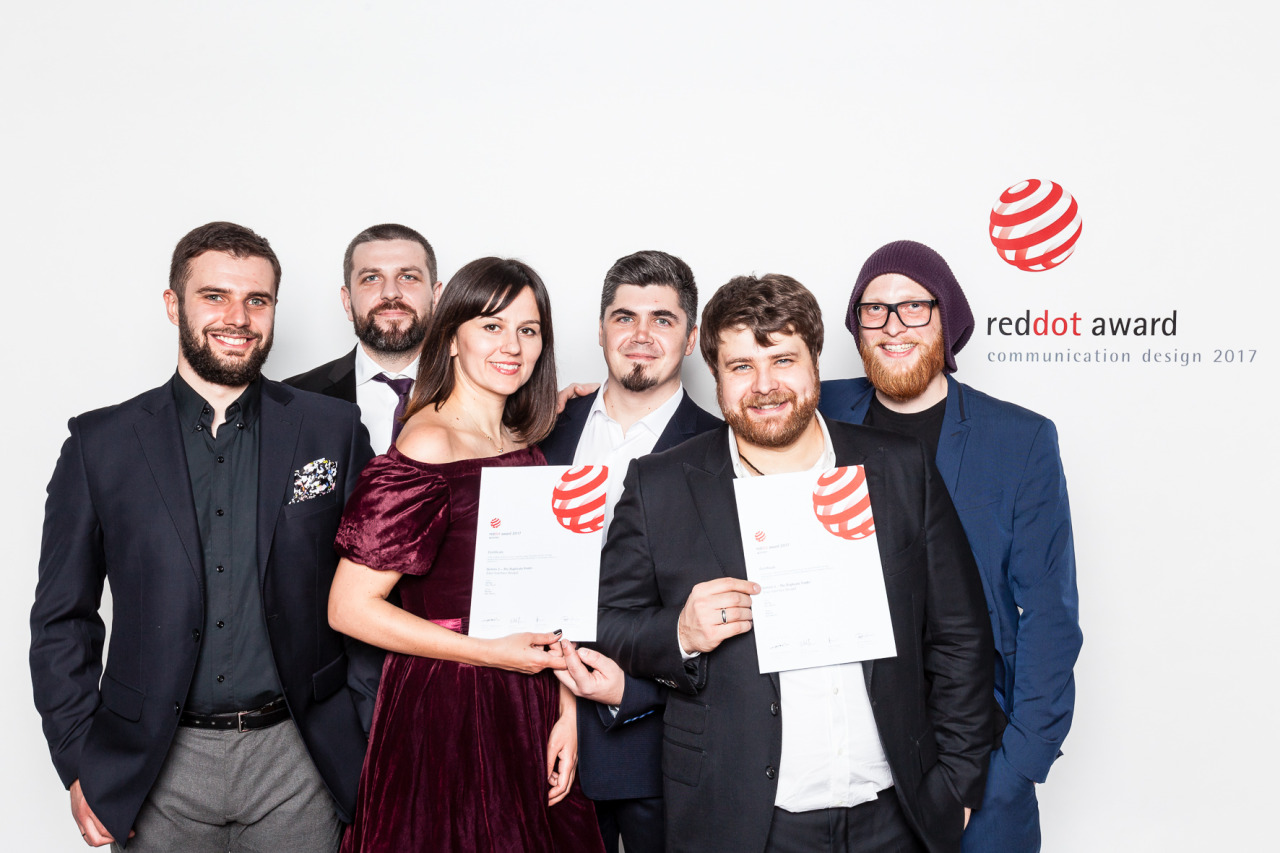 Back to the future, or how Gemini 2 got this way
When we started designing the new version of Gemini, the task seemed daunting, because the bar had been raised pretty high in the past. Gemini was one the Best Apps of 2012 according to Apple, imitated by a few hundred other duplicate finders and loved by users everywhere. So, we fished for ideas in the future.
"My theory was that in 30 years UI design would play with surfaces: nanomaterials, textures, fabrics," says Dmitry Novikov, Art Director at MacPaw and Gemini's lead designer. "So I thought, what kind of surface is the most fitting for finding duplicates? That's how we came up with the one made entirely of duplicated circles."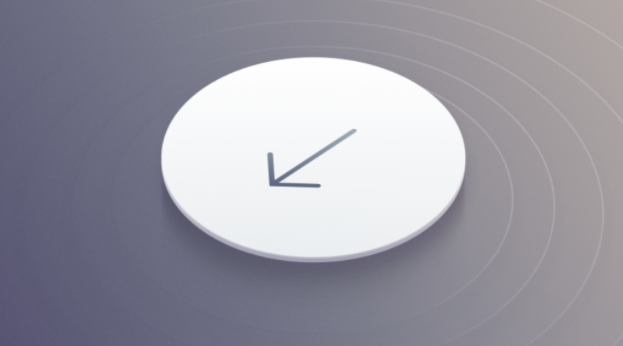 Sorting out thousands of files can be soul-crushingly boring, so we wanted to cheer up and reward our users. With a little inspiration from computer games, sci-fi movies, and other nerdy stuff, we came up with an achievement system for Gemini 2. Much like a game, it would have badges, ranks, levels, and experience percentages.

"I think a big idea behind gamification is that every minute of your time is valuable," says Aleksandr Ageev, the author of the achievements artwork. "You might as well make it fun."
In the end, it's all about you
Although it's flattering to have the recognition of design critics, it's you — our users — we're doing this for. And because it's you who suggest, beta test, and comment, this award is also yours. Thank you for a chance to affect you in an emotional and sustainable way make your Mac life a little happier.
Kudos to everyone who worked on Gemini 2
Anton Mironov
Denis Stas
Alexey Prykhodko
Oleksii Nezhyborets
Serhiy Tatarchuk
Serhiy Buchnev
Serhiy Krivoblotsky
Alexey Pawlowski
Vera Tkachenko
Alex Chirva
Alex Yemelyanov
Dmitriy Novikov
Oleksandr Ageev
Liudmyla Khomiak
Oleh Prokopenko
Pavlo Haidamak
Dmytro Litvenchuk
Roman Tyshchenko
Anatoly Kasyanov
Serhiy Grigoruk
Volodymyr Radchenko
Volodymyr Voronin
Yaroslav Kopylov
Taras Neporozniy
Dmitriy Tereschuk
Ray East
Dmitriy Bilkun
Ivan Kuziv
Sergey Yaremenko
Julia Petryk
Olga Kurylenko
Olga Medikari
Oksana Kizikelova
Alice Kotlyarenko
Pavlo Huk
Roman Tikhonychev
Yevhenii Peteliev
Yevhenii Batsiun
Oksana Vdovychenko
Oleksandr Kosovan
Bogdan Grechanovsky
Andrew Dvoynos
Kate Uglitskikh
Oleksandra Cherniavska
Beta testers of MacPaw
Every human and cat at MacPaw