CleanMyMac 3
Your best source of links, resources, and tutorials about CleanMyMac 3.
Featured Articles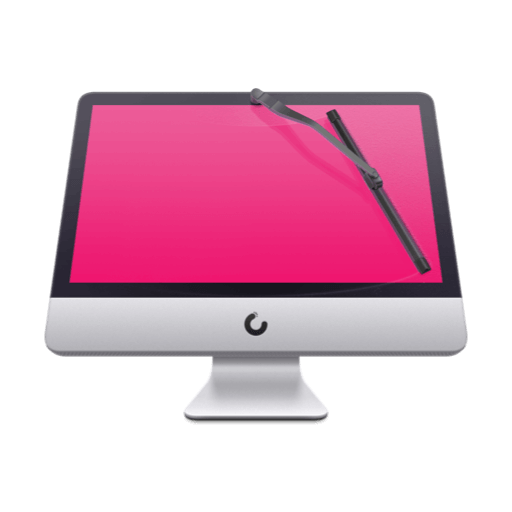 Make your Mac as good as new
CleanMyMac 3 has got all the tools you need to take care of your Mac. Remove months-old junk, uninstall apps and unwanted extensions, fix system errors to help your Mac run at full throttle again.