"The recovery server could not be contacted" error
One of the best features of recent versions of macOS is the Recovery partition. This contains the latest macOS version you've installed and allows you to troubleshoot issues when you run into problems. From there, you can run Disk Utilities First Aid, access Terminal, or reinstall macOS on the main partition. However, using Recovery mode requires connecting to an Apple server, and if that doesn't work, neither will Recovery mode. So what do you do if you see the error message "The recovery server could not be contacted"? Read on, and we'll tell you.
Why does the error happen?
When you boot your Mac into Recovery mode or try to use Recovery over the internet, it will attempt to contact Apple's recovery server to download either updates to the macOS version on your Recovery partition or the installer for macOS. If your Mac can't connect to the server, you will see the message "The recovery server could not be contacted."

How to fix the "Recovery server could not be contacted" error
The problem connecting to the recovery server could be caused by your Mac, Apple's server, or by something in the communication process. So we need to check each of those.
1. Check your internet connection
It's always best to start with the most obvious, and easiest to fix, possibility. Make sure your Mac is still connected to the internet and that your Wi-Fi and broadband connections are working.
2. Check Apple's servers
Apple has a status page where it lists any problems with its online services. While it doesn't have an entry for the Recovery a problem with other services may indicate a problem with the recovery server. In that case, the only option is to wait for Apple's servers to get back up and running again. You can check Apple's servers' status here.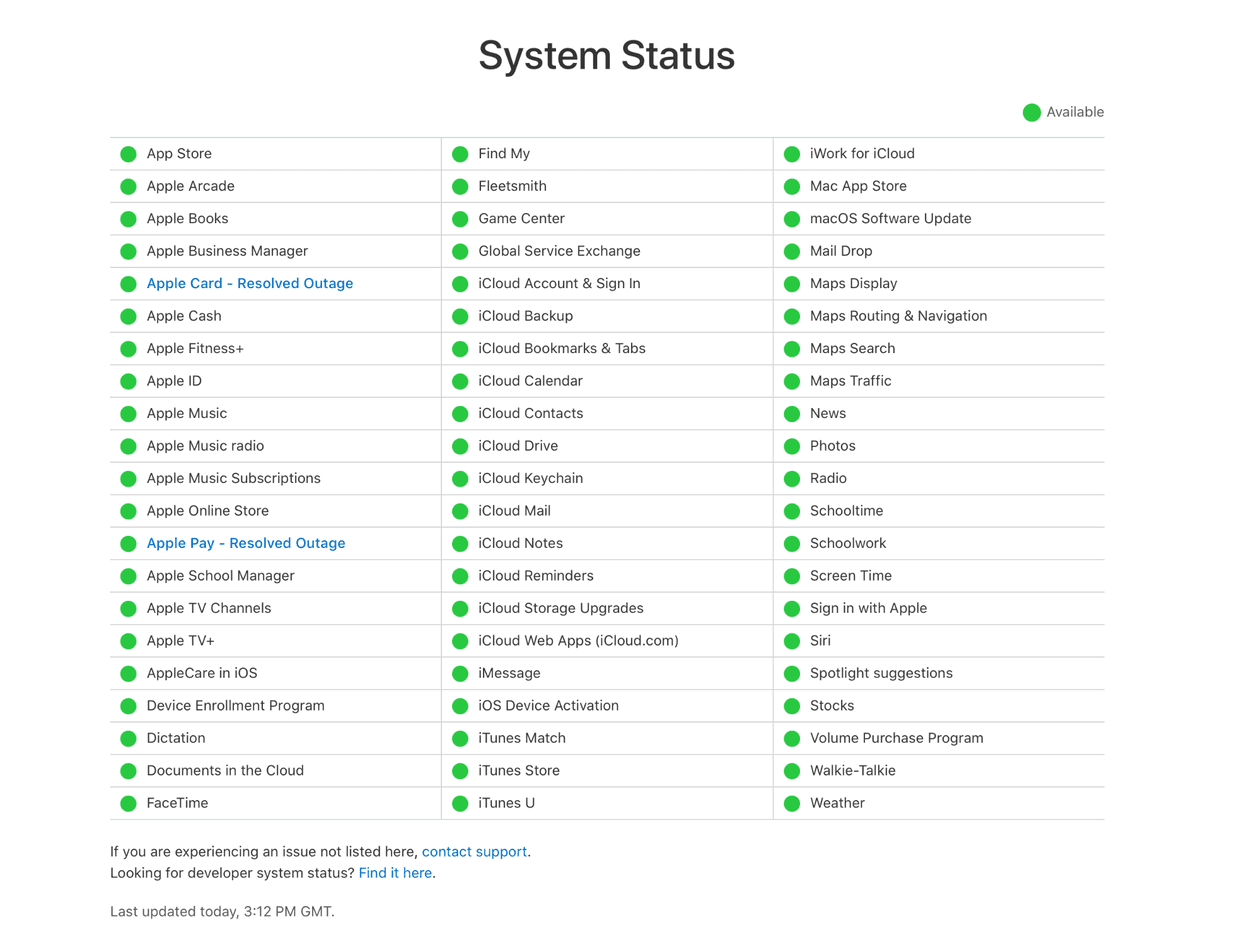 3. Confirm time and date
One of the most common reasons for seeing the error message is that your Mac's time and date don't match those on the server. The solution is to reset the time and date on your Mac. However, as you are in Recovery mode, you can't just go to System Preferences, you'll need to go to Terminal.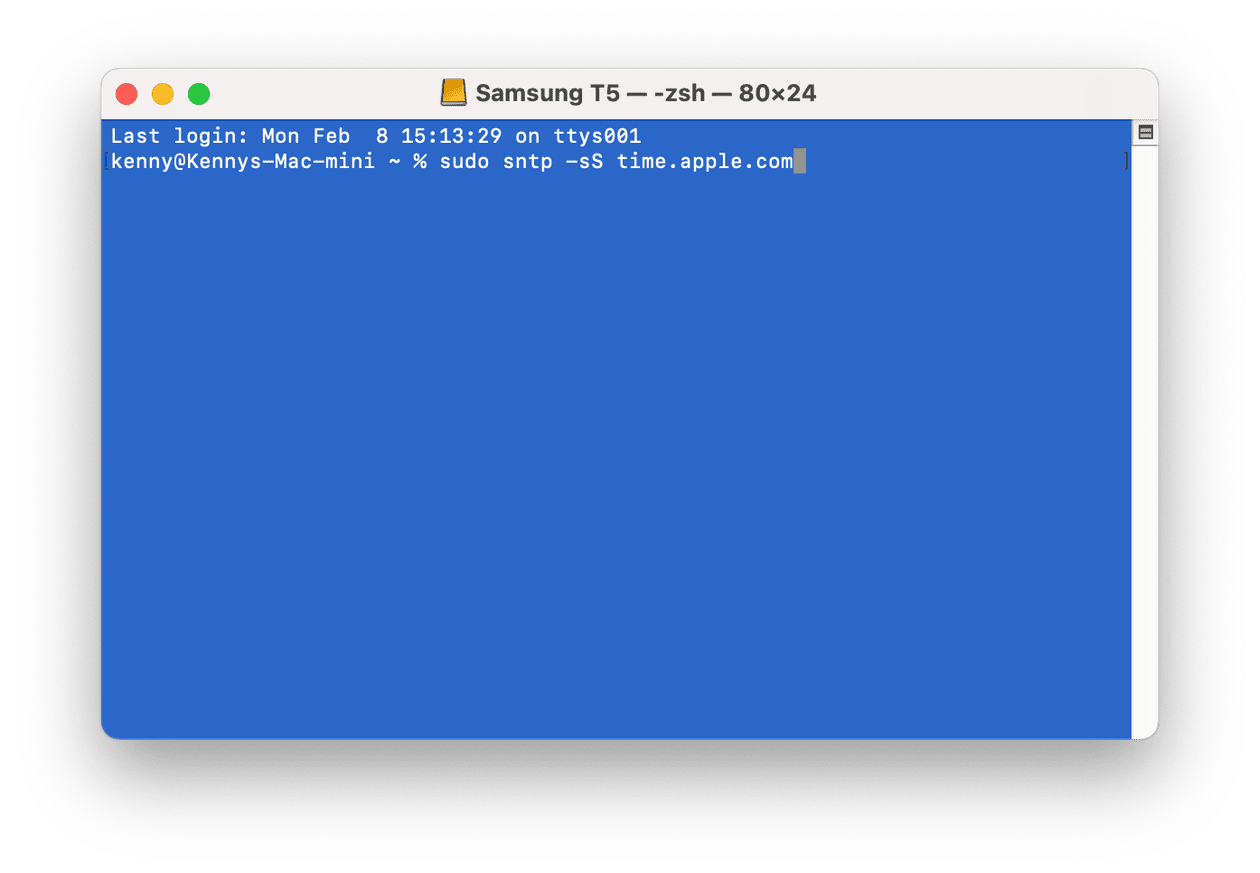 In Recovery mode, click on Utilities in the menu bar.
Choose Terminal.
If you're running a version of macOS older than Mojave, type: sudo ntpdate -u<a href="http://time.apple.com"> </a>time.apple.com
If you're running Mojave or later, use this command instead: sudo sntp -sS time.apple.com
Press Return.
Once you've reset the time and date, try connecting to the recovery server again.
Having to put your Mac into Recovery mode is bad enough, but when you see a message telling you that it can't connect to the recovery server, it can be quite worrying. Thankfully, the fix is usually fairly simple, and if you follow the advice above, you should be able to quickly solve the problem.