5 essential Windows apps in 2021
No matter if you are a new or an experienced Windows user, you may come up with the question what tools you should have on your PC. The number of apps and tools available for Windows is huge. How do you know which of those to choose? Which are the best and which of them are really necessary? Every user is unique in their needs and preferences, of course, but this set of 5 tools is an absolute must-have for Windows PC in 2021.
1. CleanMy® PC - PC Cleaning Software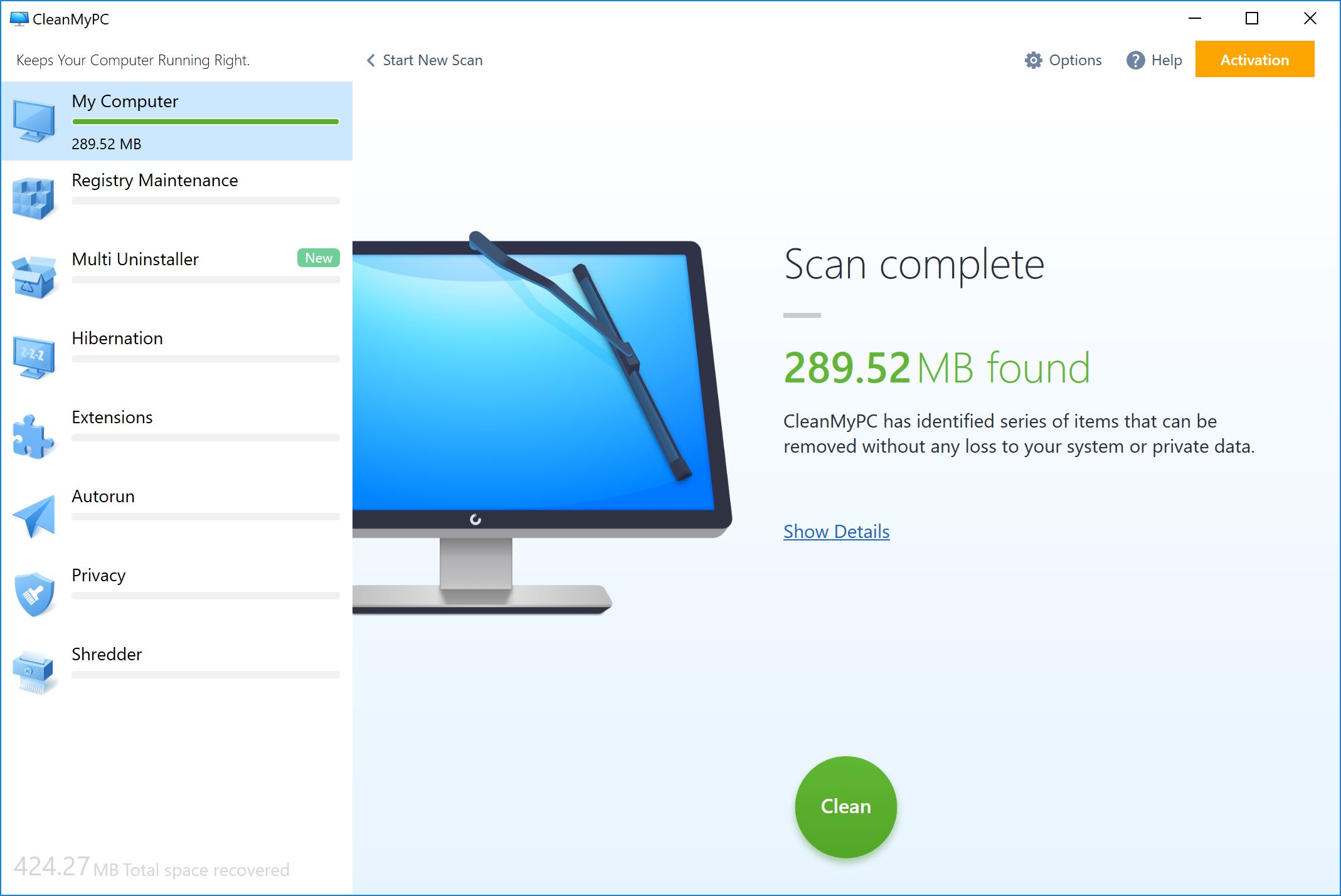 This is right at the top of our list for a good reason. If you want your PC to run fast and smoothly you have to regularly clean it from junk and unnecessary items. CleanMy® PC takes your PC troubles away by cleaning system junk and keeping your Windows system in order.
CleanMy® PC is easy to use. It's interface is laid out intuitively, with its different tools listed down the left hand side. Top of the list is My Computer, which scans your PC for all sorts of junk files. That tool alone can help you claw back several gigabytes of disk space. Also CleanMy® PC makes it easy to uninstall apps, remove browser extensions and private data like cookies, and temporary files that are hanging around your system. Autorun allows you to stop specific programs from running automatically when your PC boots, meaning it will start up much more quickly.
Try CleanMy® PC and see how it can help you improve PC's speed and performance.
2. VLC - Media Player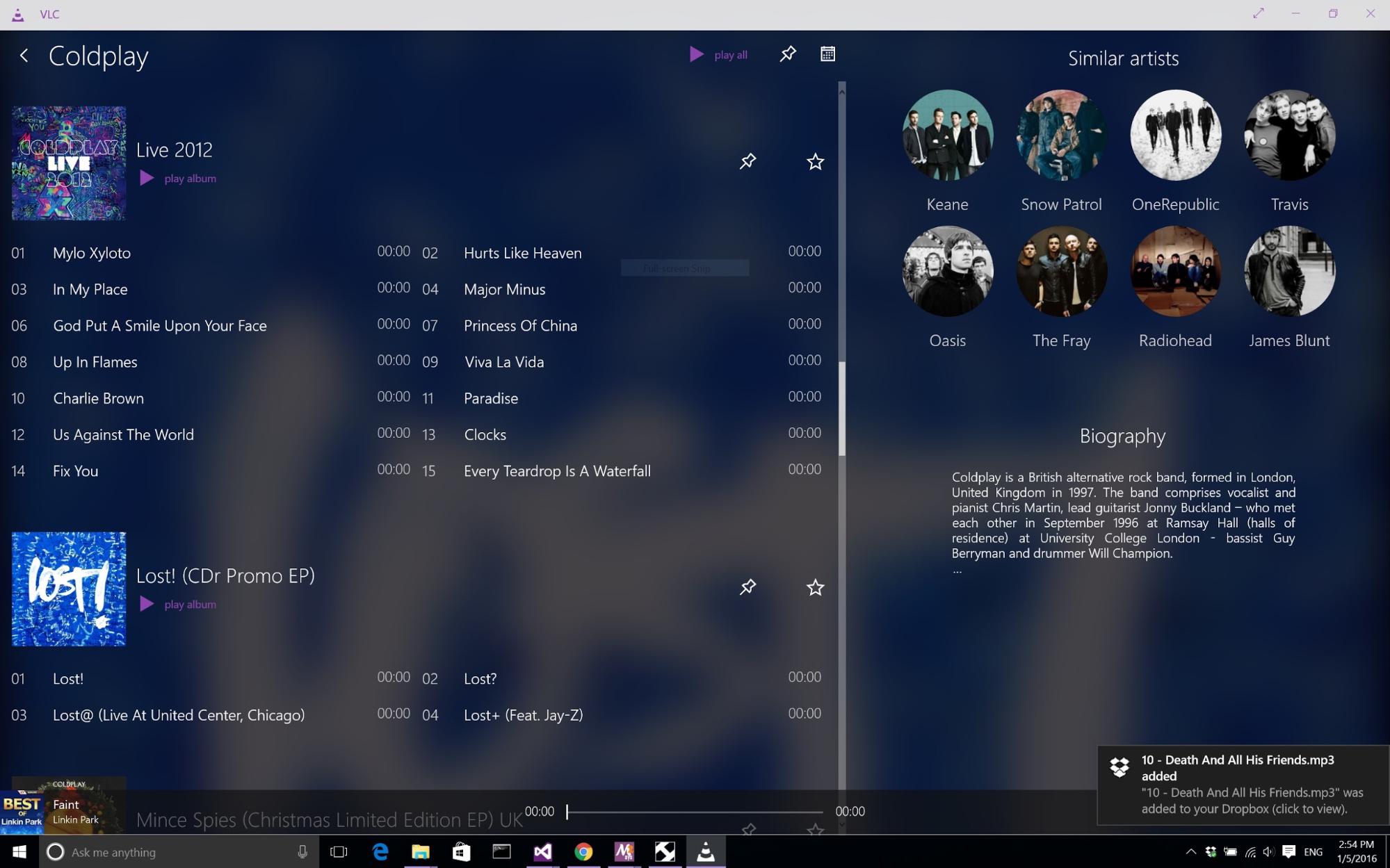 There are a ton of media players available for Windows, but VLC rises above them all, partly because it can play just about any format you throw at it, including online streams, and partly because it's so easy to use and performs so well.
You can use it to download videos and play them before they finish downloading, or play video or audio from a zip file without unpacking it. And, if you need a DVD player, now that Windows no longer ships with one, VLC is perfect for the job. It doesn't have as many features as some other media players, though you can boost the audio and adjust the colors and lighting in video, but it more than makes up for it for the sheer number of formats it can play.
3. 1Password - Password Manager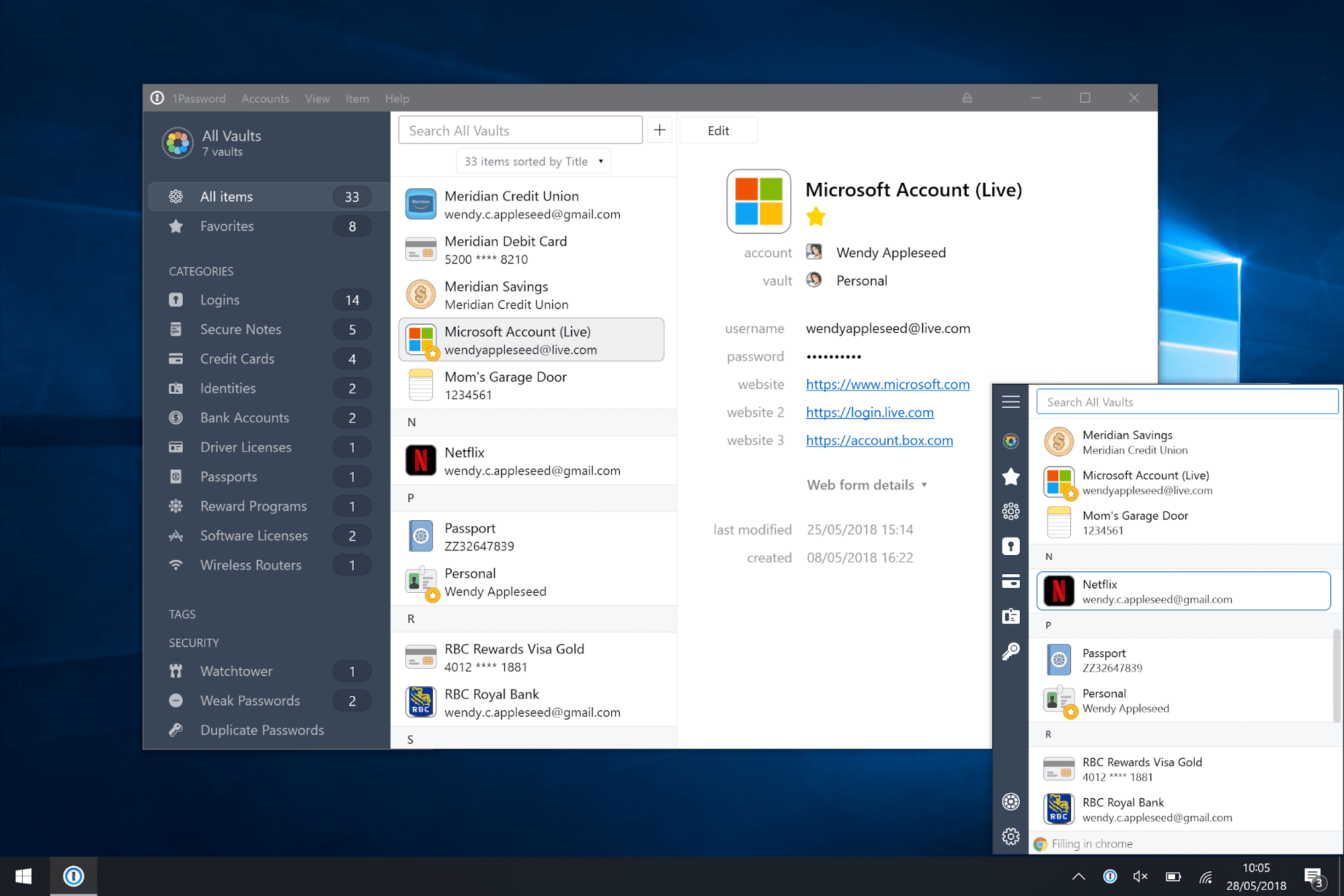 You might have usernames and passwords for dozens of accounts. It is insecure to use the same password twice. So how do you remember them? The answer is a password manager which stores usernames and passwords in an encrypted database. 1Password is one of the best. Not only can you use it to store usernames and passwords, but also bank details, credit card numbers, and any other personal data you want to keep away from prying eyes.
It recognizes when you land on a site for which it has details and can auto-fill them for you. It will also suggest secure passwords when you create a new account. And it can sync passwords and other data across multiple devices. You'll never have to worry about remembering a password again.
4. Bitdefender - Cybersecurity Solution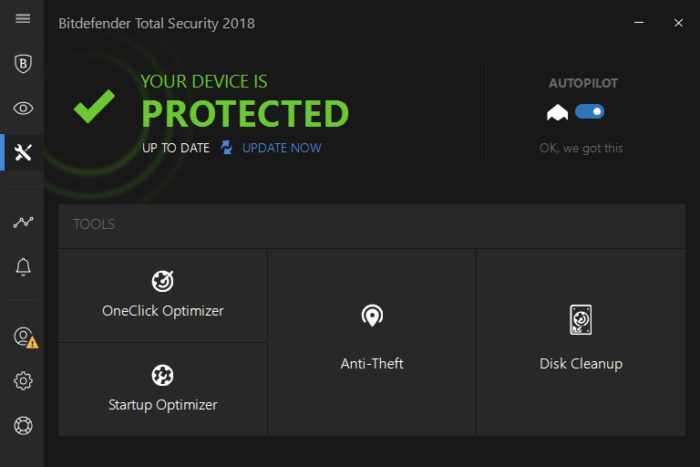 An antivirus tool should be one of your first priorities when you set up a new PC. BitDefender is the right solution to protect your PC. It consistently features in round-ups of the best antimalware tools for Windows, and for very good reason. Several of them in fact.
Setting up Bitdefender is very simple, although you do have to create an account. Once you've done that, however, there's almost nothing to configure and you'll be safe from even the most recent viruses.
As well as keeping a watch for known malware, BitDefender allows you to run scans manually and blocks URLs it believes to be malicious. If you decide you need more features or better support, there's a paid version available, but the free tool is excellent.
5. 7-Zip - File Archiver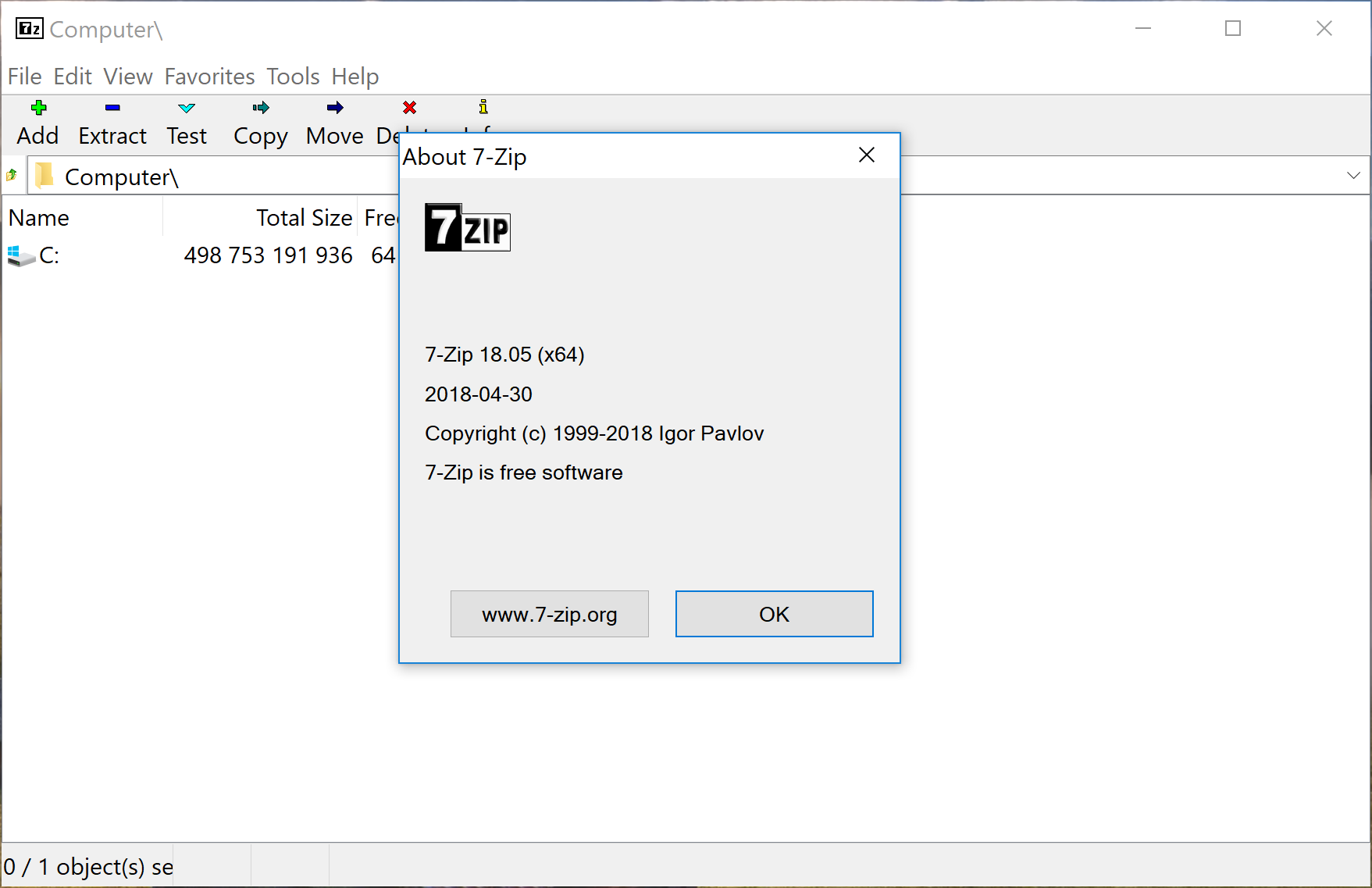 A good file compression tool is essential if you need to share files by email or FTP, but also important for anyone who wants to archive documents securely to keep them away from prying eyes. And while Windows has its own built-in compression utility, accessible by right clicking one or more files or folders and choosing "Send Compressed (zipped) folder", it's very basic.
7-Zip is one of the best compression utilities around. The key feature of 7-Zip is its own high-compression file format 7z. It can create and extract files in that format, as well as create self-extracting 7z archives. However, 7-Zip also supports compressing and extracting in zip and GZIP, TAR and many other formats. It can also extract RAR archives. It's interface isn't as polished as some, but you won't have any trouble finding your way around or using it.
Choosing apps for your new PC can be a confusing task, as there are so many of them. However, if you use this guide, you'll have five of the very best tools available on Windows, that will keep your PC safe, free from clutter and running smoothly and quickly.