Every Explorer Needs a Map
Where would Ferdinand Magellan have ended up without his trusty map? Hmm, maybe "trusty" isn't the best adjective, as it lead him to his demise in the Philippines. But it was necessary nonetheless! Err… the map. Anyway, what I'm trying to get at is that a map is of the utmost importance while exploring.
What's this got to do with CleanMyMac? Well, think of CleanMyMac is an explorer. It climbs the hills of your Music folder, trekking poles in-hand, to get a sunset view of Celine Dion's My Heart Will Go On in your iTunes Library while searching for junk to remove from your Mac. It's got a tough job (seriously). But, it's also got a secret weapon that helps it spelunk the depths of your Mac. And no, it's not a headlamp…
It's the CleanMyMac Safety Database.
Wait a minute, CleanMyMac is an explorer?
Let's step back a second and take a look at what CleanMyMac is. CleanMyMac essentially consists of two parts: the navigator and the map. The navigator of CleanMyMac is its algorithm. It explores your Mac, searching high and low for items that are safe to remove. The map of CleanMyMac is its Safety Database. The Safety Database is a list of items, rules, and exceptions that CleanMyMac refers to in order to correctly select and clean out the junk on your Mac.
The navigator is essential, but the map is invaluable. I mean, what good is power without knowledge?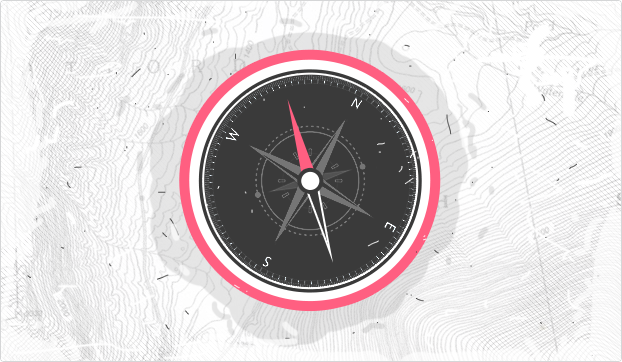 It's Travelled Many Miles
We've been building the CleanMyMac Safety Database for over 7 years now, and because of this, the CleanMyMac of today is battle-tested. It has an enormous list of operational rules and exceptions to prevent even the smallest of mishaps. The Safety Database also has a ton of apps mapped and logged so that CleanMyMac can correctly uninstall nearly anything. We've picked apart every app we've come across that does not work with the CleanMyMac algorithm in order to create a more "culturally-aware" Mac cleaner.
When version 1.0 of CleanMyMac came out, it was exploring Macs with the help of the North Star and stammering "¡Hola?" to French people. Today, it's running Google Maps and cheek-to-cheeking with beautiful French women while accentlessly whispering, "Bonjouuuur."
Building the Safety Database
They way we build the CleanMyMac Safety Database is threefold:
We run our own tests. A good example of this was the upcoming upgrade to OS X El Capitan. We got our hands on the Developer's Preview of El Capitan and went to work. We tested app updates with CleanMyMac's cleaning algorithms on the new OS X. After testing and corrections, we updated CleanMyMac to make it 100% prepared for the El Capitan release. However, there are times when testing just isn't enough, and that's when…

We keep in contact with developers. Knowing the inner workings of apps helps out a ton, and what better person to ask than the developers themselves? We never hesitate to contact a developer if a problem should persist.

We listen to our customers. Rarely it happens that an app slips through the cracks and CleanMyMac makes a boo boo, but, with each mistake, we immediately correct the issue and update the Safety Database.
CleanMyMac's Safety Database is constantly growing. Even as you read this sentence, we're probably running tests to make the Safety Database even better. So, it goes without saying that it's not just a good idea to install all Safety Database updates, but absolutely necessary in order to ensure the best results from CleanMyMac.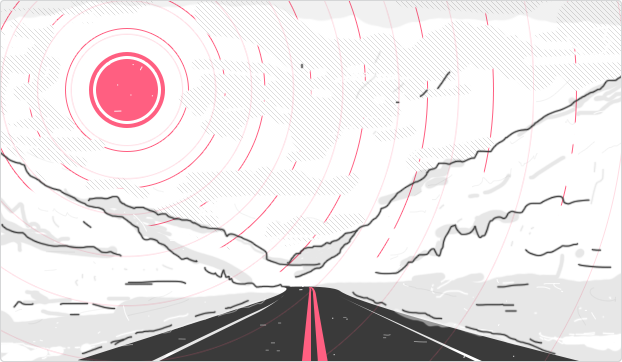 And Remember, You Can Always Map Your Own Mac
If CleanMyMac's built-in GPS isn't enough to put a mind at ease, users should know that they can always "make their own map" by adding file types, folders, and apps to CleanMyMac's Ignore List. To do this, go to Preferences > Ignore List. The Ignore List gives users more control over their cleaning experience and prevents CleanMyMac from meandering where it should not.
In closing, we'll make a bold statement: If Magellan had had a map as good as the CleanMyMac Safety Database, he'd've easily circumnavigated the globe…
Twice.