Wallpaper Wizard 2 Knowledge Base
Welcome to the Wallpaper Wizard 2 Knowledge Base! Here you can find answers to your questions and everything else you need to know about Wallpaper Wizard 2.
Can't find the answer to your question?
Contact us and we'll get back to you as soon as we can.
Contact Us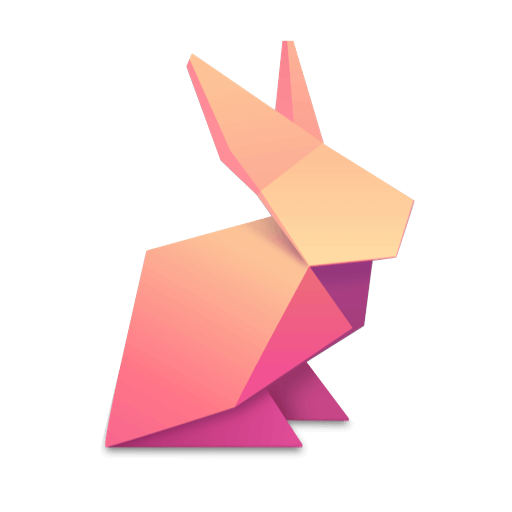 Add a "wow " to your Mac
With Wallpaper Wizard 2, you'll have enough fresh wallpapers for your Mac's entire lifetime. Choose from hundreds of quality pictures and let the app set you a new background every week, day, or hour. Make your Mac even more beautiful!