CleanMyMac Classic Reviews
Here you'll find reviews by the leading tech publications. Wonder what MacStories and Macworld think about CleanMyMac Classic? Get a totally unbiased, well-rounded, and fair look.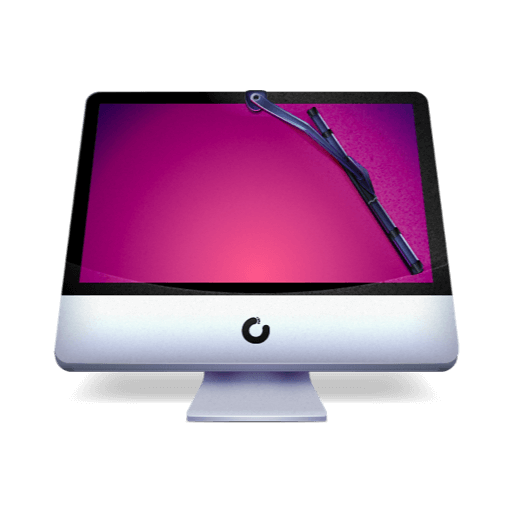 Mac industry experts talk about CleanMyMac Classic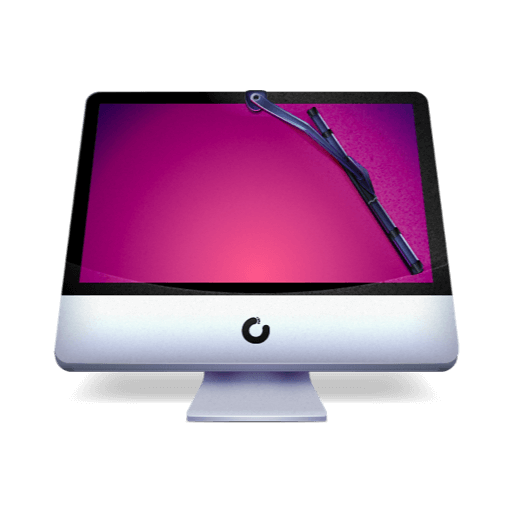 CleanMyMac Classic
Now check it out for yourself
According to reviews, CleanMyMac Classic can clean out your Mac even if you think it's at death's door. A real lifesaver! But how about your own test drive?
System Requirements:
macOS 10.4 to 10.8, 63 MB
*4.5 - rating for all versions, based on 314 user reviews.
Subscribe to know first
Our delivery owl will bring you our best deals and news about MacPaw apps.
Thanks for signing up!
You're almost done. Now, please check your email.