Malwarepedia: Mac malware
Existing macOS threats and methods to protect your Mac
This learning center will walk you through the most annoying macOS malware out there. You can search the particular Mac virus by type, and read the instructions for its removal. Some cases are more difficult than others, but in general, you'll be able to remove Mac malware and bring your computer back to its original state.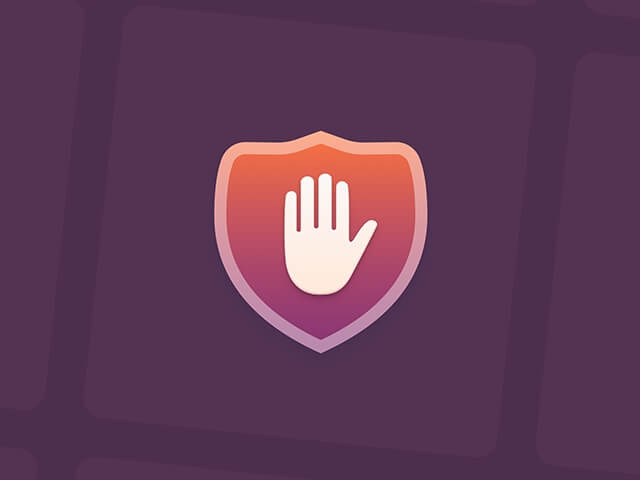 What is Adware?
Adware is software that is monetized through selling unwanted ads. These kinds of programs may look legitimate, but they end up changing the important settings of your browser. As a result, your display gets obscured with overlays, banners, and offers that generate spam clicks.
Learn more about adware
Subscribe to know first
Our mail pigeon will bring you our best deals and news about MacPaw apps.
Thanks for signing up!
You're almost done. Now, please check your email.