CleanMyMac 3 Knowledge Base
Welcome to the CleanMyMac 3 Knowledge Base! Here you can find answers to your questions and everything else you need to know about CleanMyMac 3.
Can't find the answer to your question?
Contact us and we'll get back to you as soon as we can.
Contact Us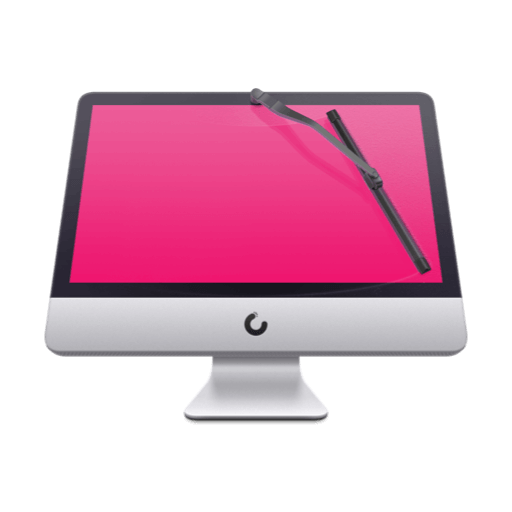 Make your Mac as good as new
CleanMyMac 3 has got all the tools you need to take care of your Mac. Remove months-old junk, uninstall apps and unwanted extensions, fix system errors to help your Mac run at full throttle again.